Published: March 20, 2017, Edited by: Mads Hobye
UNMAKE / ILLUTRON at FROST FESTIVAL
UNMAKE who resides in our fabulatorium at FABLAB RUC made an installation with Illutron at the Frost Festival. Combining fire, cold water, and light installation in one,
[DANISH]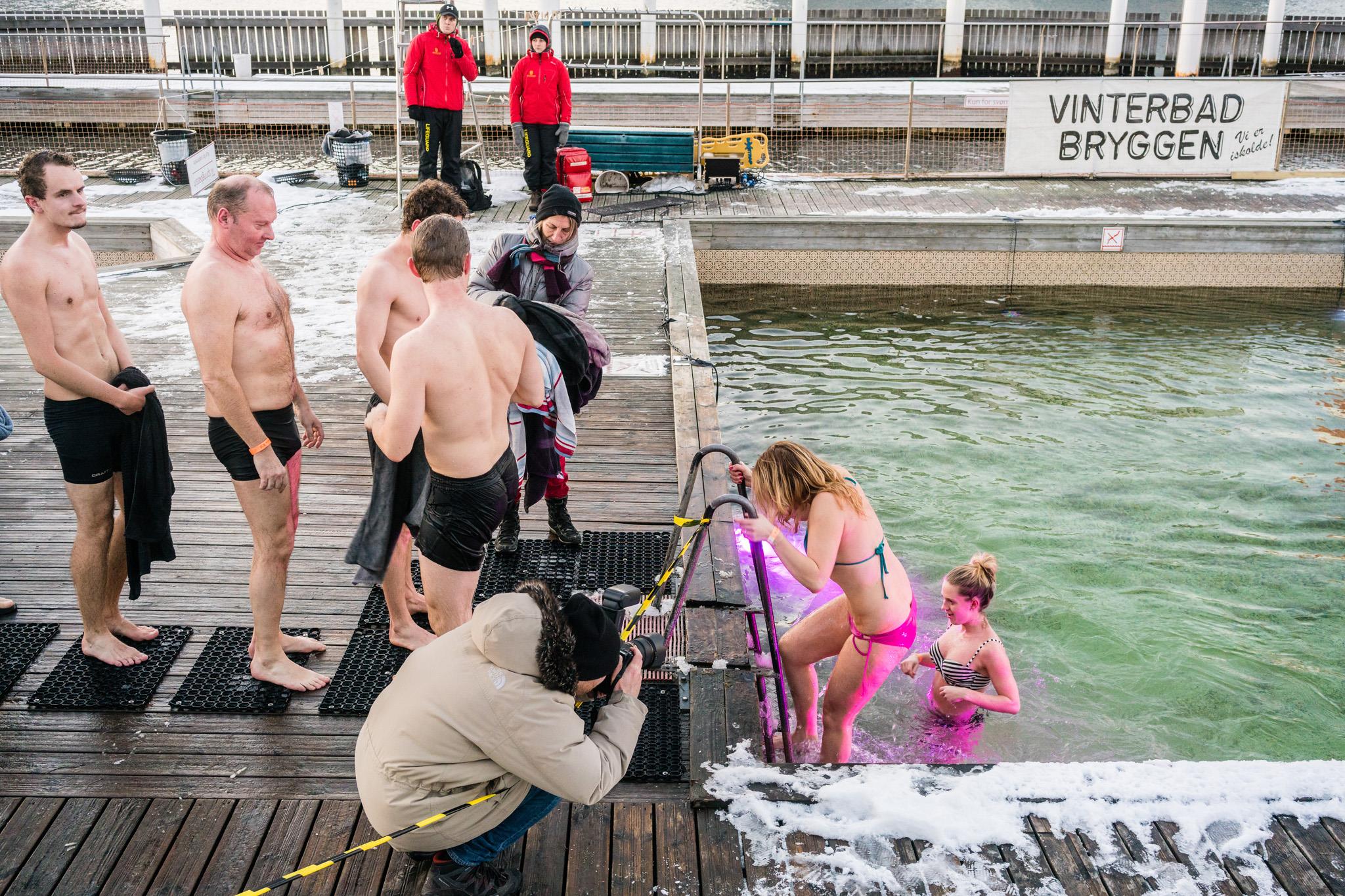 Photo by: Mathias Vejerslev
Hop i havnen og få din ilddåb som vinterbader med ildkanon, saunaer, koncert og interaktivt lys, når Frost Festival og Kulturhavn365 i samarbejde byder op til "Ilddåb".
Om vinteren er de ellers folkekære havnebade lukket land for de fleste københavnere. Skønt vinterbadning oplever en stigende popularitet, er det stadig kun de få, der er hoppet ud i de kolde bølger. Med arrangementet Ilddåb giver Frost Festival københavnere mulighed for at bruge havnen og havnebadene om vinteren.
Til Ilddåb kan du under kyndig vejledning debutere som vinterbader, når ildkanoner og interaktivt lysdesign motiverer til at hoppe i det kolde vand. Landkrabber kan nyde en tiltrængt udendørs koncertoplevelse med de britiske elektroniske legender i The Orb.
Arrangementet Ilddåb er et gratis, åbent arrangement i Havnebadet Islands Brygge udviklet af Frost Festival i samarbejde med Kulturhavn365, Vinterbad Bryggen, Team Bade og Unmake/Illutron.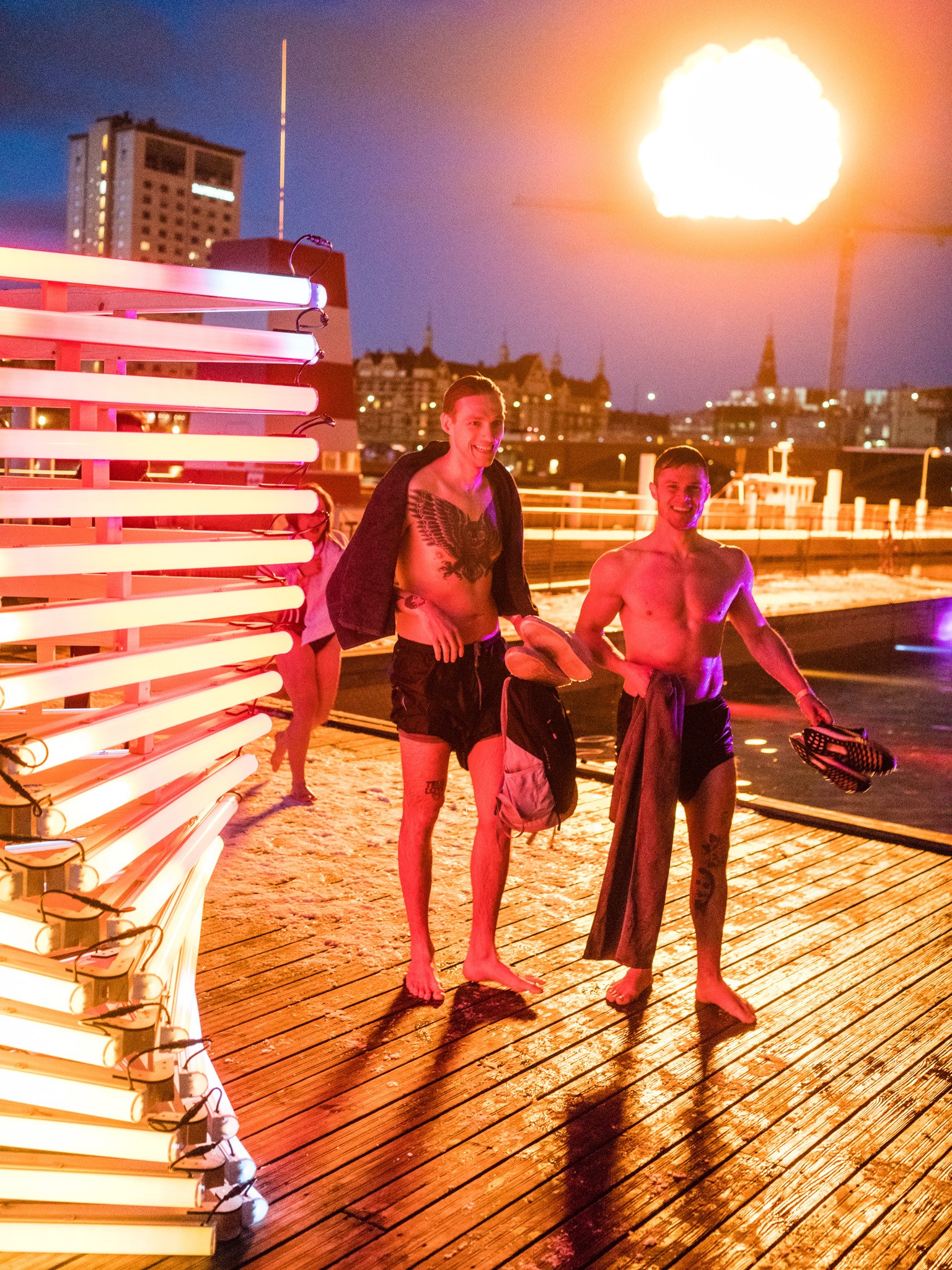 Photo by: Mathias Vejerslev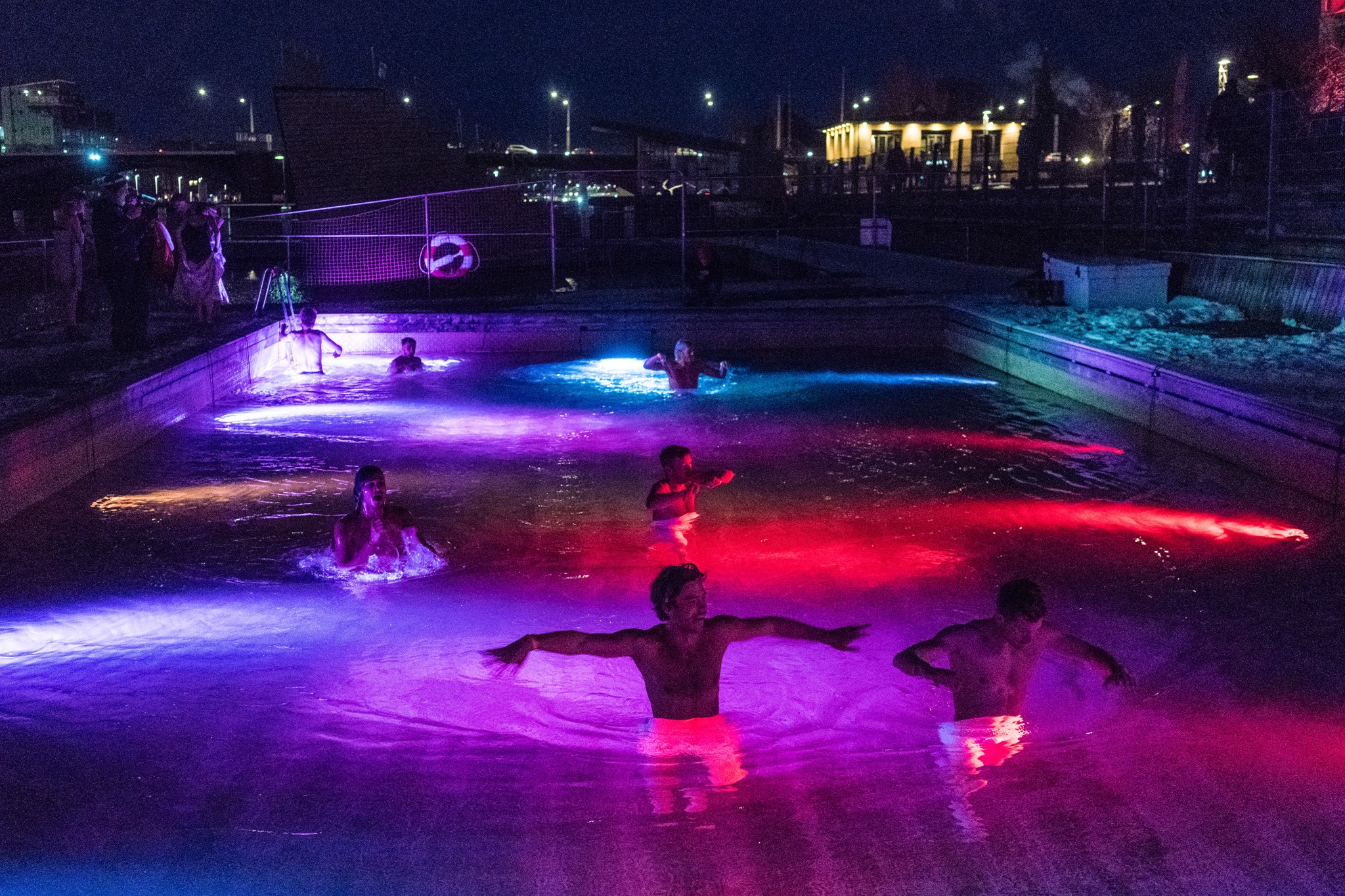 Photo by: Mathias Vejerslev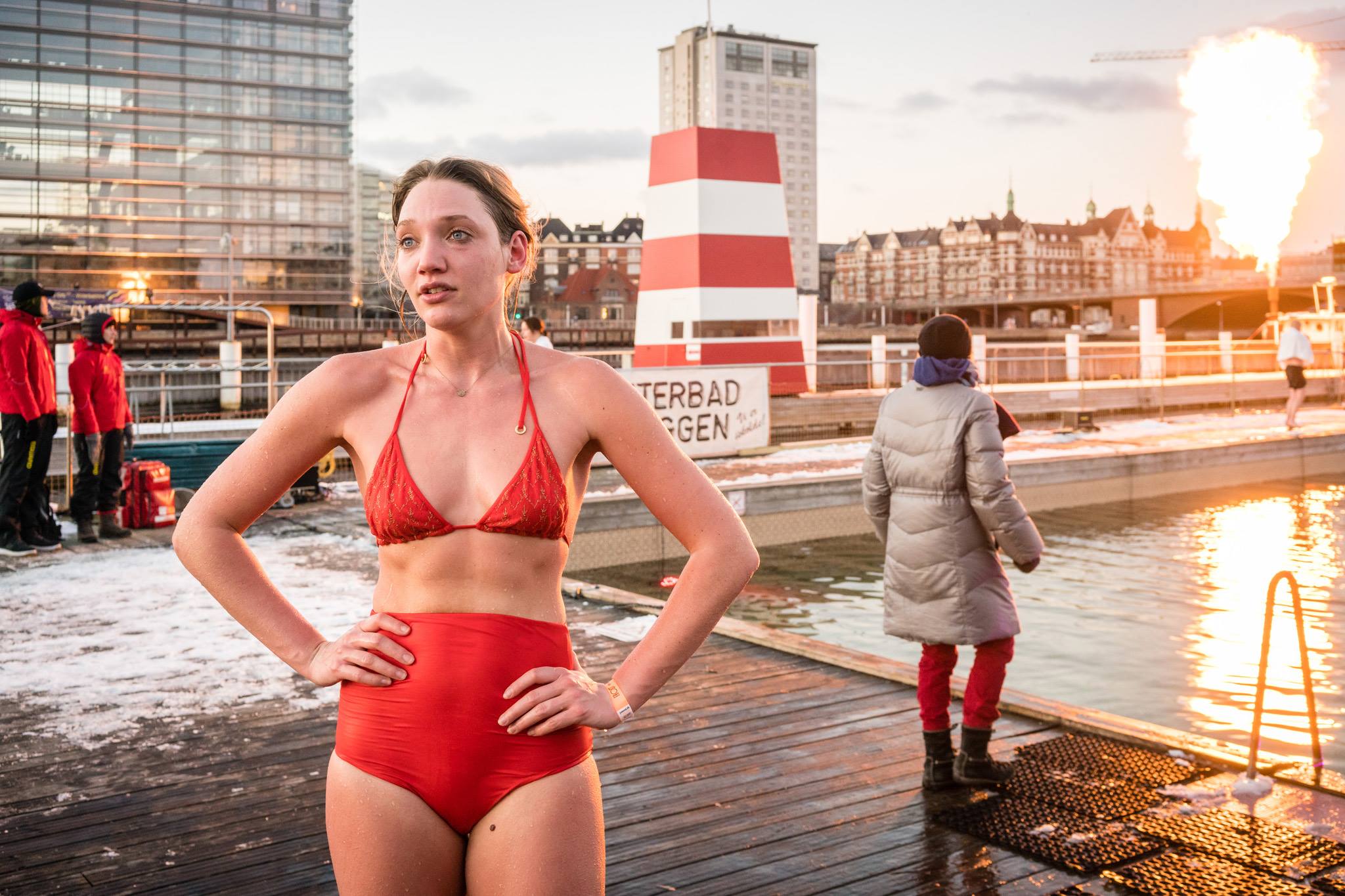 Photo by: Mathias Vejerslev