Published: September 23, 2022, Edited by: Nicolas Padfield
Teaching collaboration with primary school teachers
Læringssamarbejde med folkeskolelærere fra Ole Rømer Skolen i Høje Tåstrup kommune.
Todageshandling - første dag med fokus på
Ideer
Samspil med tværfaglige forløb, ønsker, læreplaner
Lær at tegne på computer - fortrinsvis Inkscape, lidt Geogebra.
Lær at laserskære
Hertil lidt mere specialiserede behov indenfor GIS (geografiske informationssystemer), tracing af kunst, 3D print, måling af jordfugtighed, programmeringsundervisning
På halvanden dag blev det til 6 projekter, 4. ca. færdige, 2 godt i gang.
Laserskåret flyvemaskiner - så eleverne kan ændre på alle størrelser, parametre og eksperimentere og afprøve.
Affyringsrampe til flyvemaskinerne, for at sikre ens, kontrollerbare forsøgsbetingelser.
Geometriske former/fliser
Laserskåren kort fra rigtig, live GIS (geografiske informationssystemer) data over ens eget nabolag.
Kunst - fra håndtagnet elevkunst til laserskæring
Måling af jordfugtighed - https://fablab.ruc.dk/simple-soil-moisture-monitoring-with-arduino
---
Teaching collaboration with primary school teachers from Ole Rømer School in neighboring Høje Tåstrup municipality.
Two-day event - first day with focus on
Ideas
Interaction with interdisciplinary projects, wishes, curriculum
Learn to draw on a computer - primarily Inkscape, a little Geogebra.
Learn to laser cut
Additionally, more specialized needs within GIS (geographic information systems), tracing of art, 3D printing, measurement of soil moisture, programming lessons
6 projects, 4. approx. finished, 2 well underway.
Laser-cut airplanes - so students can change sizes, parameters and experiment and test.
Launch pad for the airplanes, to ensure uniform, controllable test conditions.
Geometric shapes/tiles
Laser cut map from real, live GIS (Geographic Information Systems) data of your own neighborhood.
Art - tracing vectors from student art to laser cutting
Measurement of soil moisture - https://fablab.ruc.dk/simple-soil-moisture-monitoring-with-arduino
---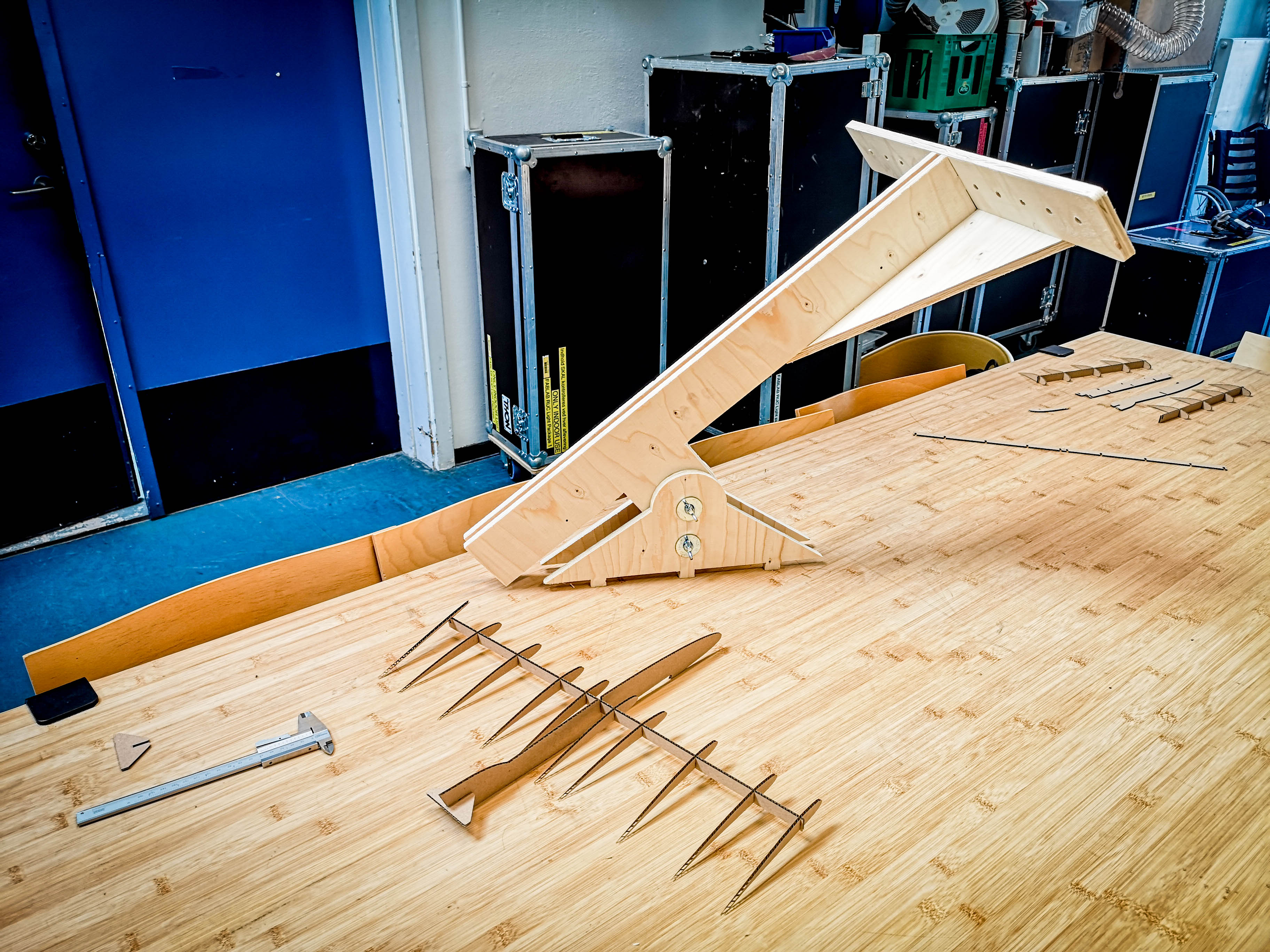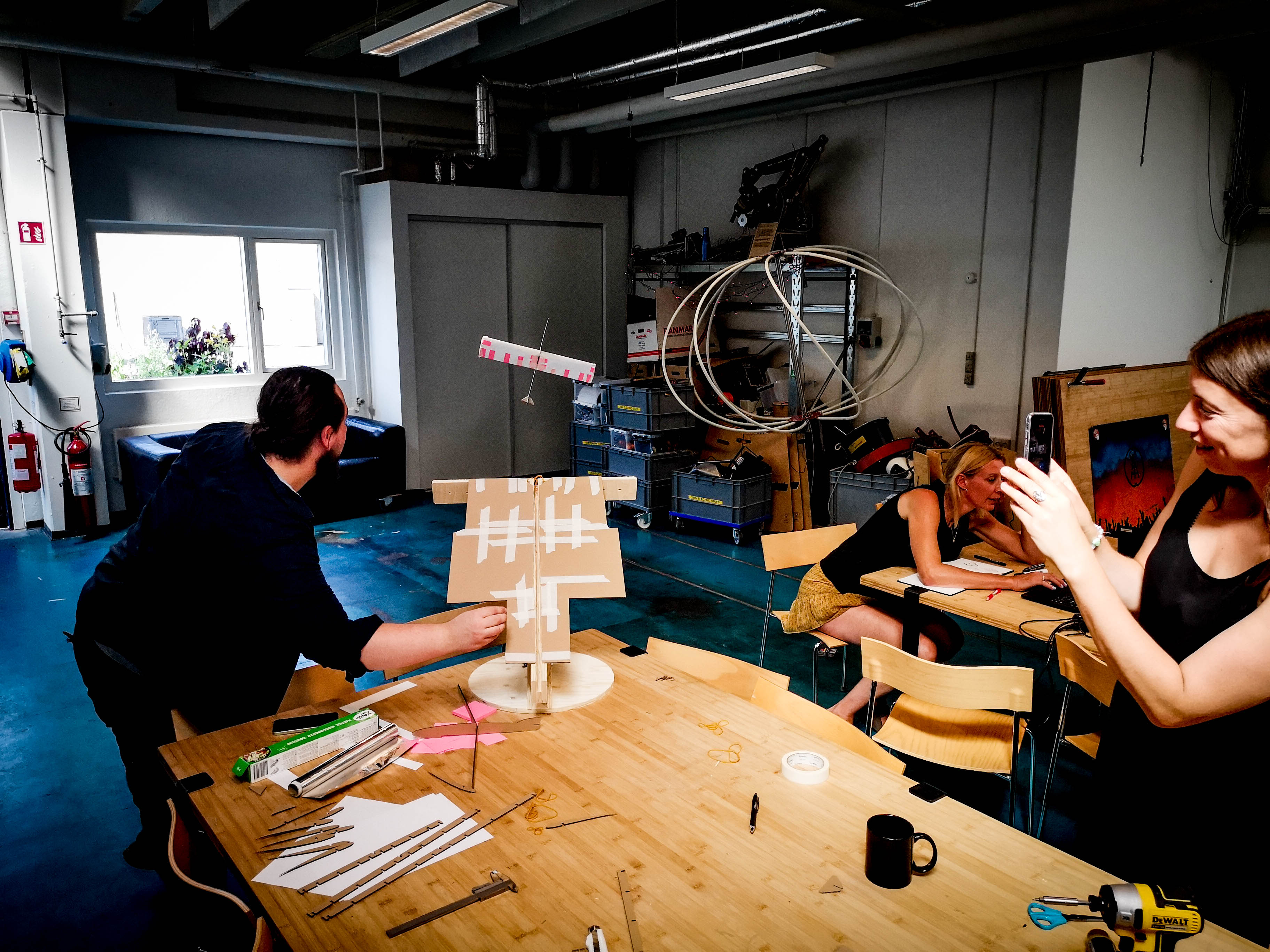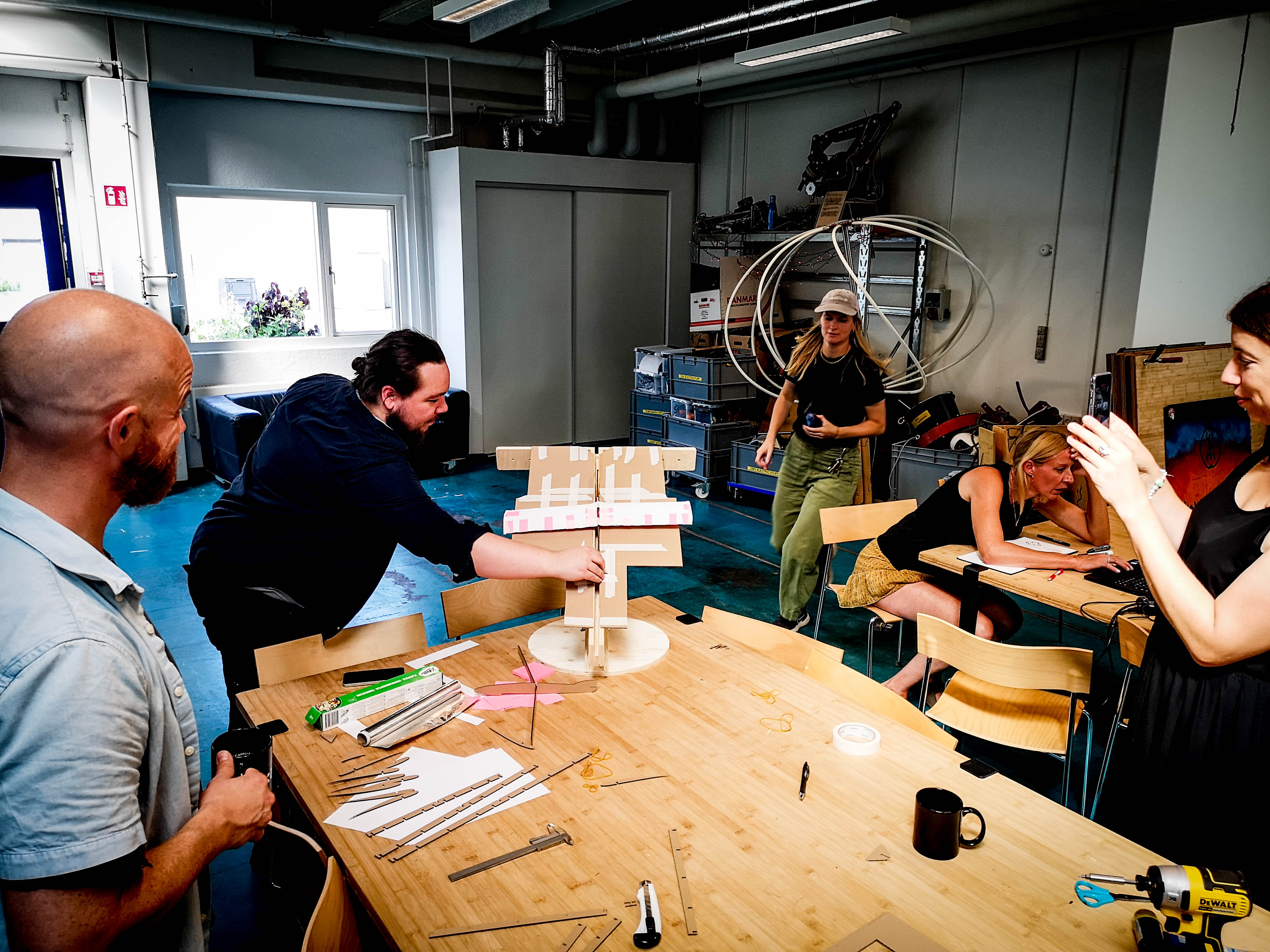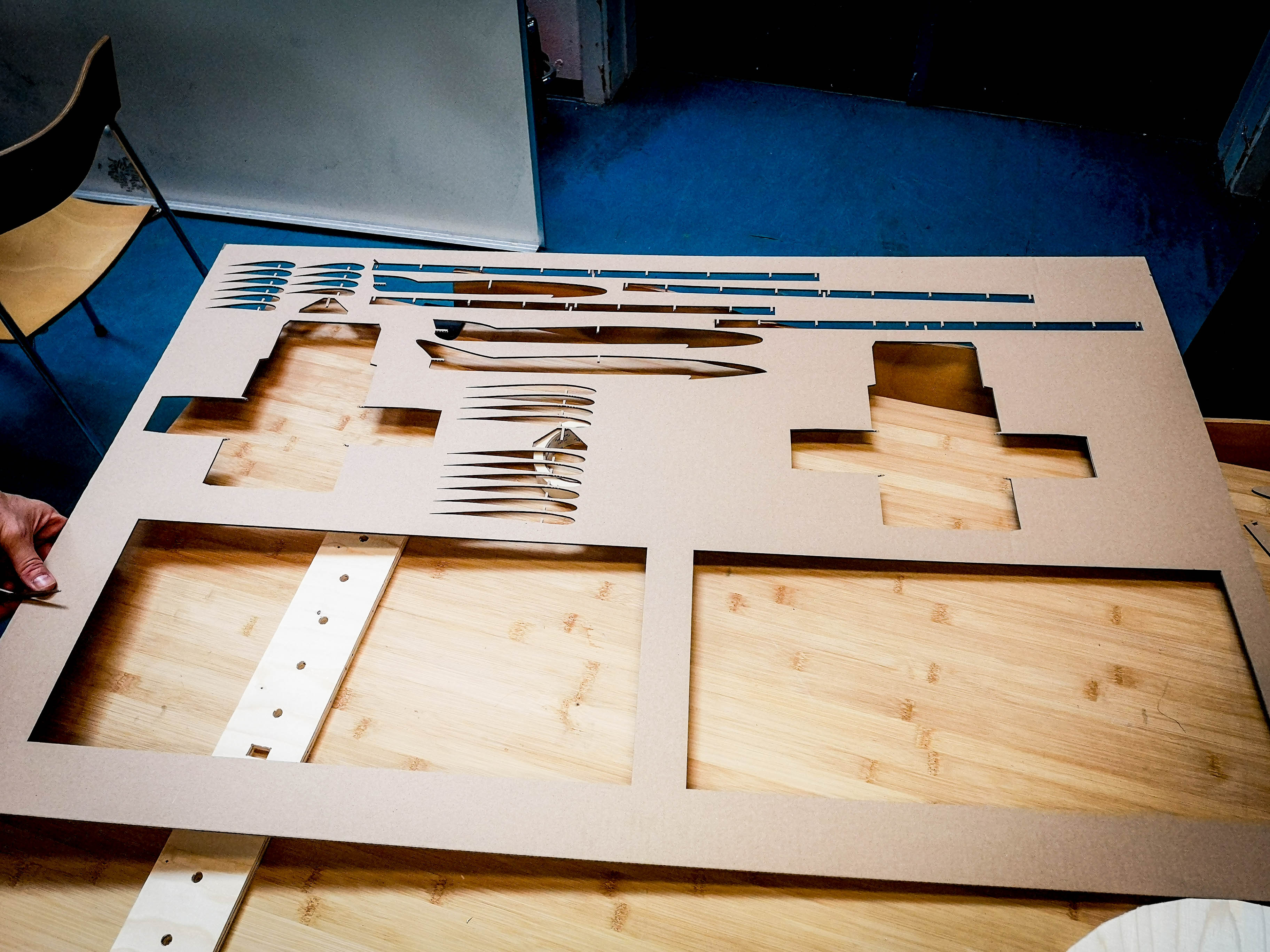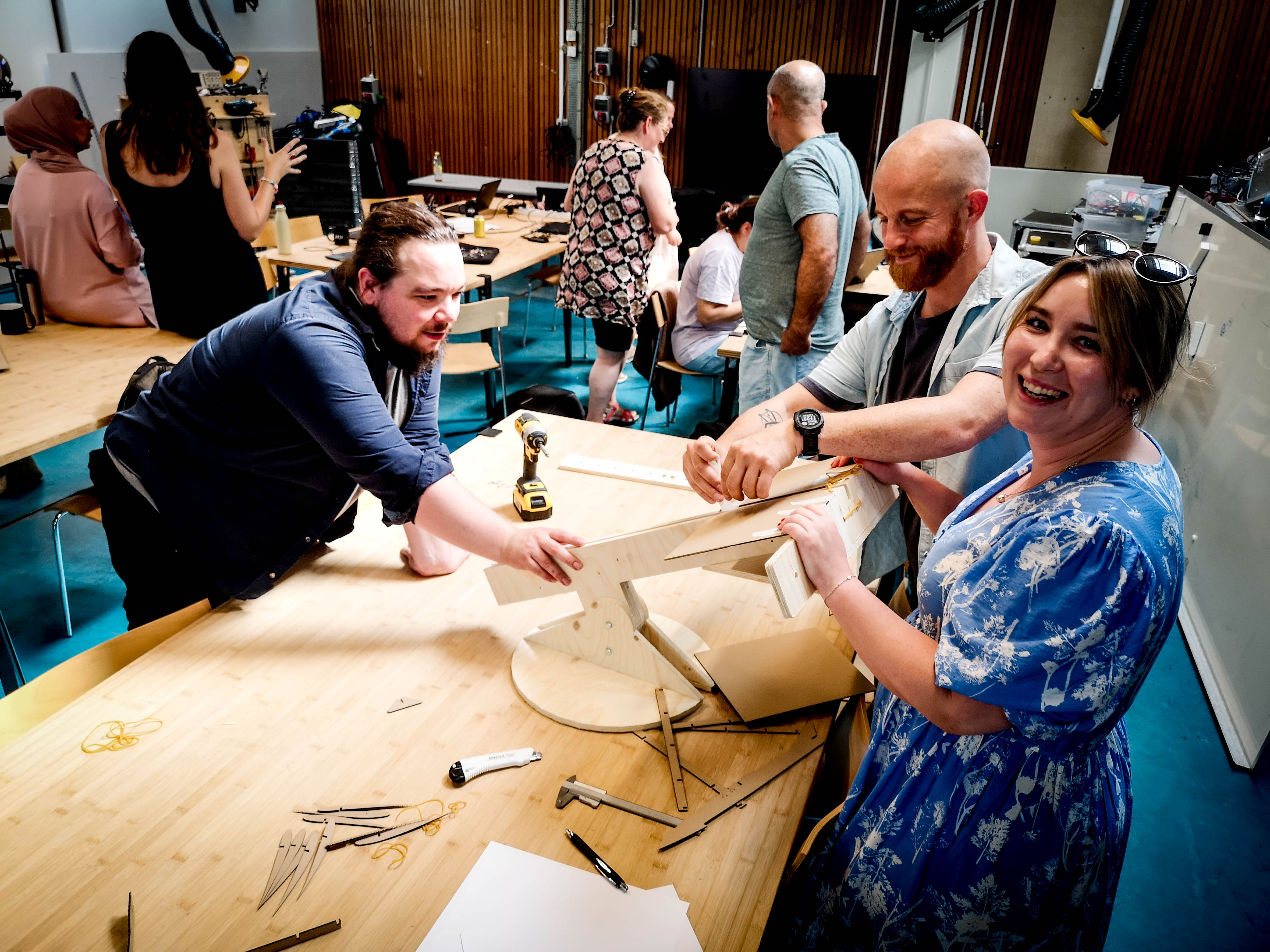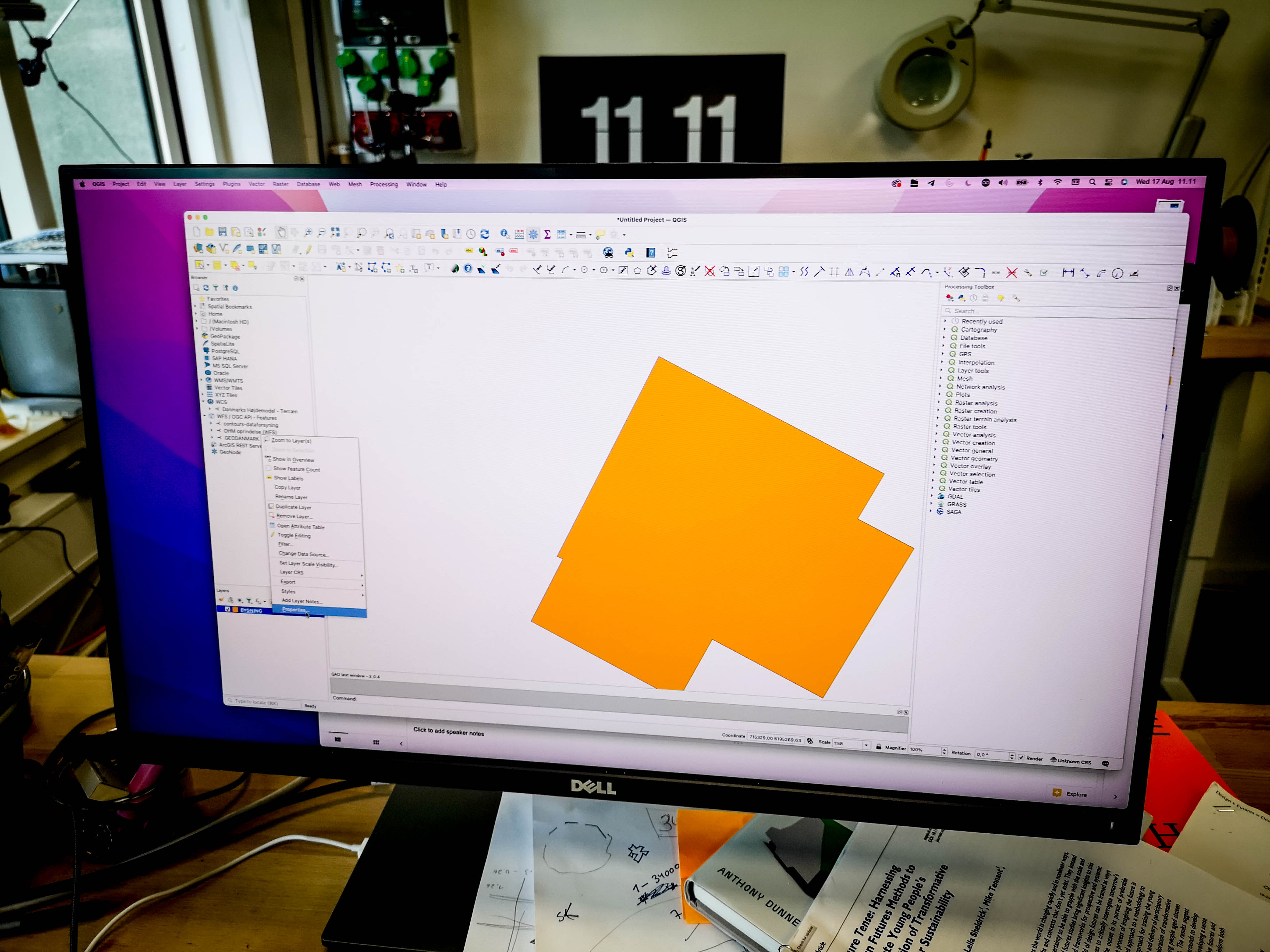 Praktiske, Open source ressourcer skabt ind til videre:
---
Practical, Open source resources created:
---