Published: August 05, 2021, Edited by: Nicolas Padfield
Special days for tutors (rusvejledere)
Tutors, from all educations, are especially welcome in Fablab (building 9.1)
Monday 7th. of August 2023 10-16
Tuesday 8th. of August 2023 10-21
Outside these times, we can't promise anything (business because of semester start).
At Fablab, you can build a working prototype of anything. See example photos below.
What can't we do:
Normal IT problems
Drinking games
Large amounts of materials without warning
Large amounts of expensive materials (plexiglass is expensive, if you are making 100 of something it probably has to be wood)
Promise there is no queue of other students
Magically make things take less time than they take. Things take time.
Relevant examples for tutors are:
Signs: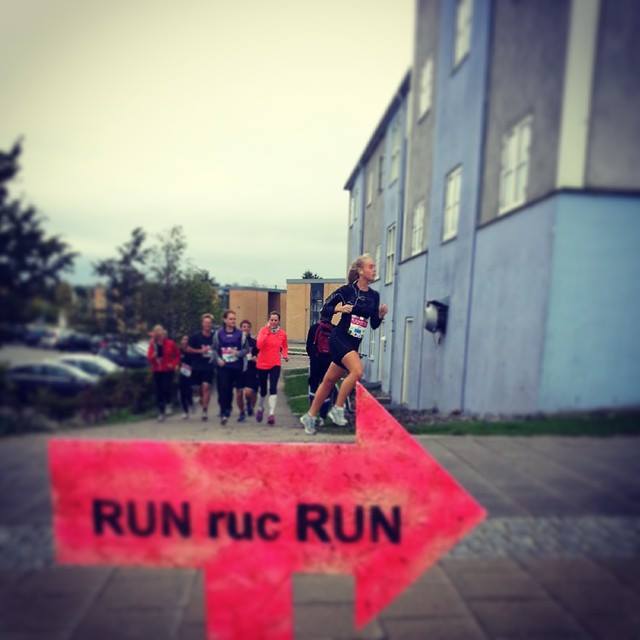 Icebreaking name tags which are also puzzle pieces - find your match(es) (Nicolas' invention):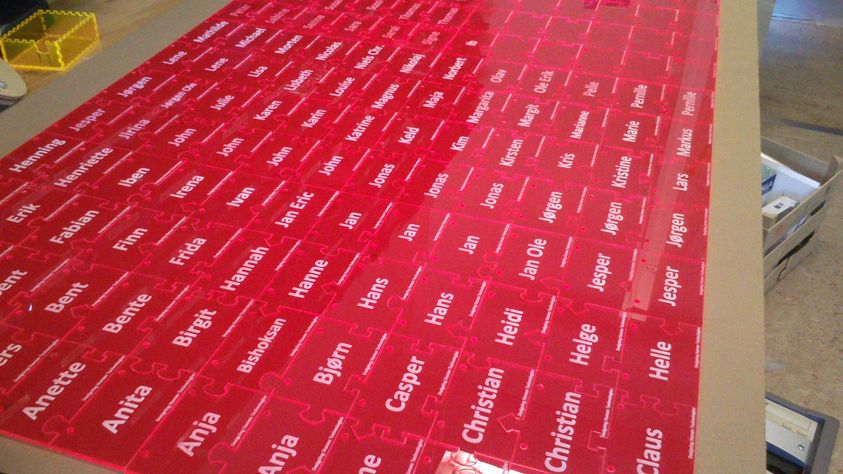 Physical explanations of studies/systems (Nicolas+study counsellors' invention):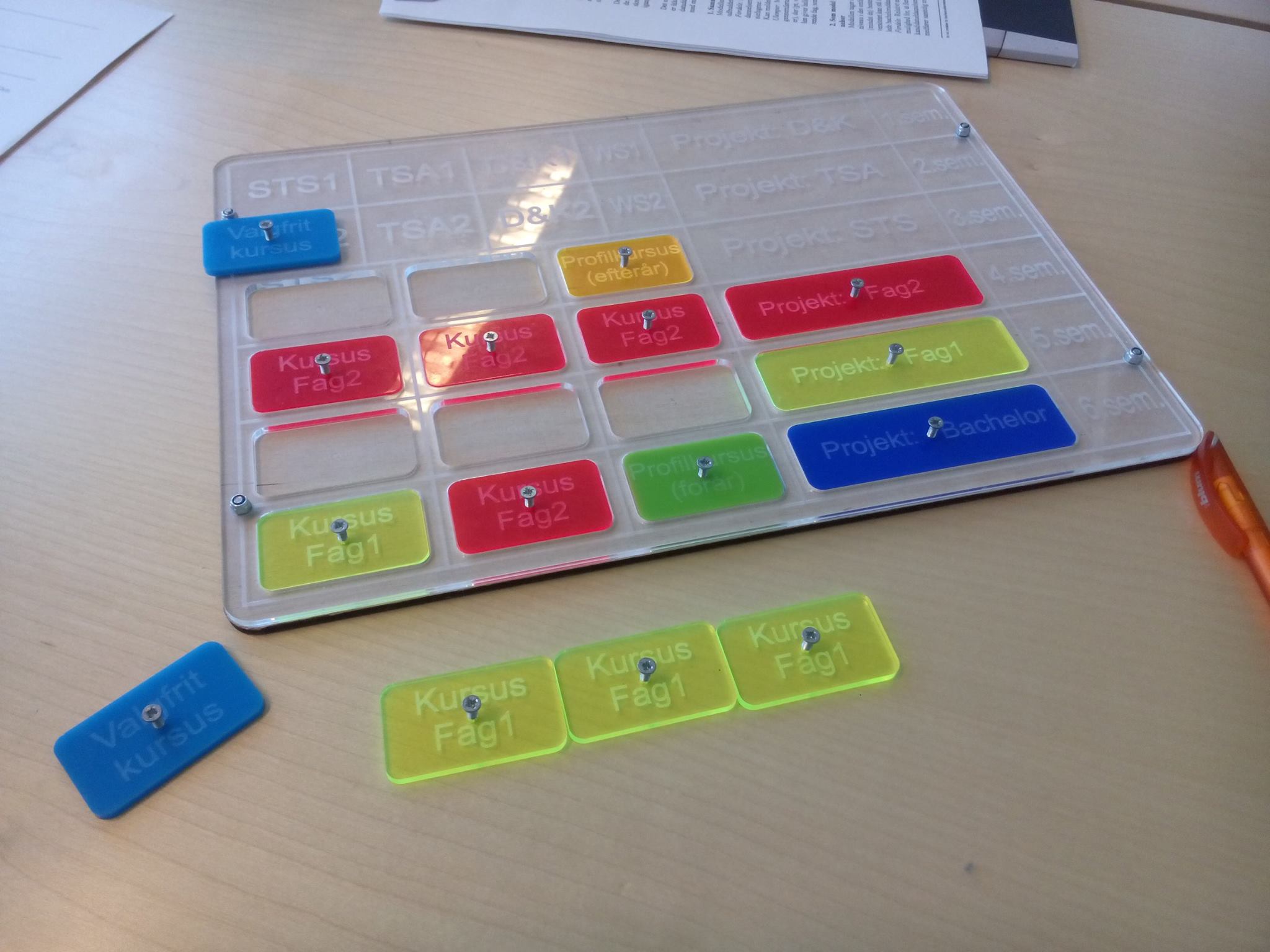 QR code signs: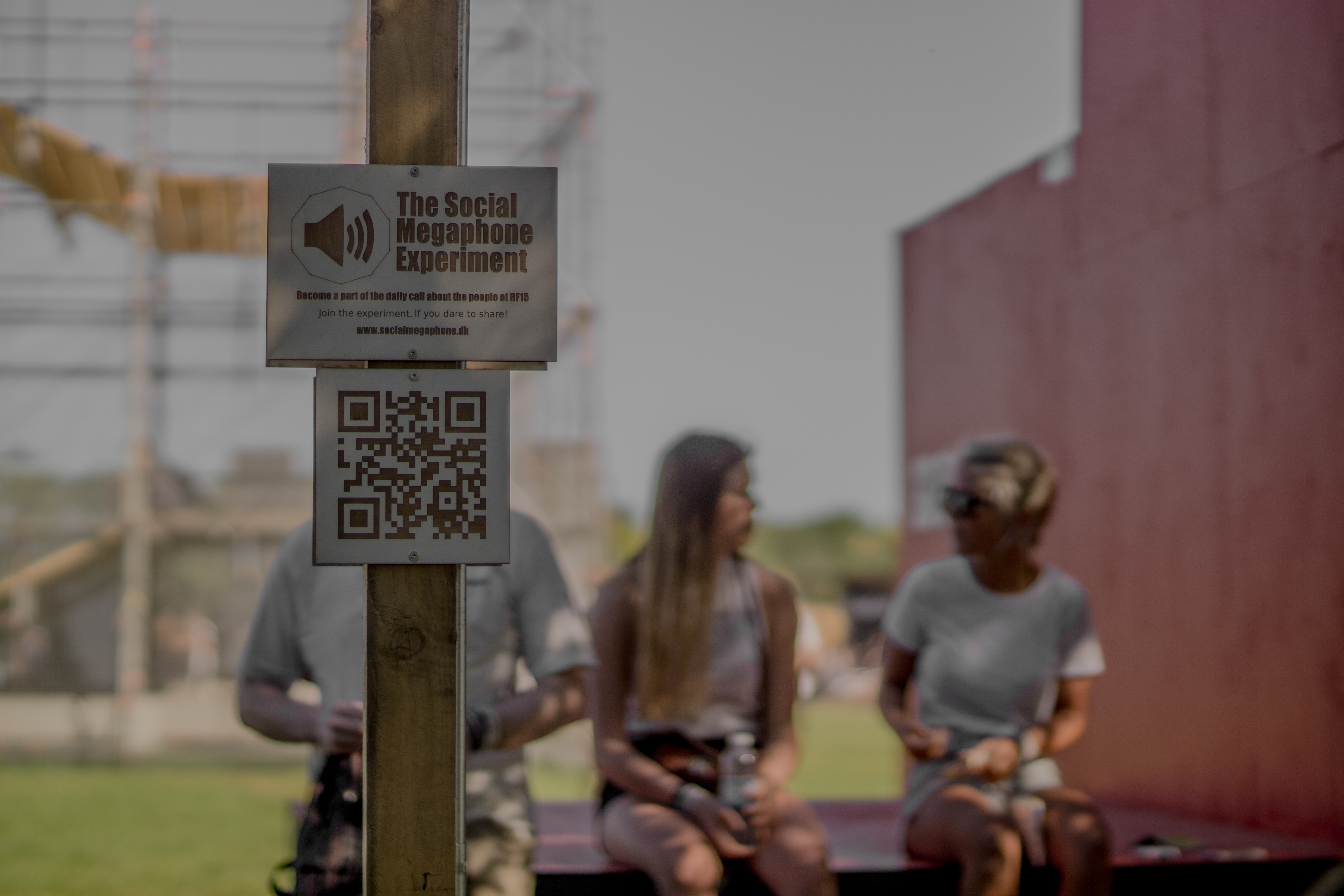 Functional board games: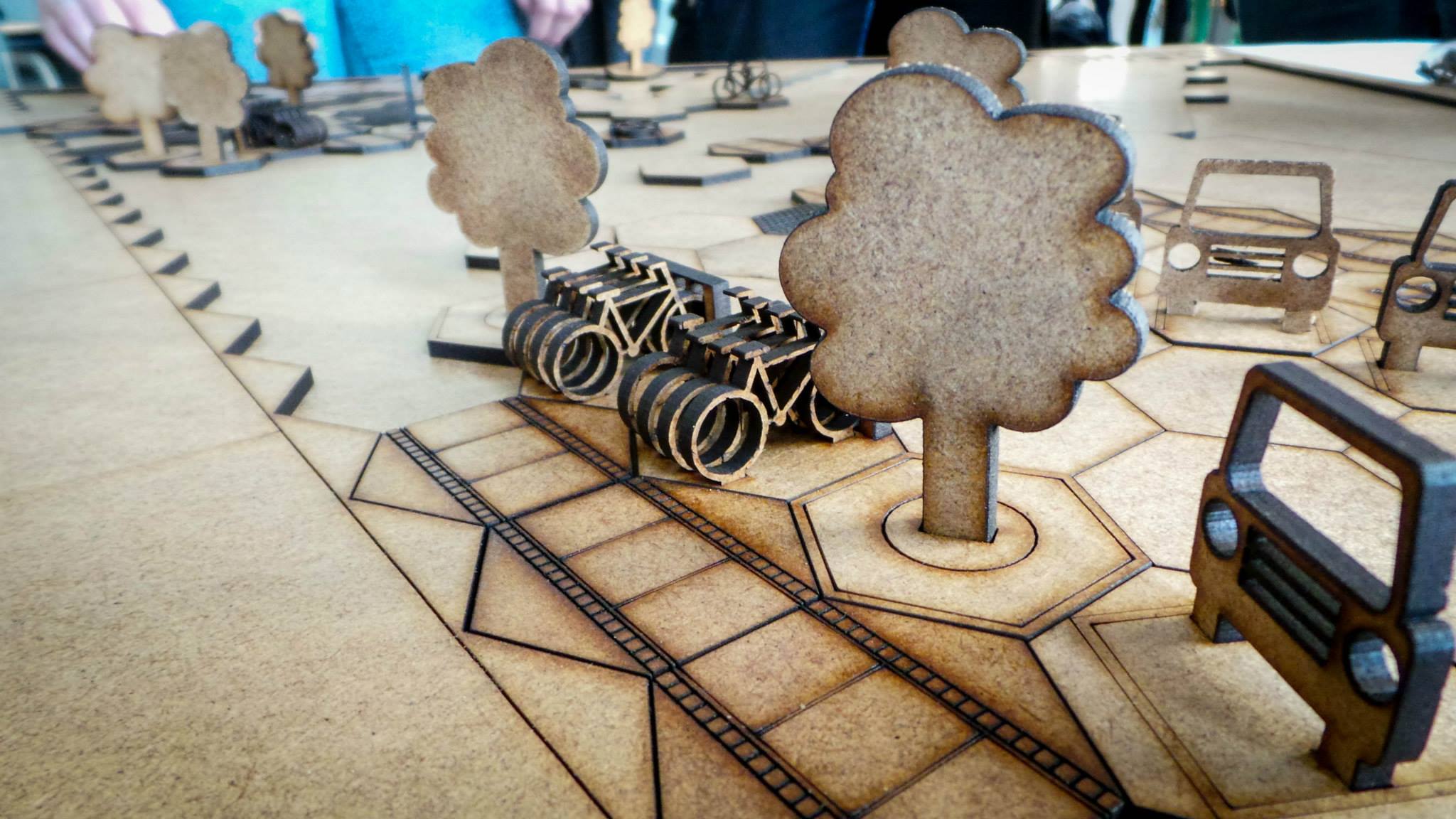 Sewing: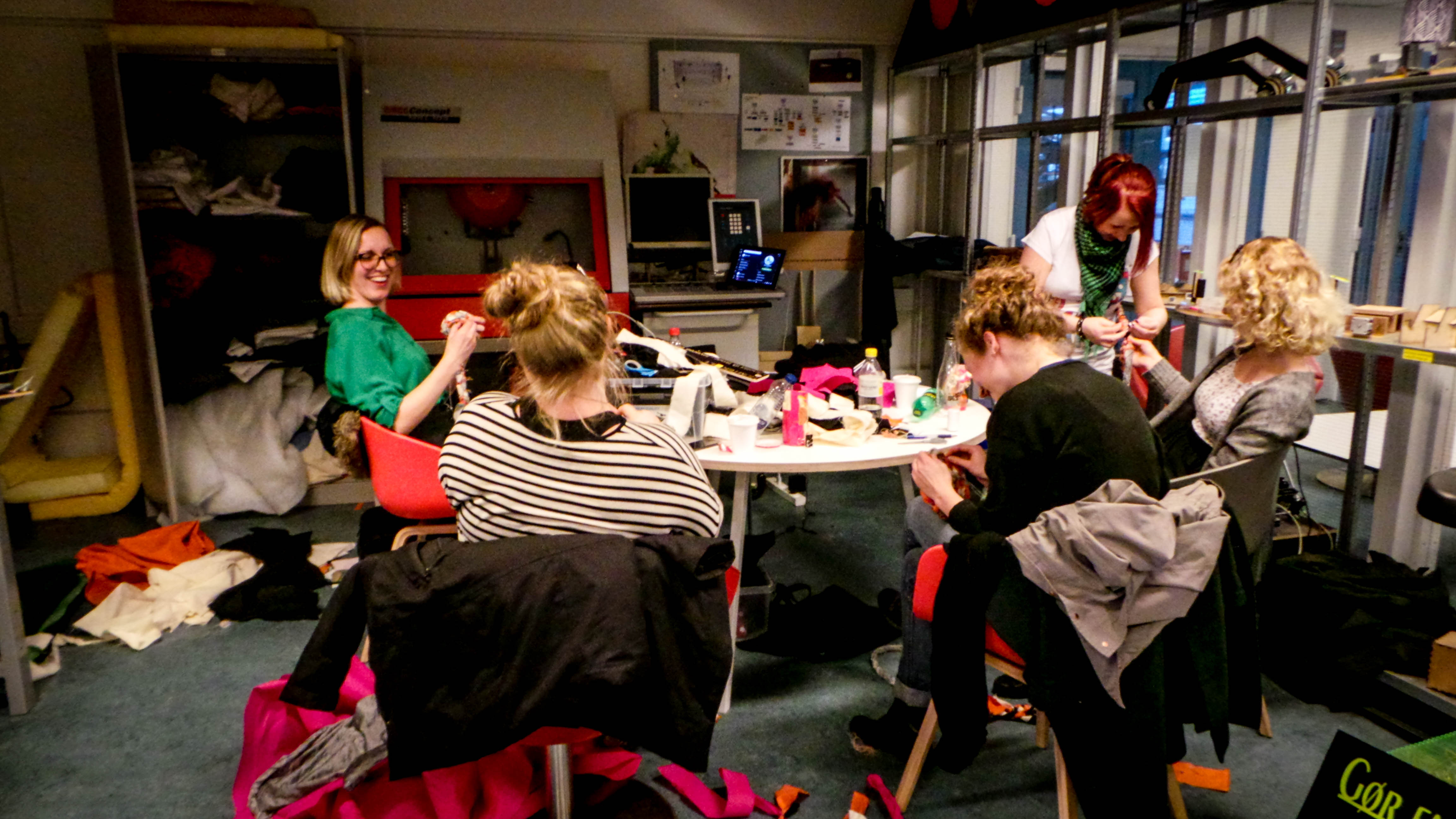 Signs: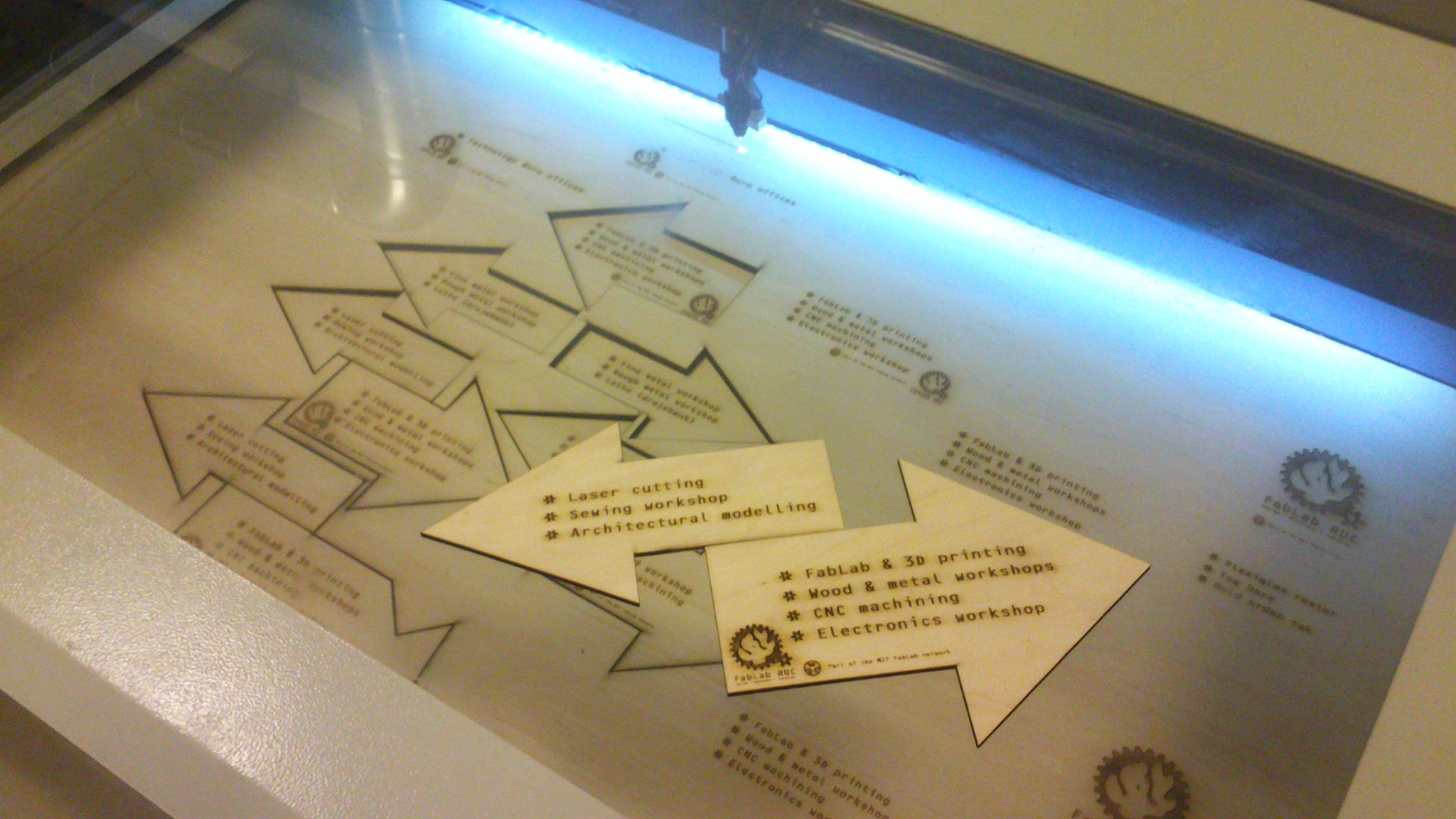 Signs with break-off tabs: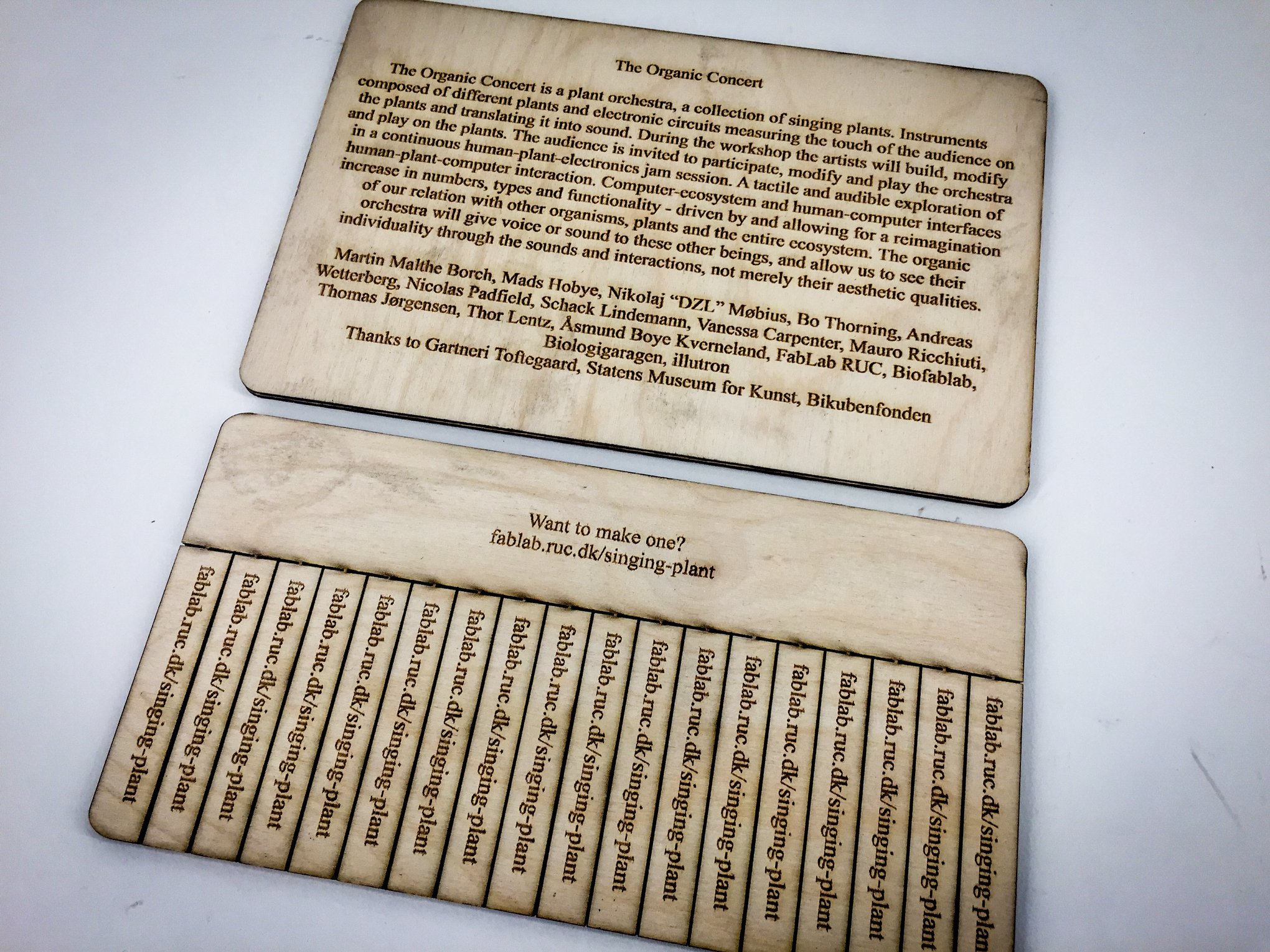 Lit signs: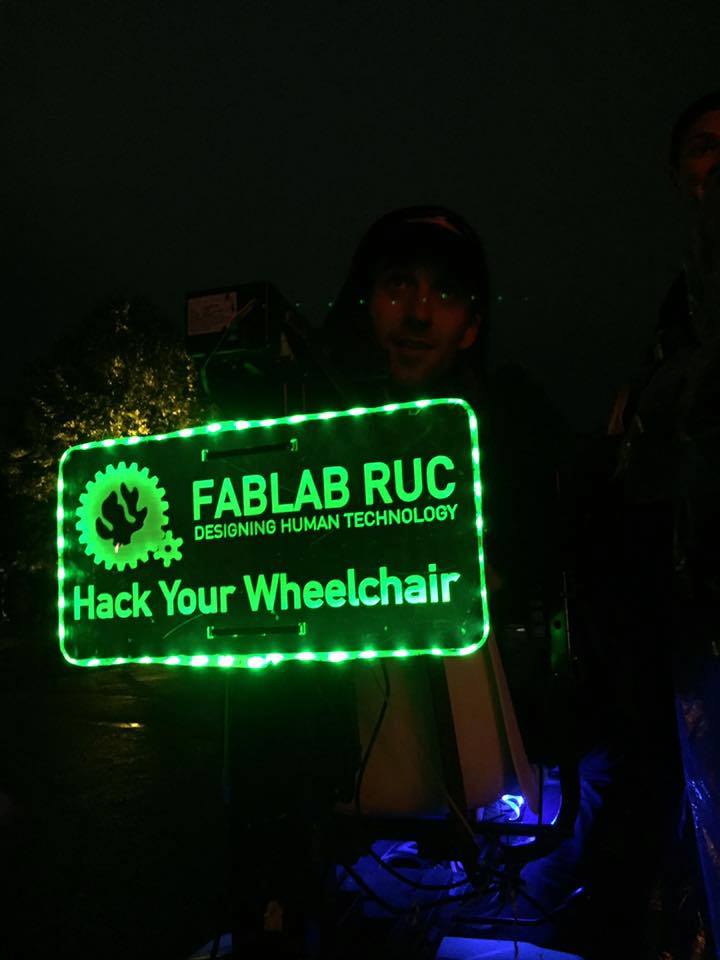 Minor furniature: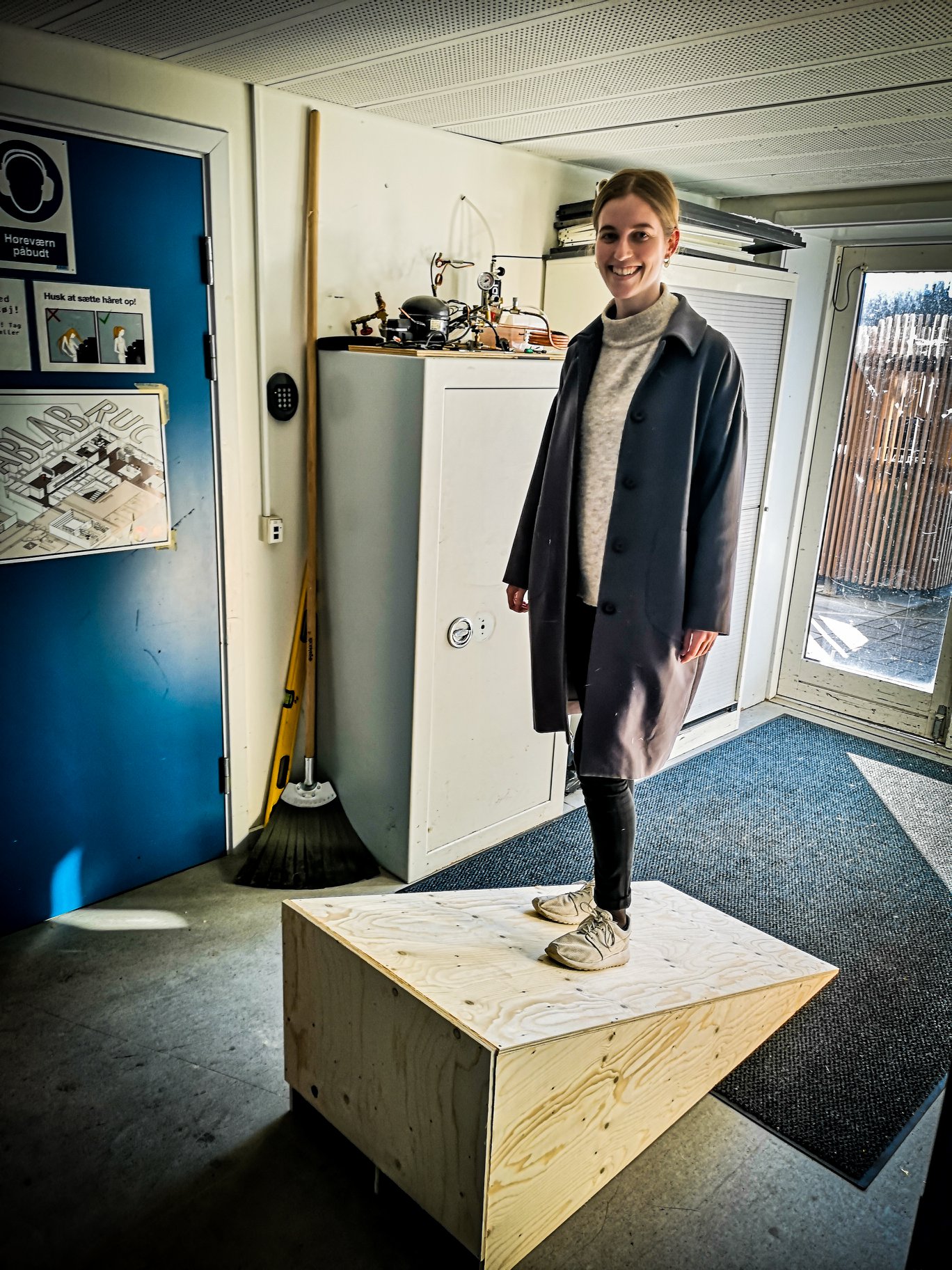 Boxes, e.g. ris/ros/ideas: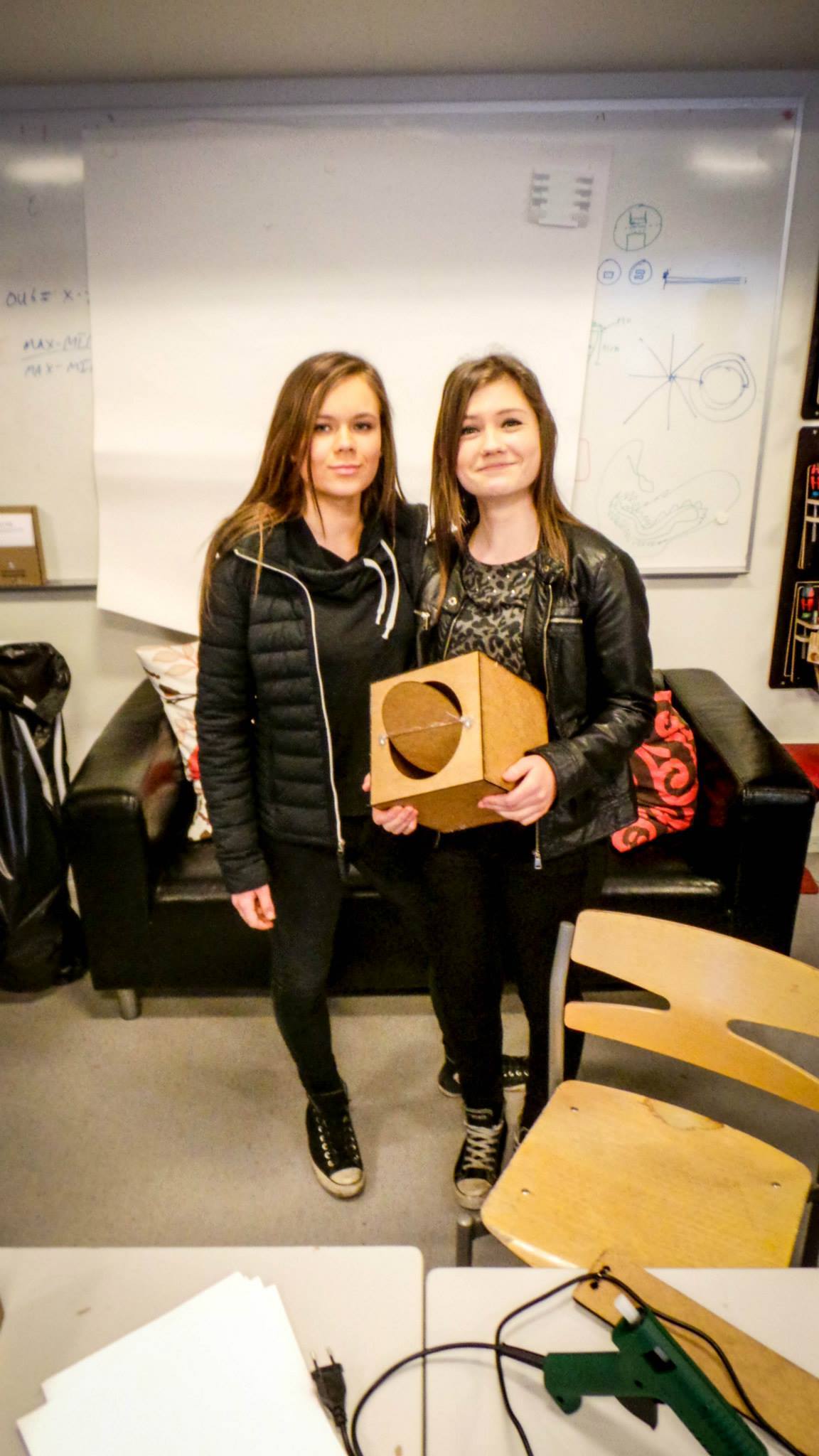 Name tags/name tags in shapes: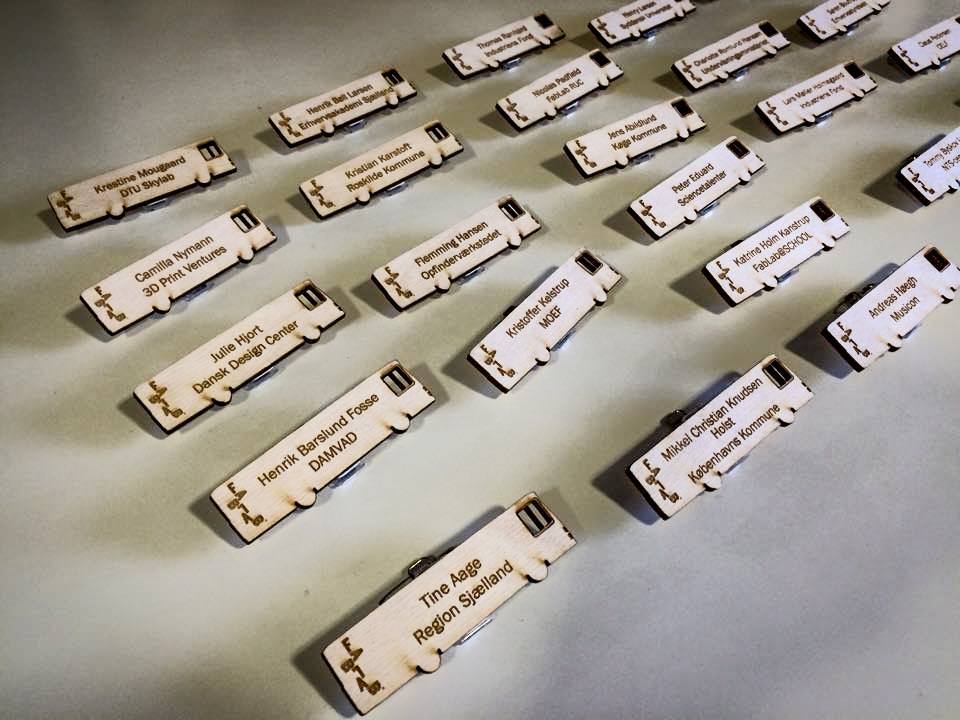 Interactive clothing: