Published: January 08, 2015, Edited by: Mads Hobye
Components for sound, light & projection installations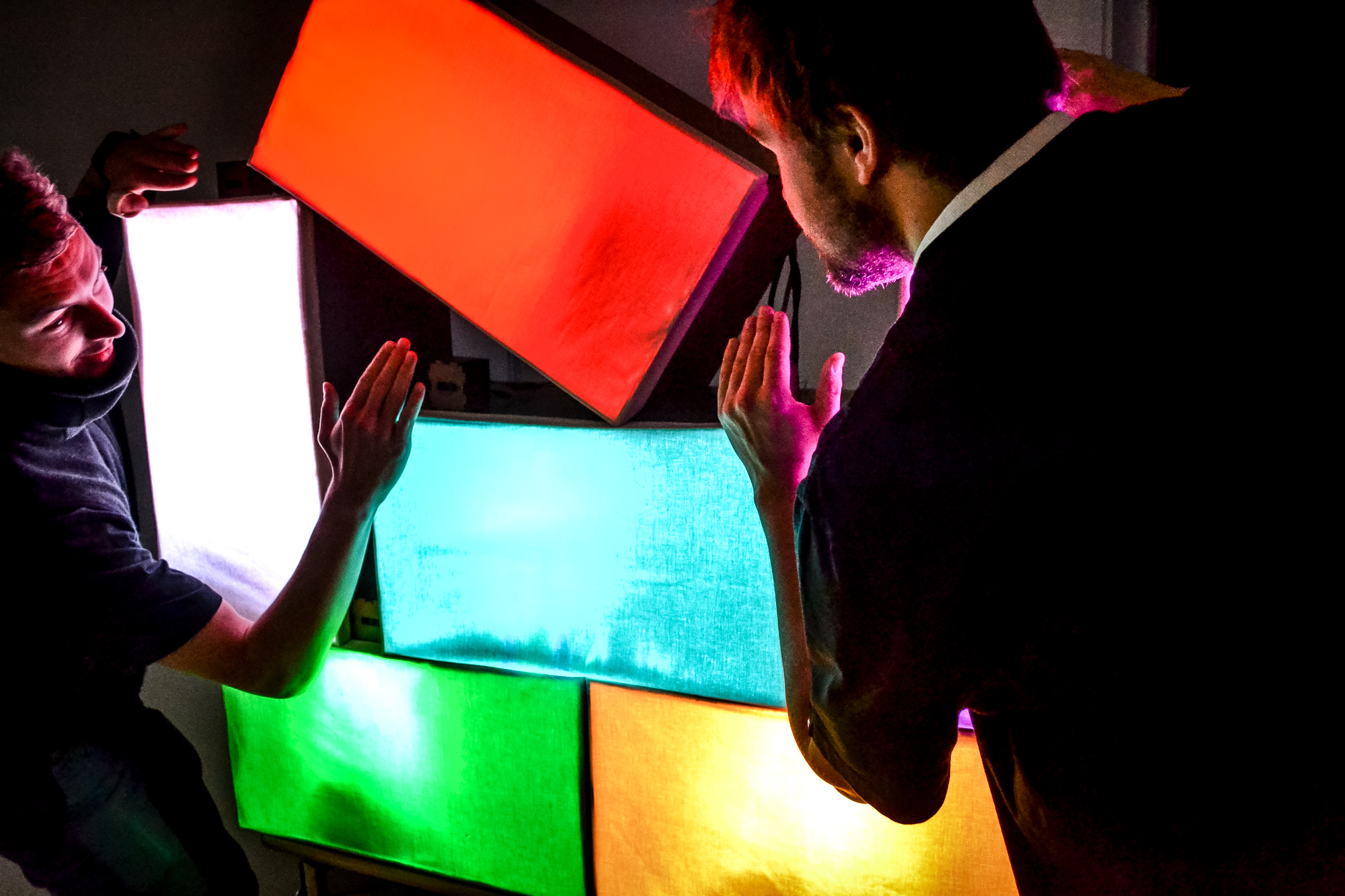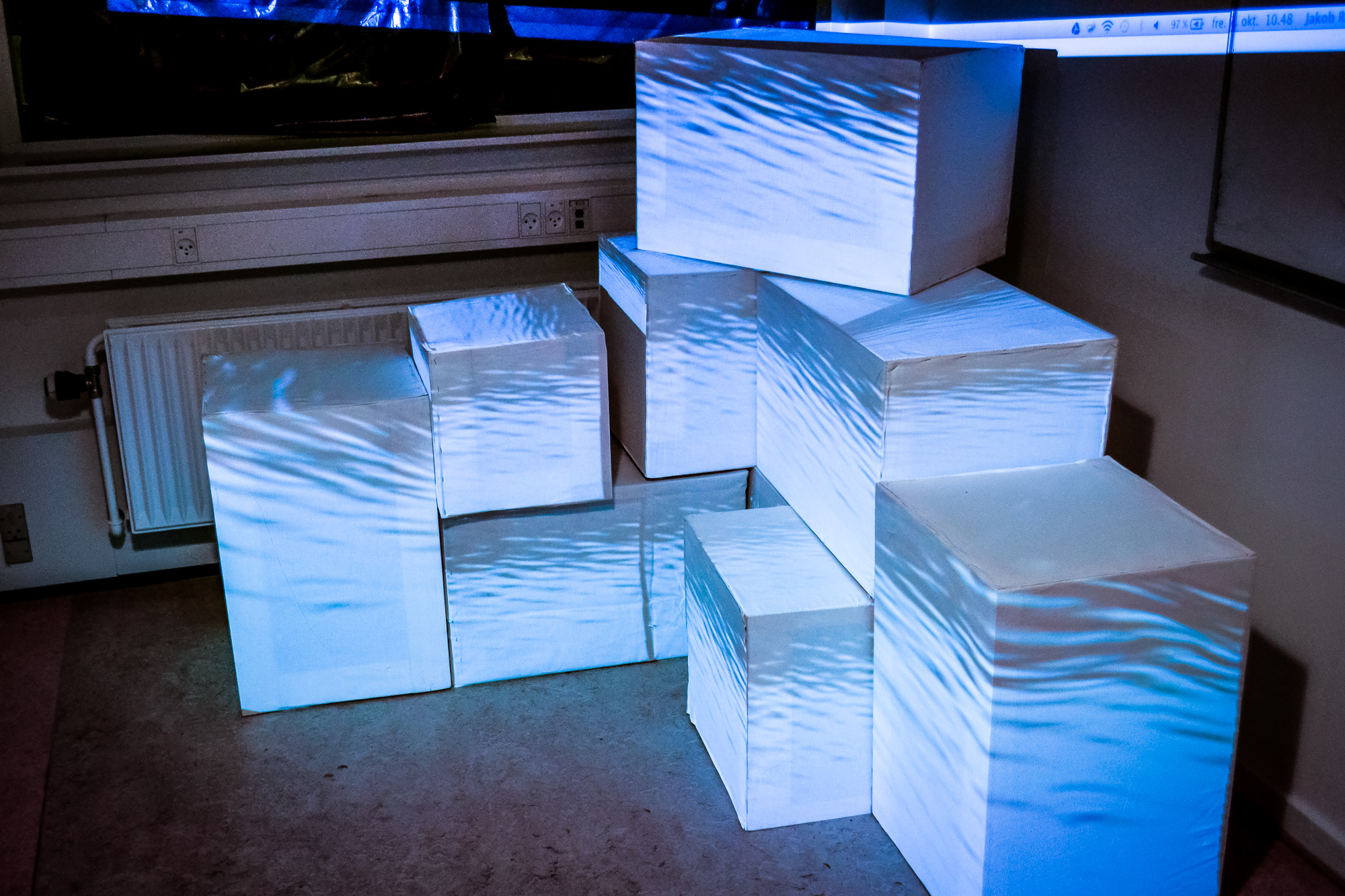 We have an array of tools for sound, light and projection installations. E.g:
Projectors
Theatre lighting
DMX Controlled diode lighting systems
Kinects
Old large scale projection equipment
Sound systems
Stands, tripods, cables, rig etc.
Generator
If you want to use some of the materials, turn up in our opening hours and ask one of the gurus (Schack is best) who will guide you to the different components and how to interface with them. You can also email at fablab@ruc.dk including all details like dates, types, amount - but usually an in-person discussion will be necessary.
We can only lend to academic projects - we have given party-suitable lights to RUCSound, Studenterhuset.