Published: August 13, 2015, Edited by: Mads Hobye
Rebranding Copenhagen Grotesque Burlesque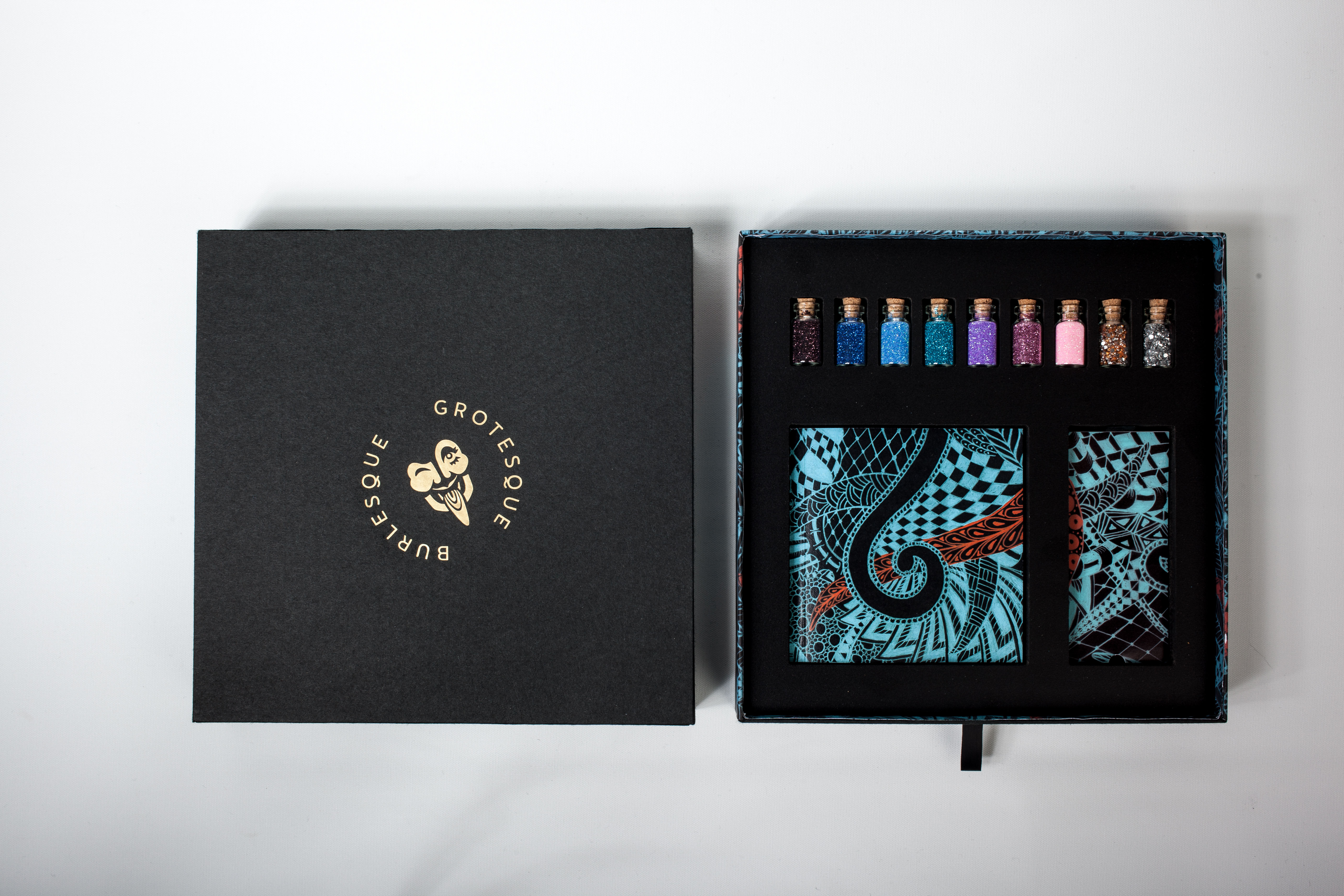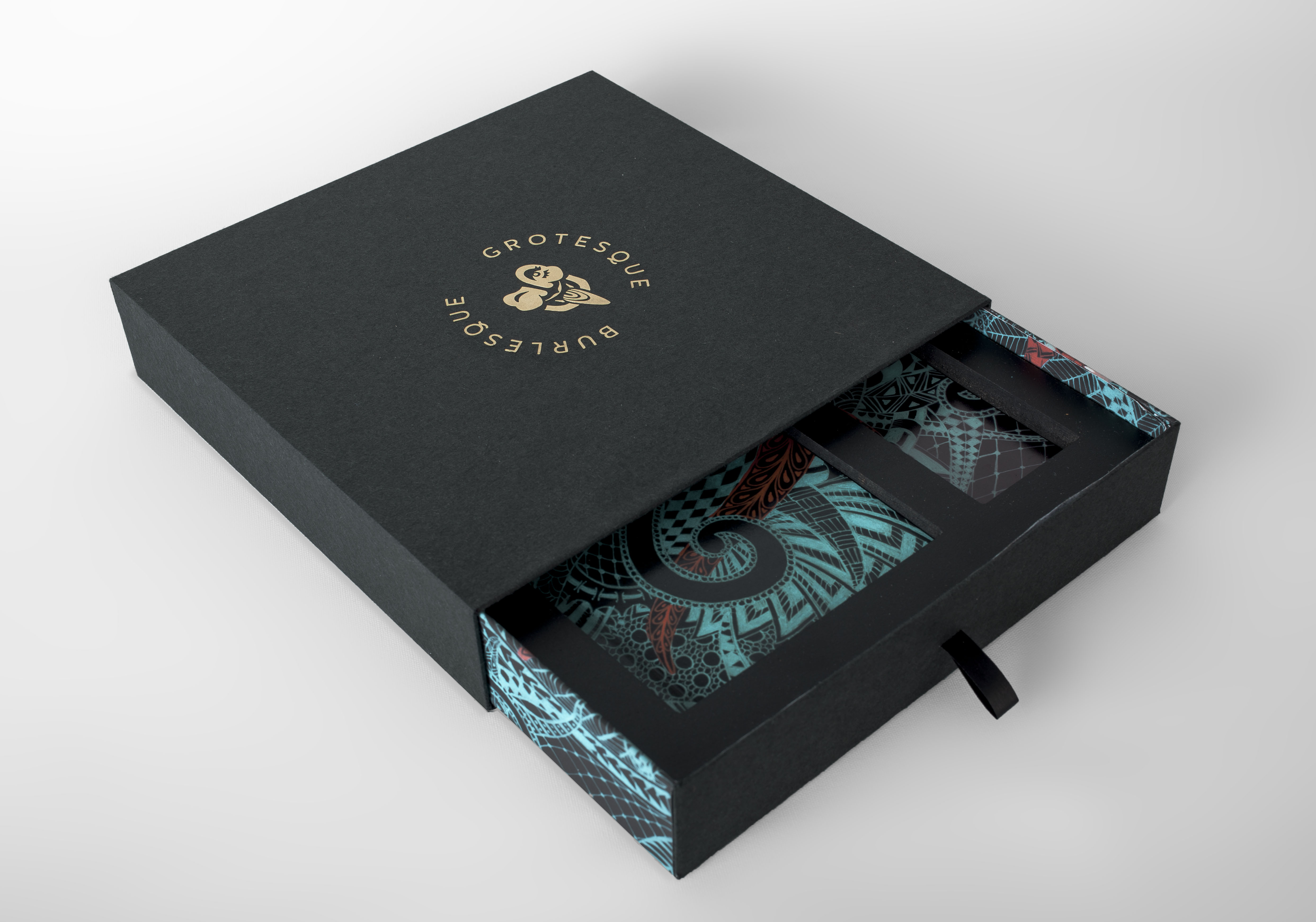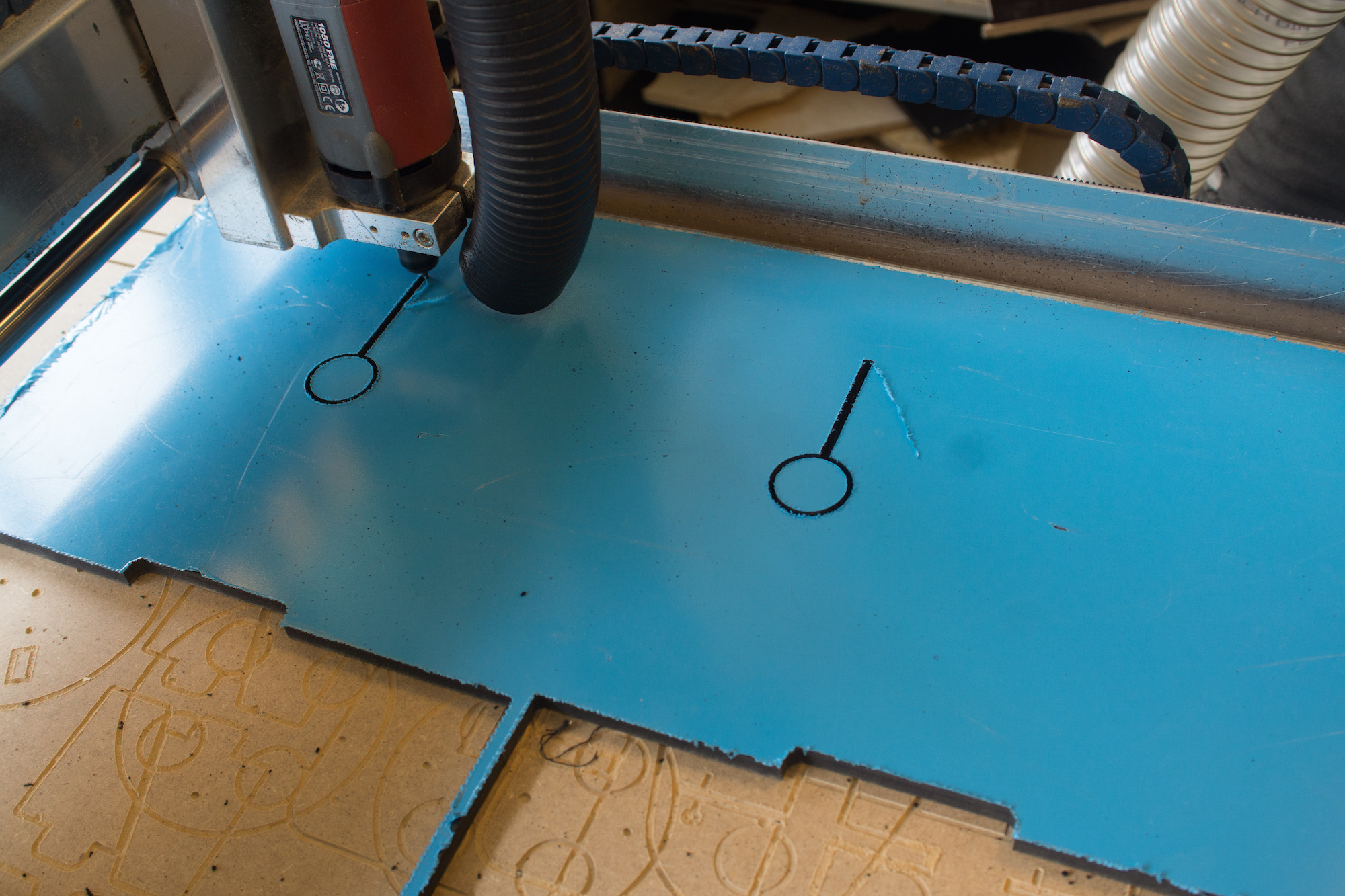 Graphic Designer Malene Habroe chose to rebrand Copenhagen Grotesque Burlesque. Her interest was to create a more playful, decadent & grotesque graphical identity for the event.
Copenhagen Grotesque Burlesque is an energetic event happening in Copenhagen twice a year. Participants dress up and use the evening to play in the alternative universe of grotesque burlesque. This is her own summary of the project (in danish):
Siden Baz Luhrmanns film »Moulin Rouge« fik stor succes i 2001, og den amerikanske burlesquekunstner Dita von Teese blev verdenskendt i starten af 2000'erne, har det gamle showfænomen burlesque fået et renæssance i Danmark og i Udlandet. Burlesque er en seksuel niche i revy-grenen fra 1870'erne, som er mere udfordrende end traditionelle varietéshows. Ordet »burlesk« betyder grovkornet komik. Genren blander elementer af grov satire og performence art, præsenteret i en seksuel tone med for eksempel let strip og forførende kostumer. Derfor forveksles Burlesque ofte med striptease, men afklædningen er ikke showets fokus, snarere den kunstneriske udfoldelse.

Organisationen Copenhagen Grotesque Burlesque (herefter CGB) holder anderledes burlesque-fester, hvor der ikke kun er tale om et show for publikum. Her er alle festdeltagere en del af performancen. Det er derfor påkrævet som minimum at overholde en streng dresscode i overensstemmelse med Burlesque-universet. Udfordringen ved deres fester er dermed at formidle til potentielle deltagere et kom- pleks univers. En udfordring som handler om at give dem den rette indstilling til at tage del i legen og iklæde sig det rette tøj, men at undgå fordomme som typisk er tilknyttet swinger- og stripklubber.

Det er denne problematik, som er kernen i min udfordring i at designe den rette visuelle identitet til CGB. Min vurdering er, at deres nuværende visuelle identitet ikke formår at slå denne tone an, hvilket de selv har bekræftet i en indledende samtale.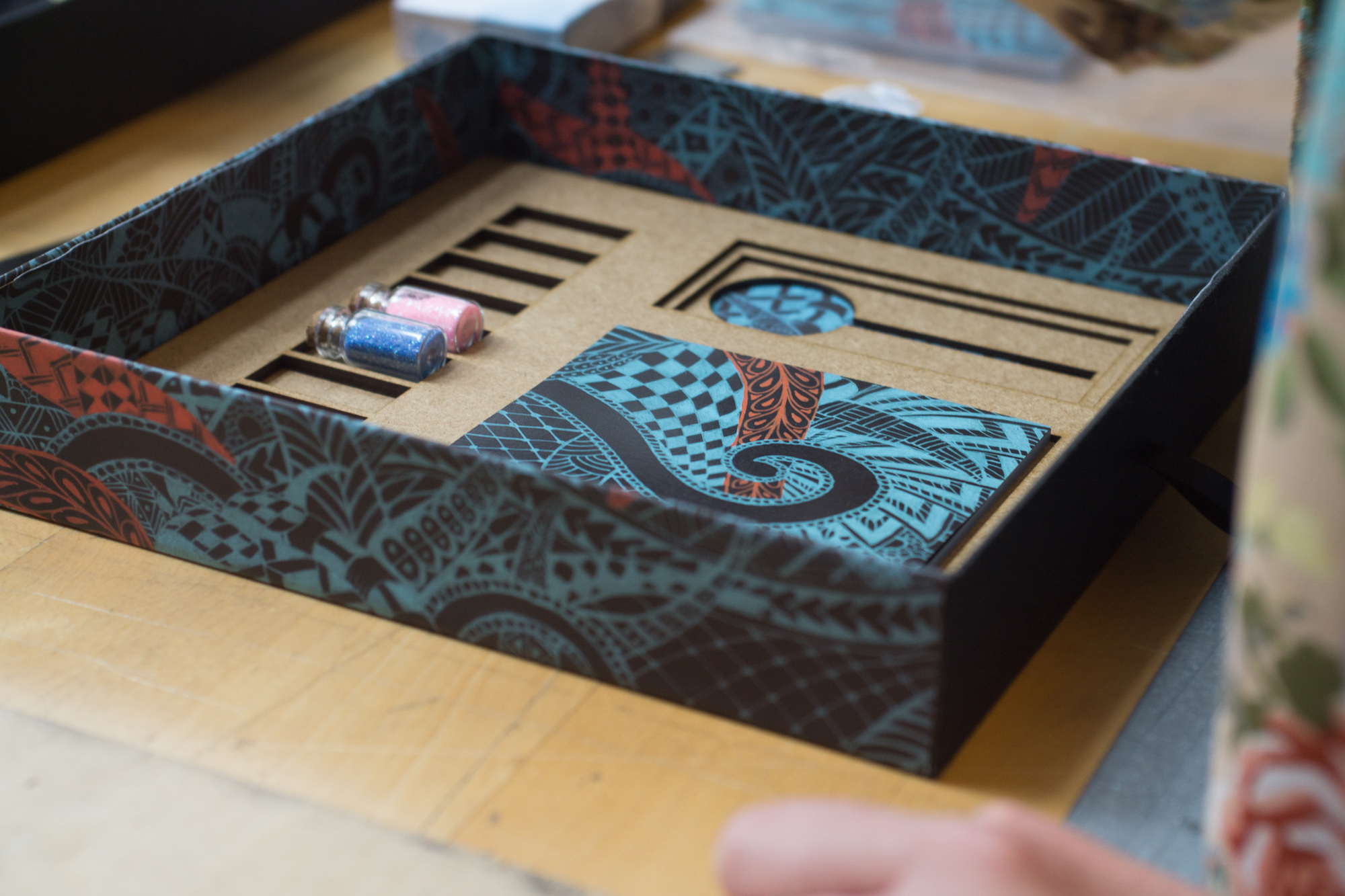 She wanted to help newcomers to get involved in the space. To do this she created an example of a package with basic introductions of how to interaction and be in the space. To do this she prototyped a box and used the Fablab to create the inset for the box on our CNC machines.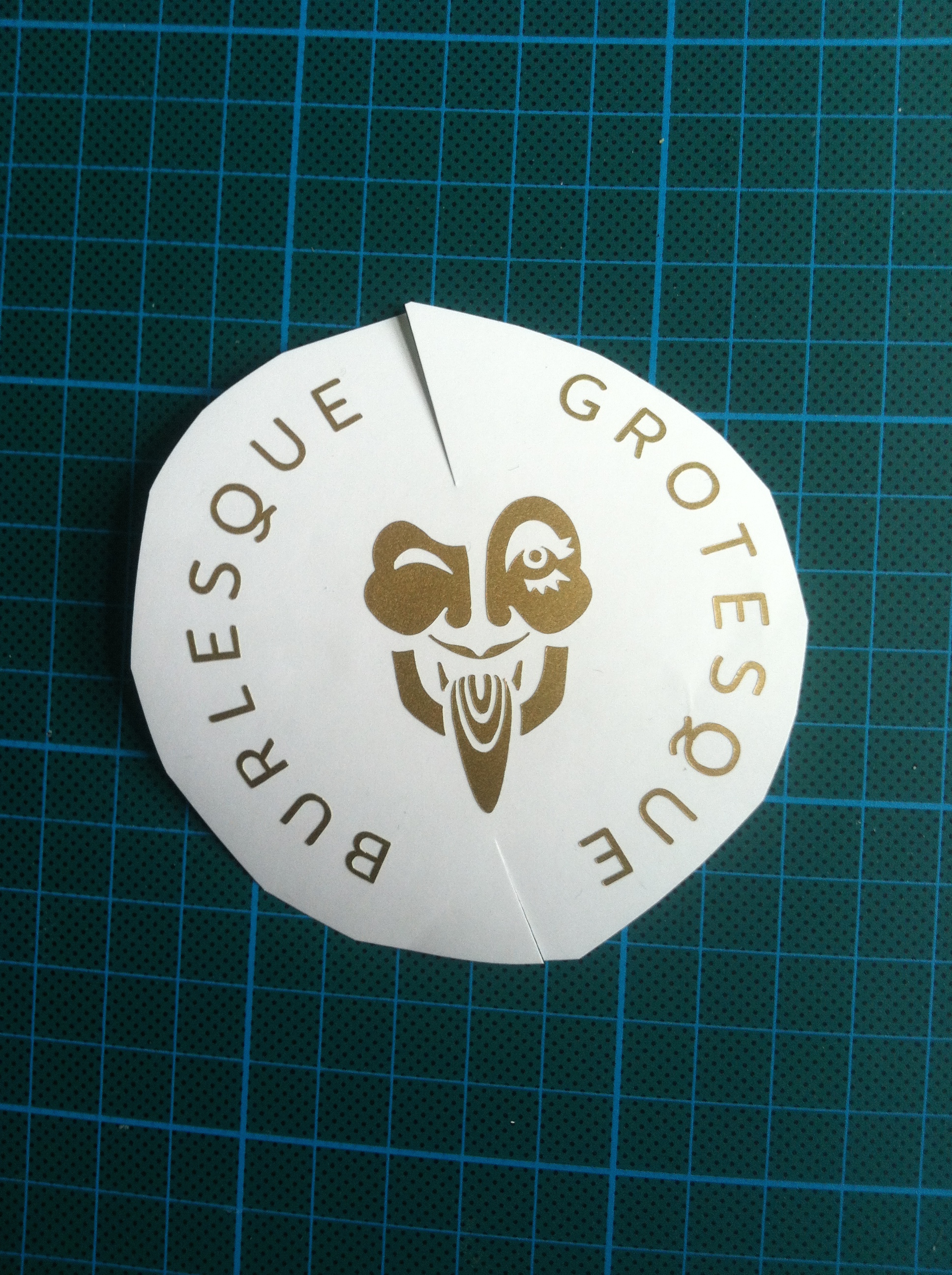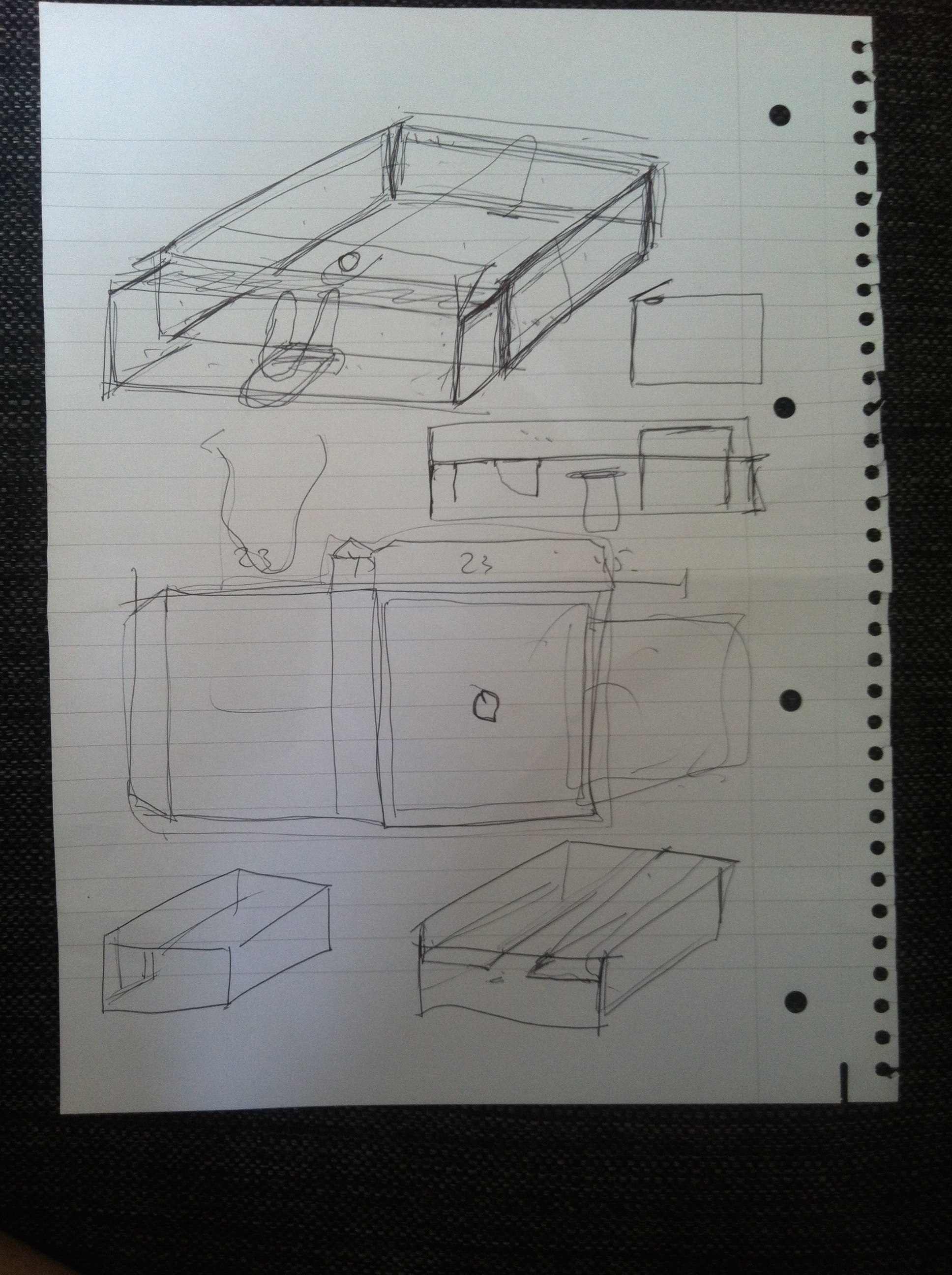 The package consisted of: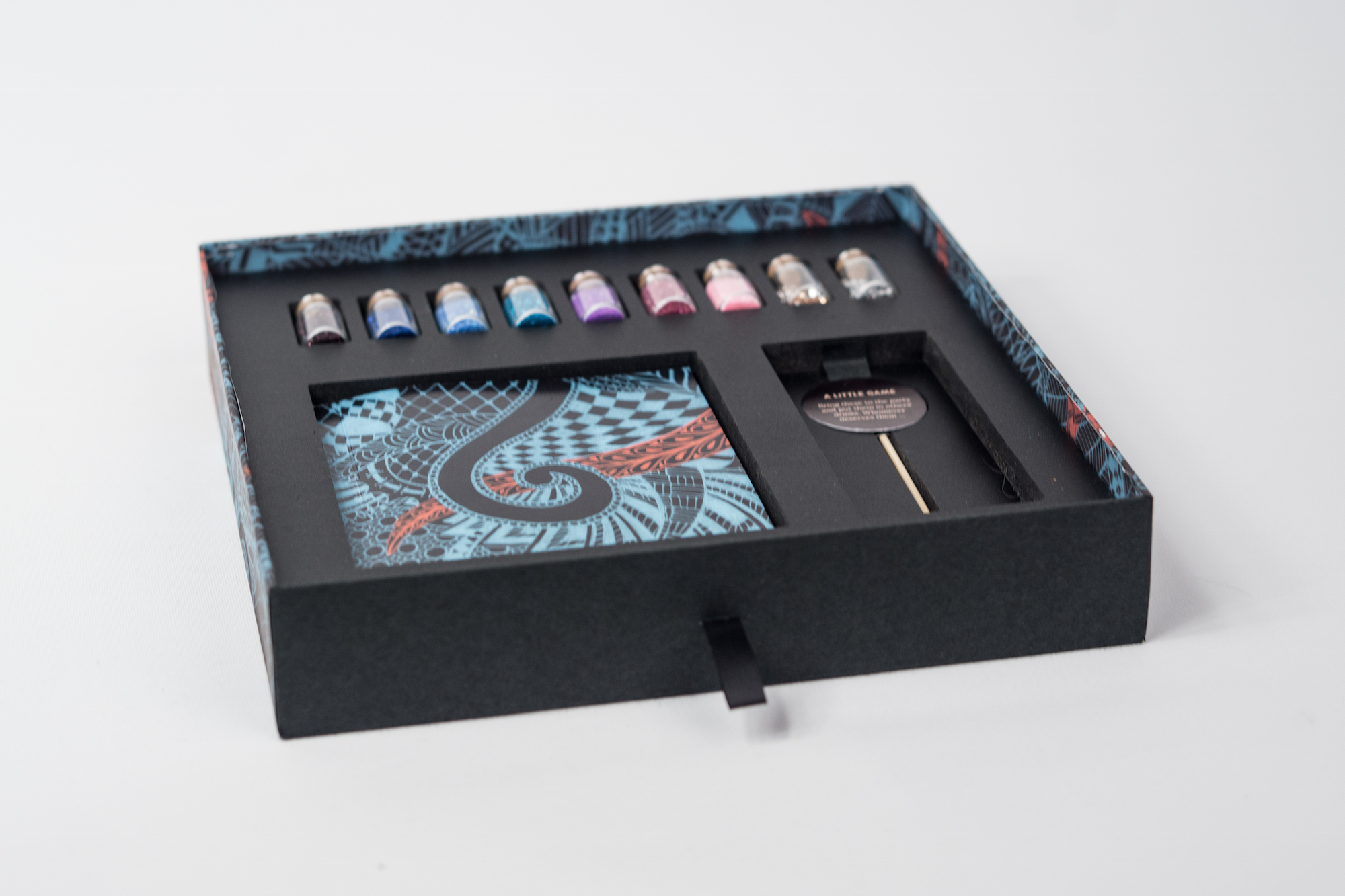 A ticket: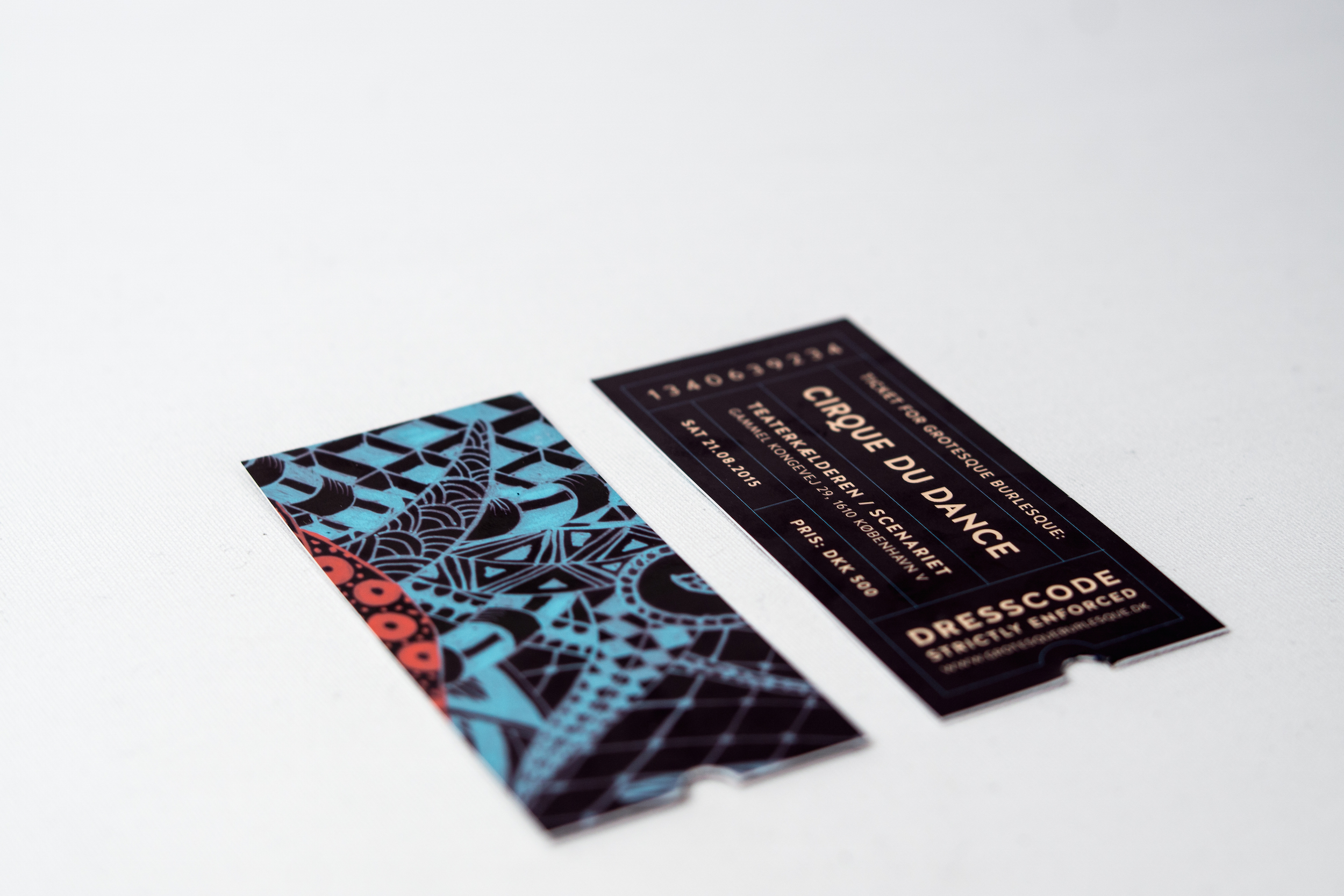 Some glitter to spray on your body: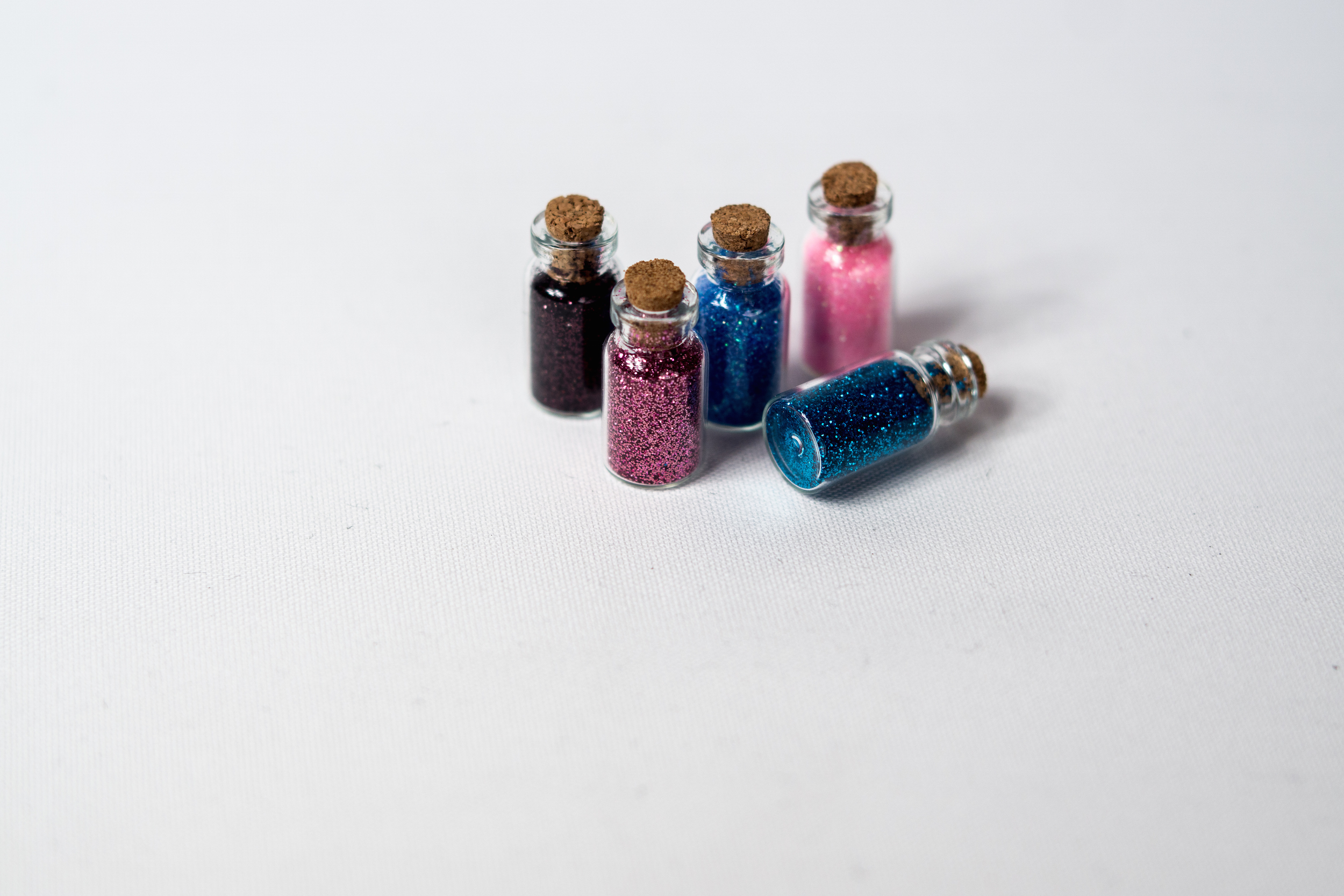 A booklet: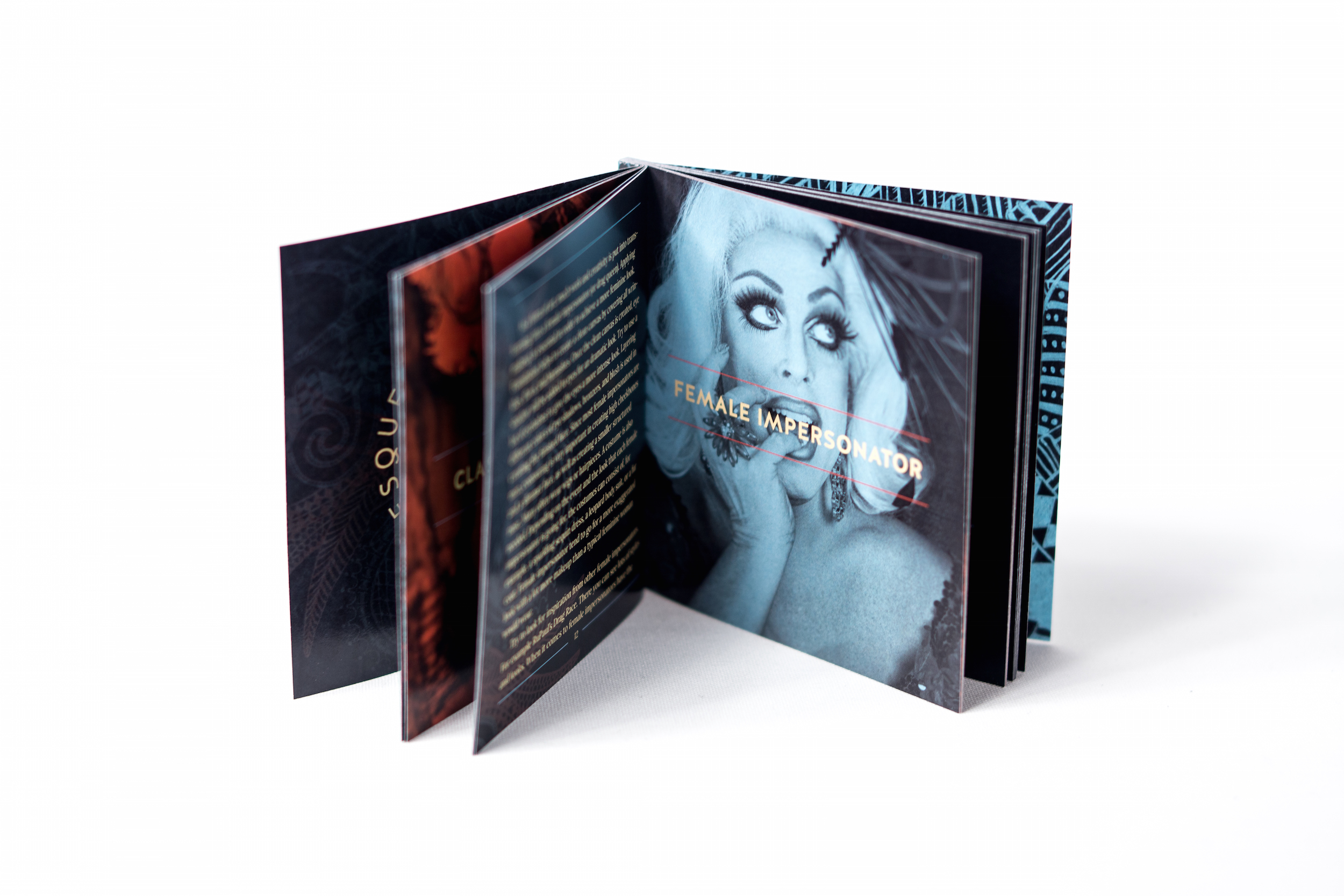 And some sticks to put in peoples drinks: