Published: January 08, 2015, Edited by: Mads Hobye
Creative technology guidance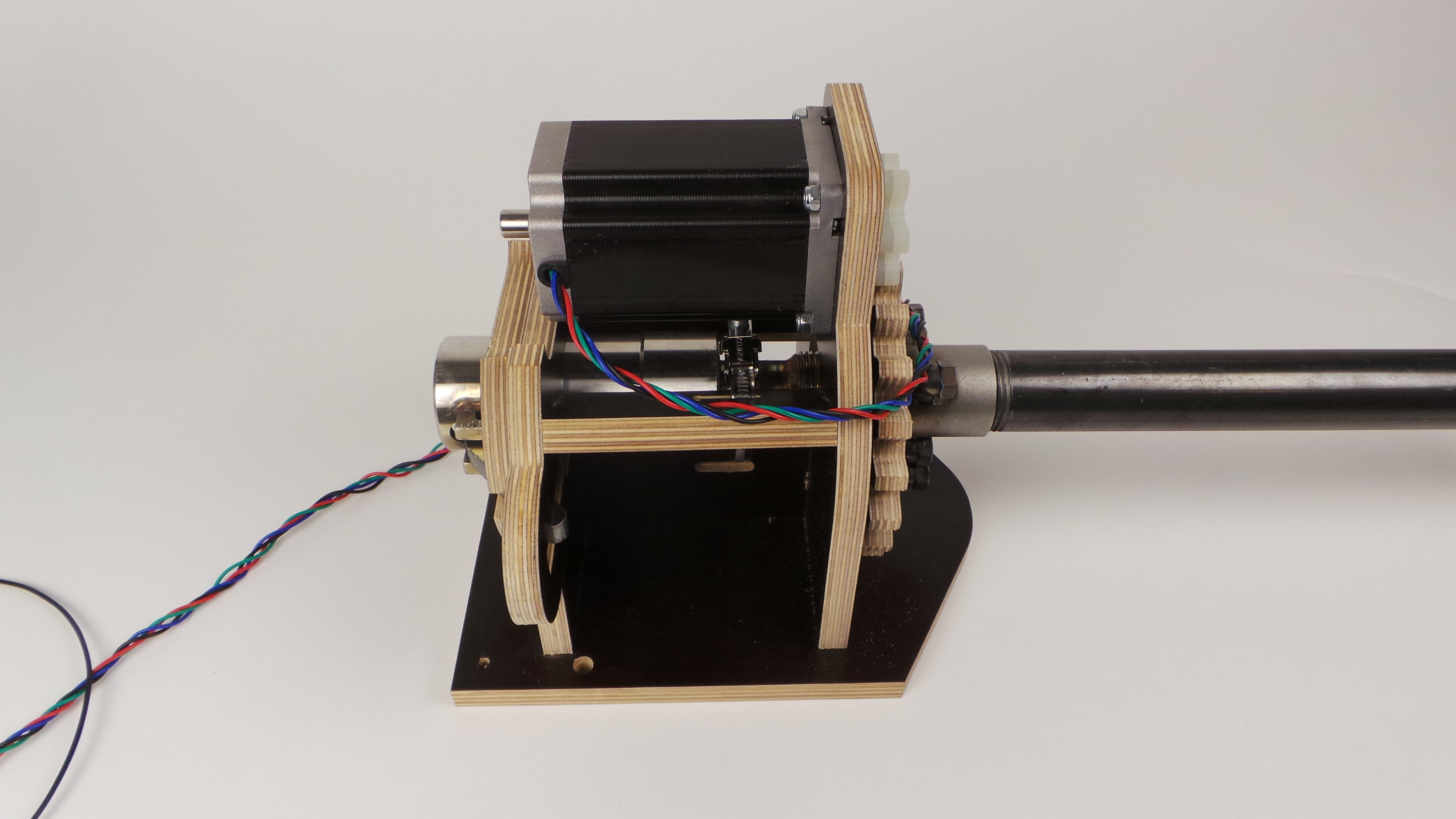 Compared to most fablabs, fablab RUC has employed 5 highly competent technology and design gurus who are avaliable for guidance within:
Technology counselling
Help with creativity, thinking outside the box, team building, Art & Technology, 
Product development and entrepreneurship.
Rapid prototyping.
Feel free to ask them about possible solutions and technical possibilities.