Published: July 10, 2015, Edited by: Mads Hobye
Gimbal drone setup on the cheap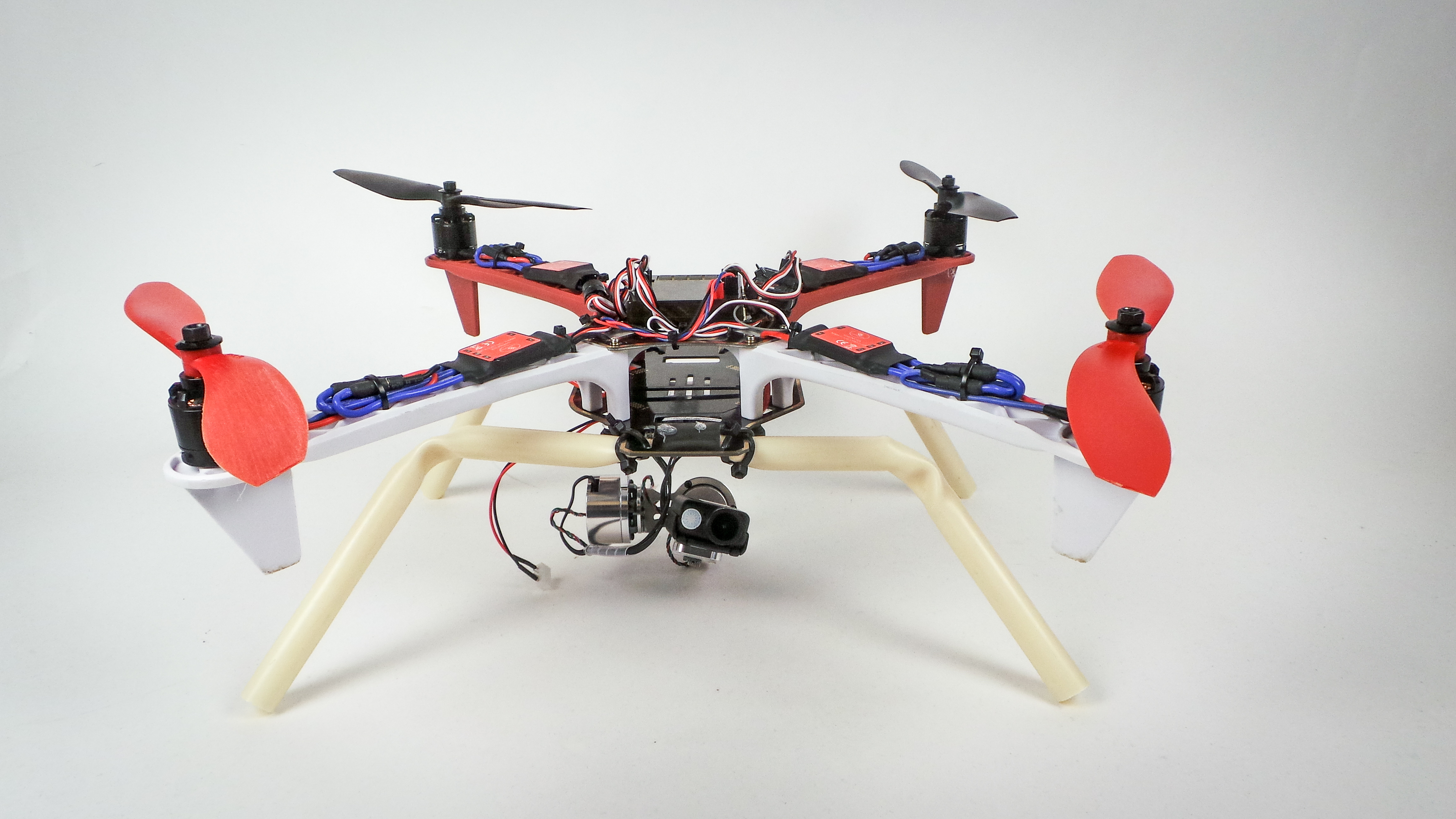 The drones are almost ready for the masses. Here at Fablab RUC we decided take the temperature on the state of cheap drones that can be used for aerial photography.
We build a drone from cheap parts ordered from ebay which is performing surprisingly well.
Here you have the component list and best practices we found on the way:
Parts (everything can be ordered from ebay)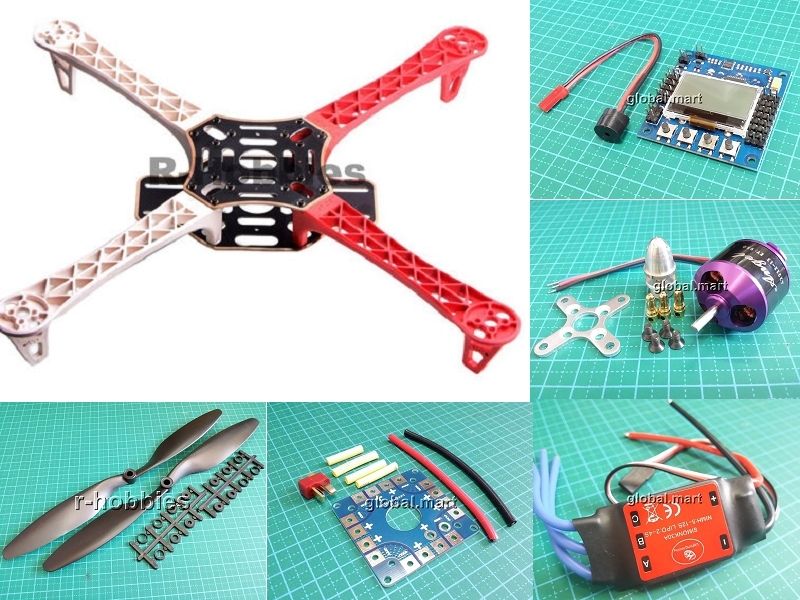 F450 Quadcopter Kit Frame w/ KK2.15
Mobuis Camera B lens.
Micro SD card.
Flysky FS-T6-RB6 2.4GHz
iMAX B6 AC Digital LCD RC Lipo NiMh NiCD Battery Balance Charger Power Adapter
11.1V 5000mAh Lipo Battery For RC Model ZOP Power 11.1V
RC 7 Function Digital Voltmeter Battery Tester
10x4.5" 1045 Nylon CW CCW Propeller
Magnetic Suspension Propeller Prop Balancer
DJI Phantom Brushless Gimbal Camera Frame+2*Motors +Controller Gopro3
Best practices
Total price around: 2500 DKKR.
Detailed images