Published: November 01, 2015, Edited by: Nicolas Padfield
FabLab RUC goes to parliament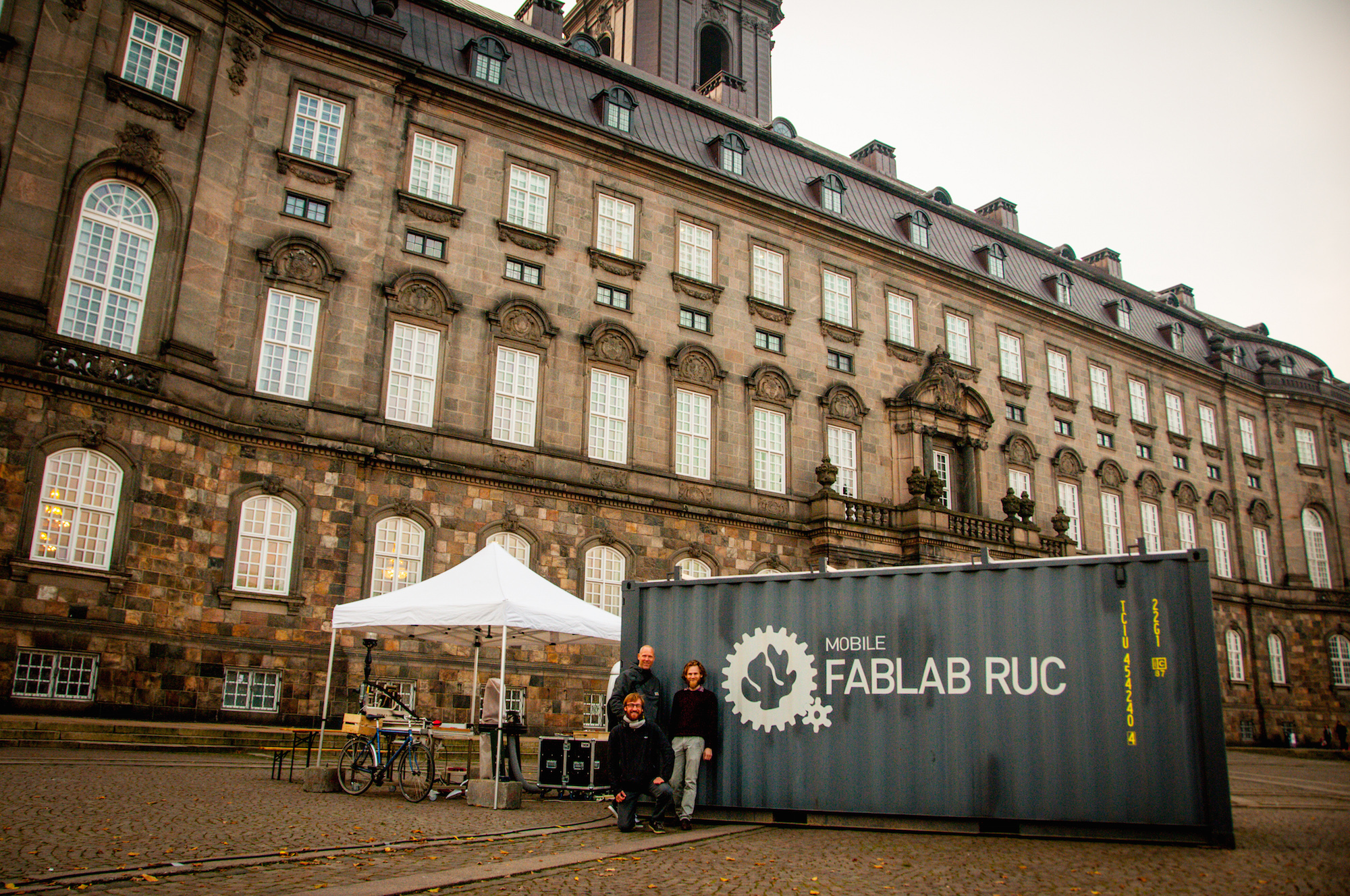 This weekend FabLab RUC moved in front of Christiansborg, the Danish parliament, for Startupborgen, an entrepreneurship event.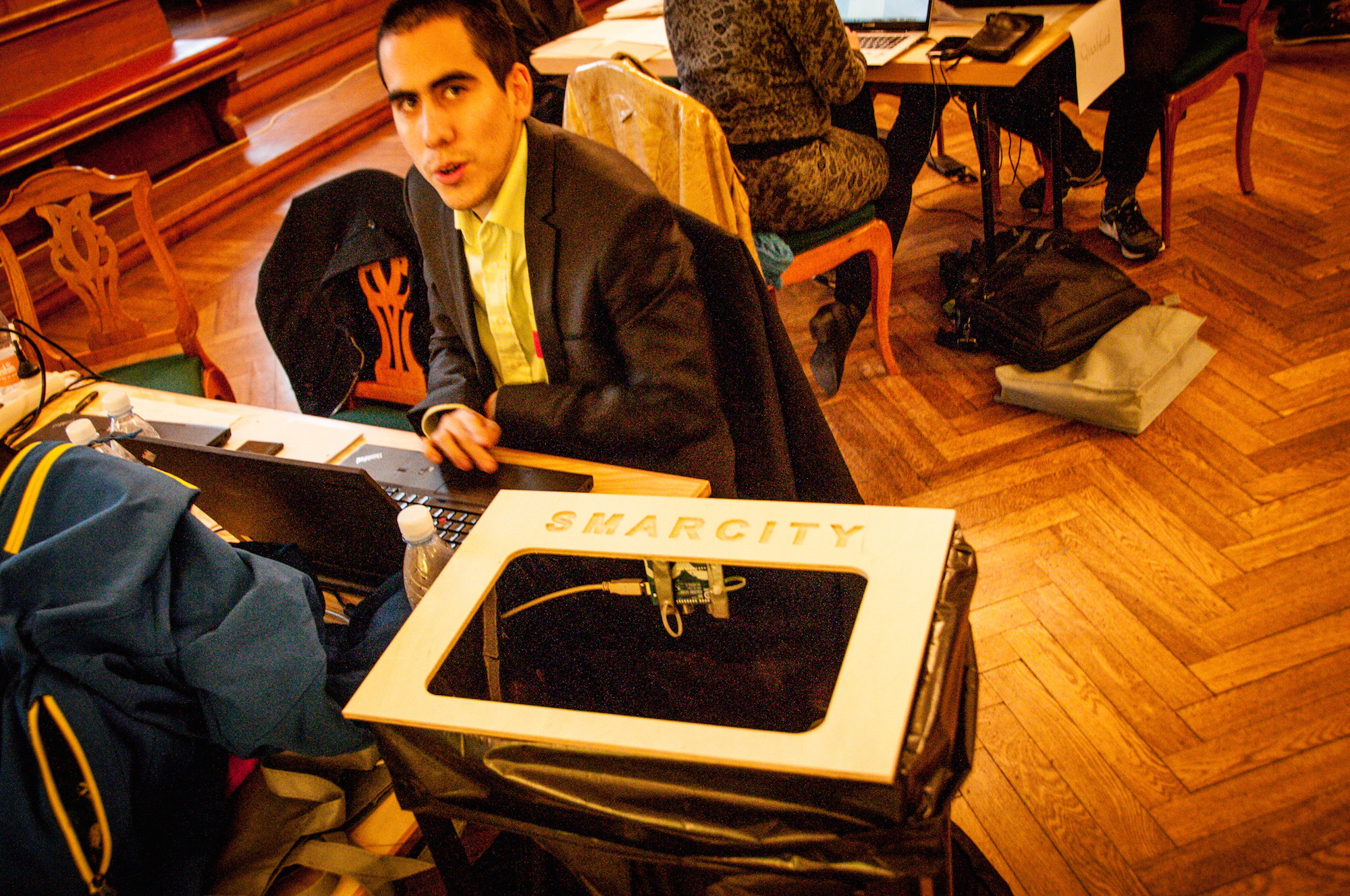 We are providing the competing teams of students with access to FabLab facilities, mentoring and technical guidance, to enable them to make working prototypes or mockups very rapidly.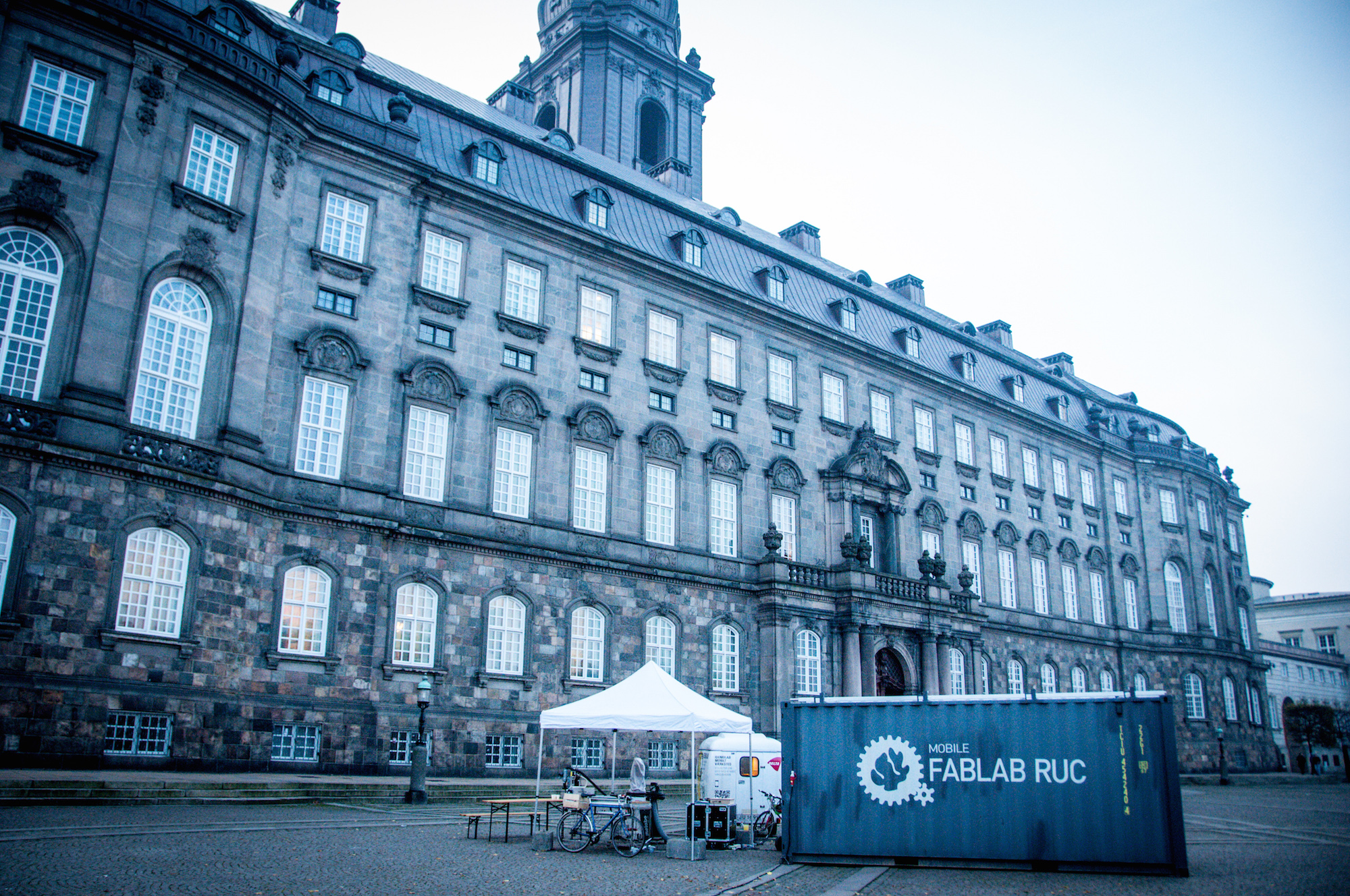 With us we have two 3D printers, a laser cutter, a CNC mill, workshop and electronics workshop facilities.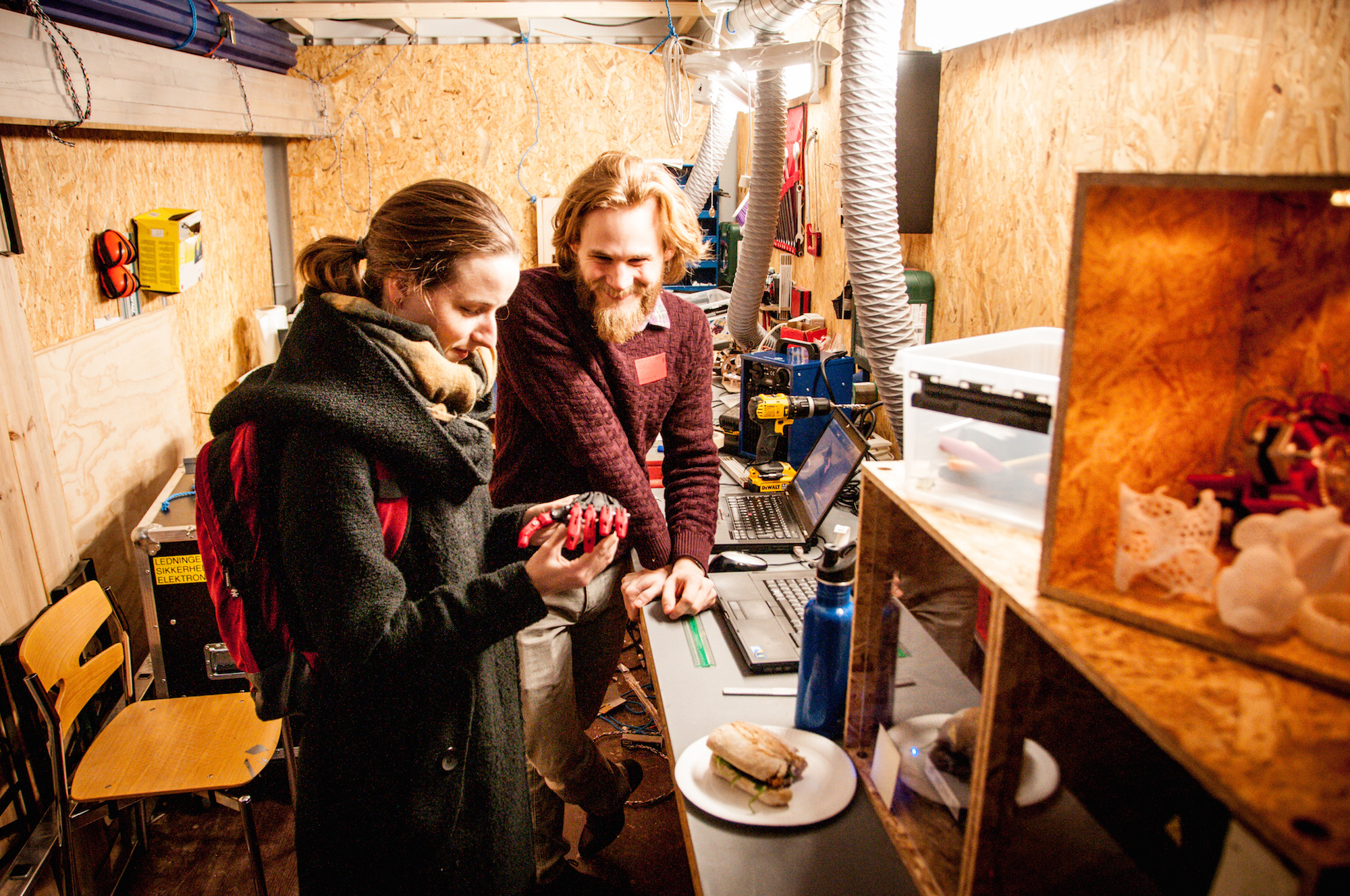 See more pictures on our Facebook page