Published: July 03, 2014, Edited by: Mads Hobye
FabLab RUC creates 3 houses for Roskilde Festival 2014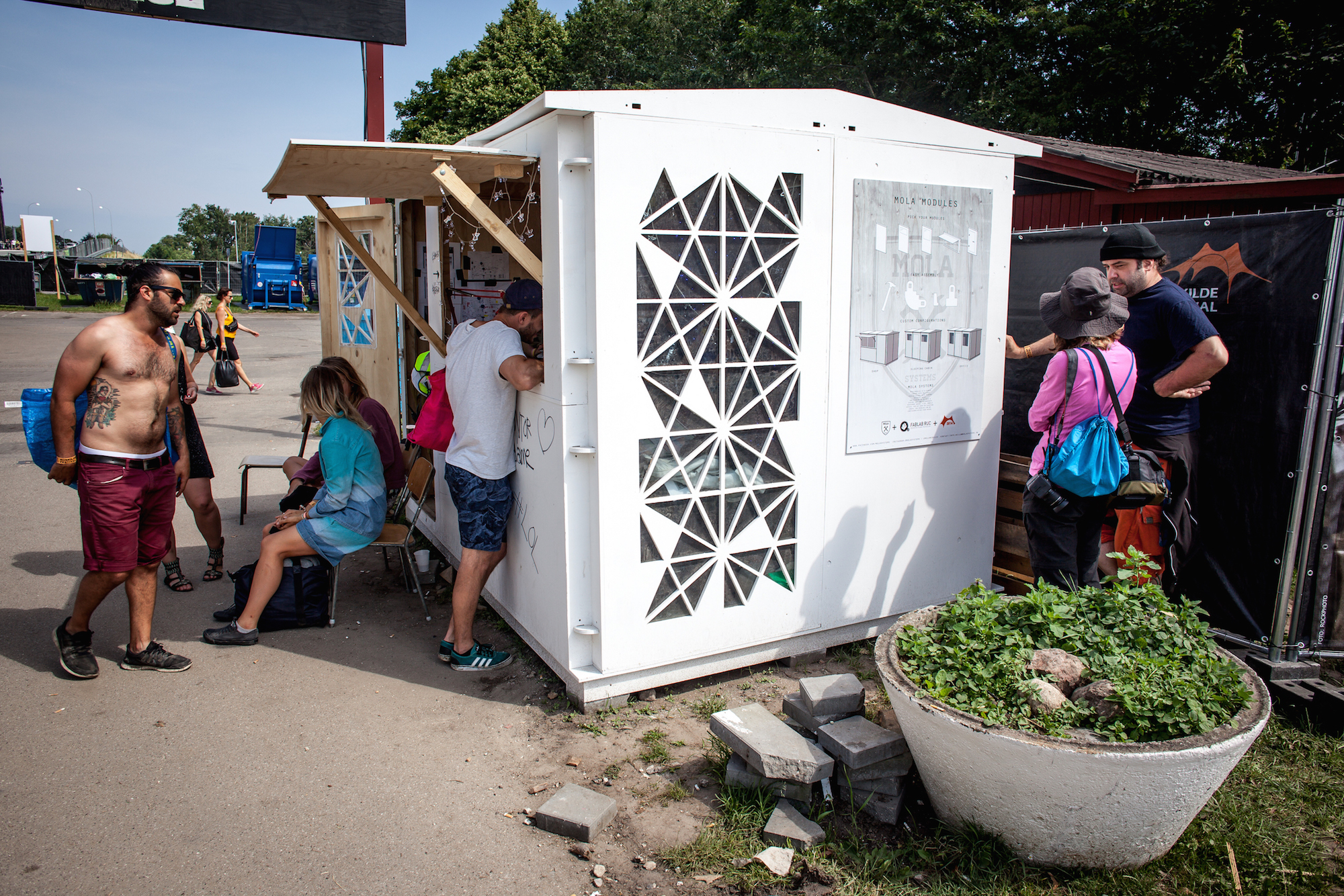 Partners
Roskilde Festival/Orange Innovation
www.orangeinnovation.dk
Mola Systems
www.molasystems.dk
Christopher Nielsen / Marc Bywater
FabLab RUC
Nicolas Padfield 28378118
Description
This is the story of a house that is not just a house. It is also the story about the Maker Movement and a strive towards an ideal future where all people will be able to create their own things by using 3D printers, CNC cutters and opensource designfiles where everyone collaboratively creates and downloades from the internet.
It is also a story about fulfilling a need. A need for cheap temporary housing you can fabricate yourself and set up at any location.
It is a need that annual events like Roskilde Festival has, but it is also a present need in a world, where natural disasters or war displaces humans daily.
Because, as oppose to earlier where you had to rent a 20 feet shipping container and a crantruck to move it, it is now possible for two people to assemble and set up the lightweight RF14 house in 20 minutes
This is also a story about a collaboration between a startup, an NGO and a university, who together tries to solve a local as well as a global problem.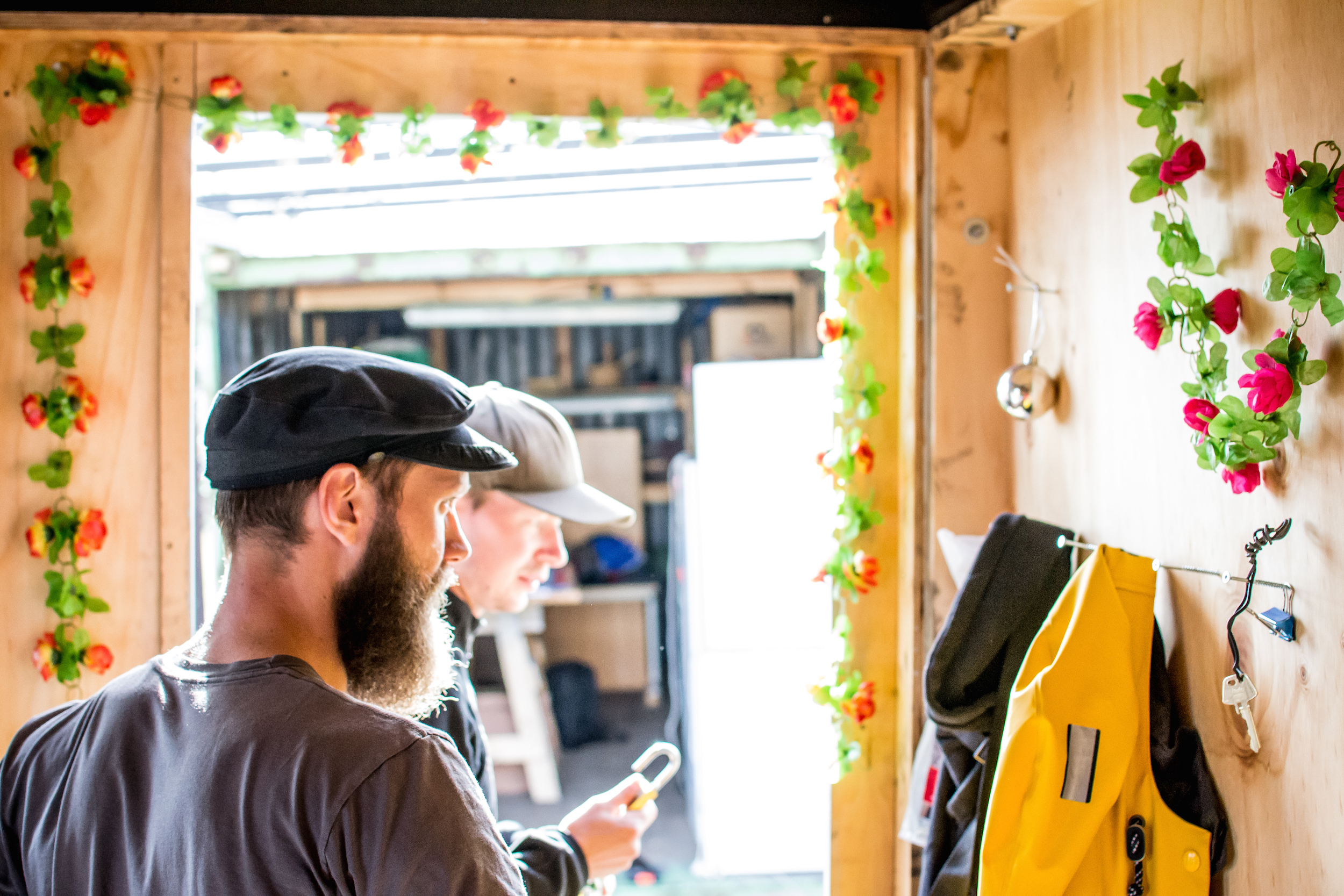 The special thing about this project is, that not only is the houses to be build by one self, the design for the CNC cutters is also to be openly accessible on the internet.
The CNC cutter is designed and build by the FabLab at RUC, HUMTEK alumnus and the artistgroup Illutron to be cheap to build and easy to transport. It weights about 50 kg, as oppose to the standart 1500 kg for this type of machine. And where a ready-made CNC cutter normally cost about 250.000 DKK, you can maufacture this model for under a sixth of the cost.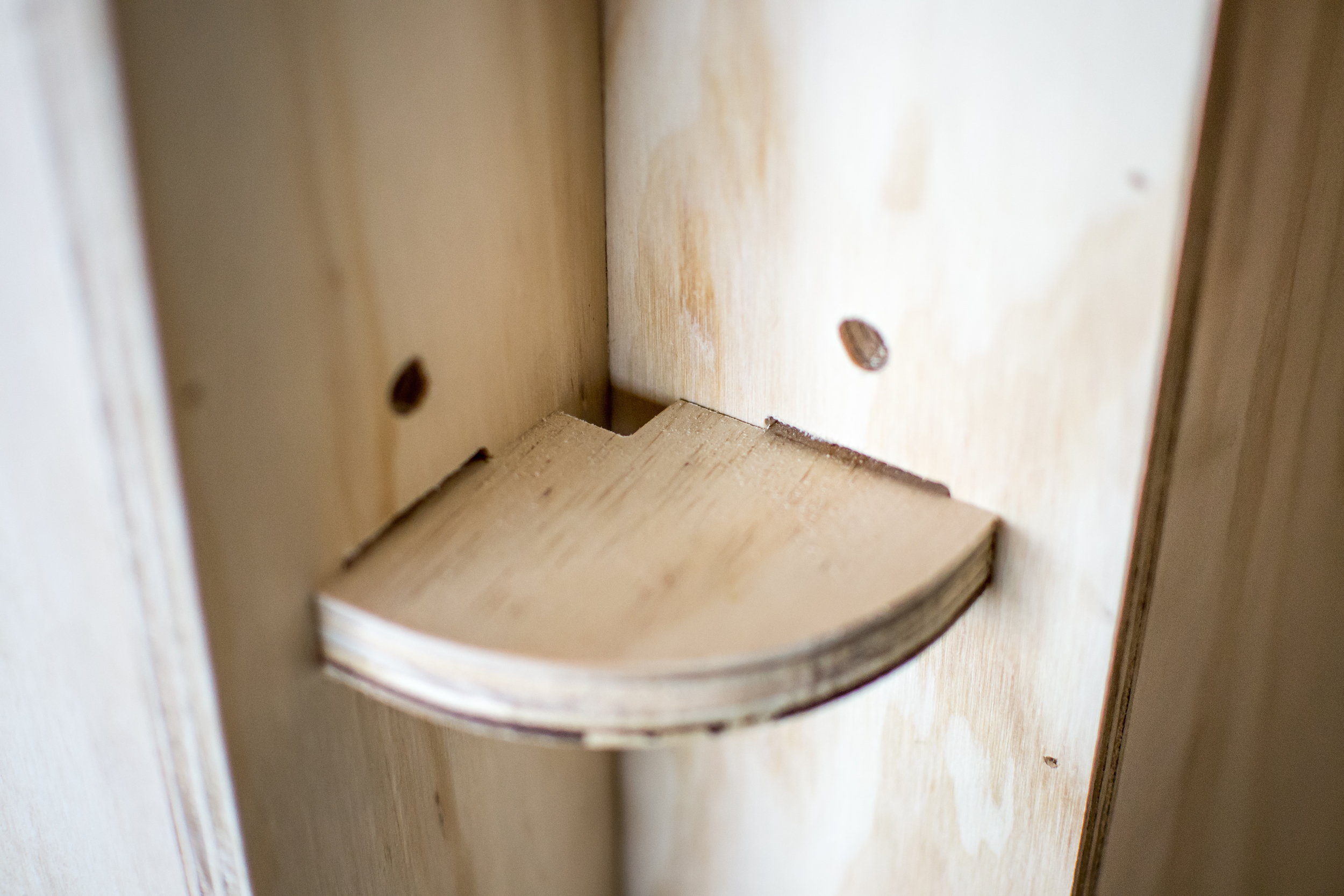 As much of the houses as possible is made by plywood - including the fittings, hinges and the door handles. The fittings are wedges, which are both cheaper, more eco-friendly and faster to operate than nuts and bolts. The assemble technique is inspired by the fittings with wedges seen on the old wiking beds.