Published: September 12, 2022, Edited by: Nicolas Padfield
Fablab for RUC ansatte / Fablab for RUC employees
[in English below]
Fablab er åbent for alle - også RUC ansatte! :-)
Fablabs formål er at give alle - studerende, forskere, firmaer og alle andre - adgang til de nyeste teknologier - mest digitale fabrikationsmaskiner som laserskæring, lasergravering, 3D print, computerstyret maskiner, programmering, robotter og elektronik.
For forskere er der muligheder indenfor alt fra 3D print til specialbygget måleapperatur. Men det behøves ikke være high tech forskning det hele - du er også meget velkommen til at lave et skilt, navneskilte til en konference, mærker til RUCs diskusgolfbane eller 200 fuglehuse for at øge biodiversiteten på campus - for bare at nævne nogle eksempler.
Du er også velkommen til at komme i fritiden og lave dit eget, privat projekt, bare du selv har materialerne med og du er i gang med at lære de nye digitale fabrikationsmuligheder.
Er der nogle begrænsninger?
Vi er 4 stillinger til at støtte adskillige uddannelser og ca. 9000 brugere - det håndterer vi ved at du skal lave arbejdet, vi assisterer dig med ekspertise, råd, vejledning, maskiner, værktøj og muligheder. Men vi gør det ikke for dig - så ville vi blive overbelastet lige med det samme.
Nogle gange, hvis det er noget som påvirker/involverer en anden afdeling, vil du skulle lige tale med dem først - f.eks. Campus, elektrikeren eller RUC Digital.
Her er en visuel idekatalog over ting eksempler på ting som RUCcere har lavet i Fablab som løsning på noget på RUC. [rul ned under det engelske tekst]
Fablab is open for everyone - including RUC employees!
Fablab's purpose is to give everyone - students, researchers, companies and everyone else - access to the newest technology - mostly digital fabrication machines such as laser cutting, laser engraving, 3D printing, computer controlled machines, programming, robots and electronics.
For researchers, there are possibilities in everything from 3D printing to bespoke measurement equipment. But it doesn't all have to be high tech research - you are also very welcome to make a sign, nametags for a conference, a map of RUC's disc golf course or 200 birdhouses to increase biodiversity on campus - to name just a few examples.
You are also welcome to come in your free time and make your own, private project, as long as you bring the materials yourself and you are learning the new digital manufacturing possibilities.
Are there any restrictions?
We are 4 people to support several educations and approx. 9000 users - you have to do the work, we assist you with expertise, advice, guidance, machines, tools and options. But we don't do it for you - then we'd be overloaded right away.
Sometimes, if it is something that affects/involves another department, you should talk to them first - e.g. Campus, the electrician or RUC Digital.
Here is a visual idea catalog of examples of things RUCcers have made in the Fablab as solutions for something at RUC.
Ask me / do not disturb sign: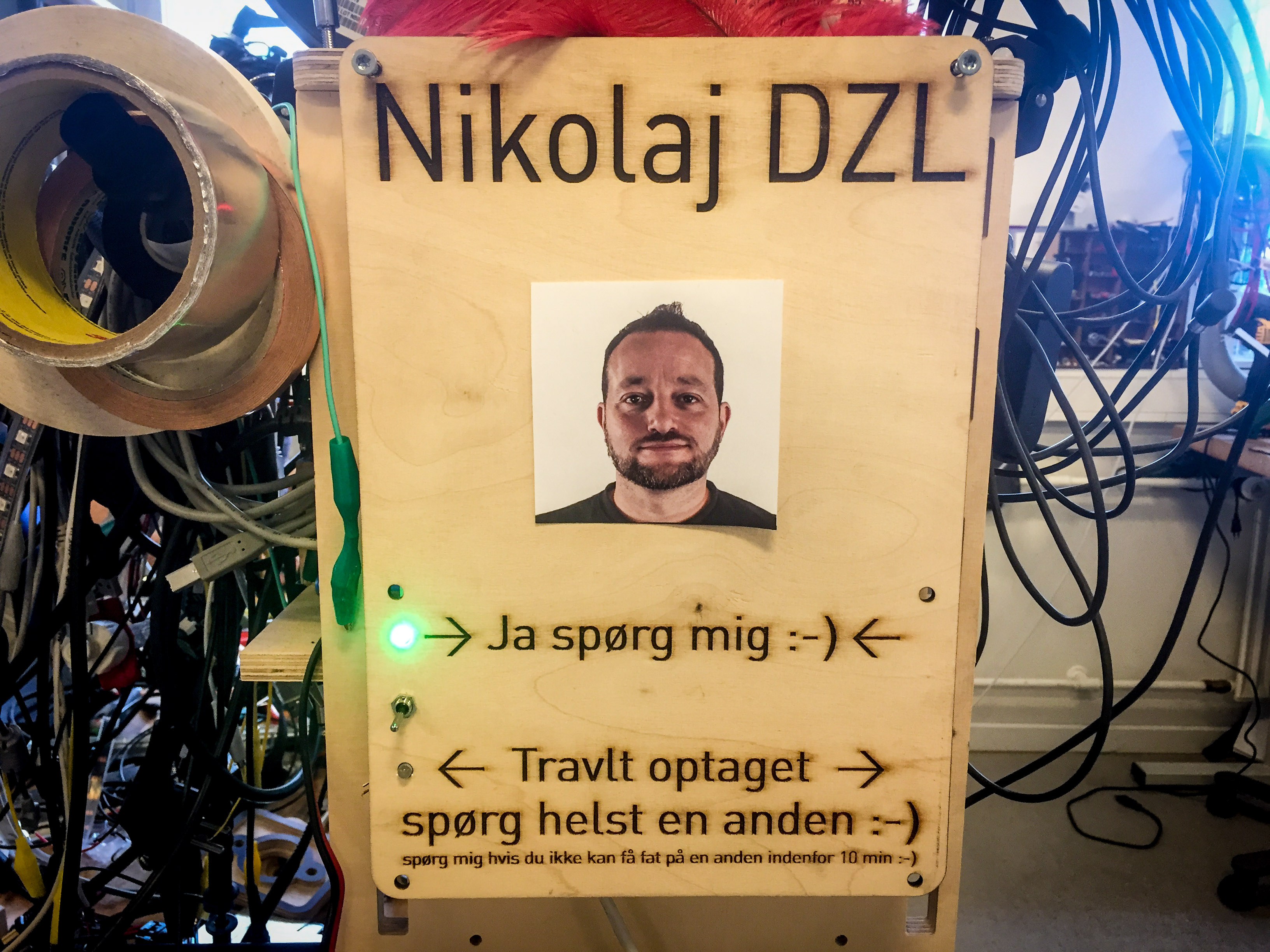 Birdhouses on campus: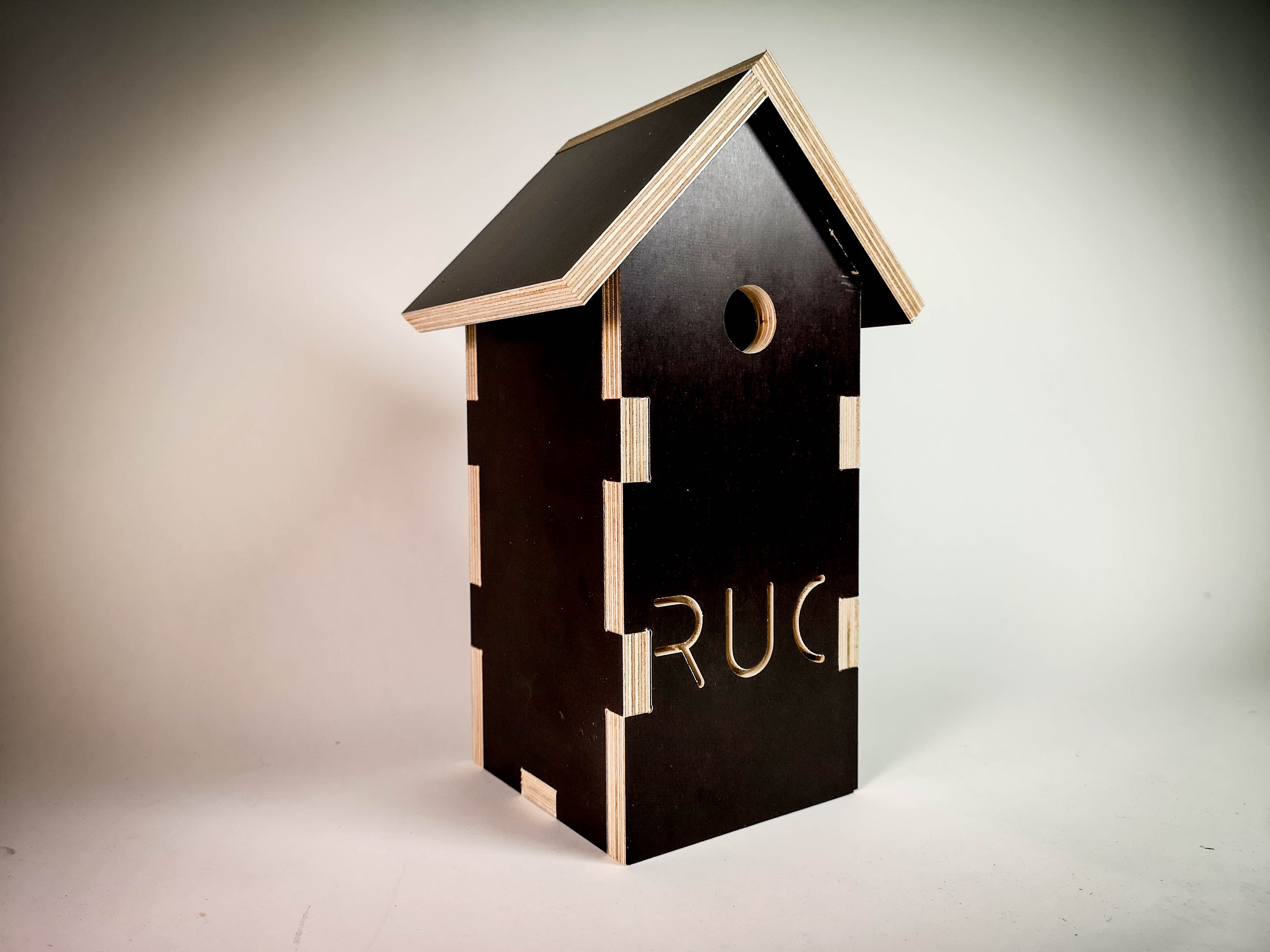 Outdoor wayfinding signs: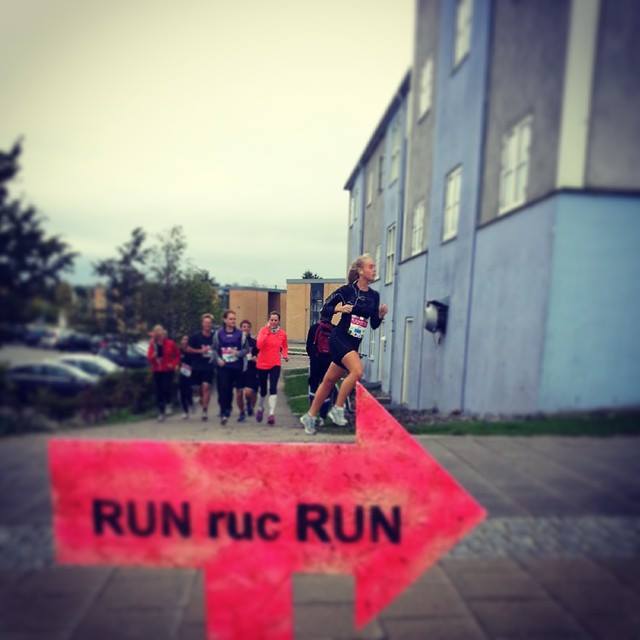 Icebreaking name tags which are also puzzle pieces - social icebreaker - find your match(es) (Nicolas' invention):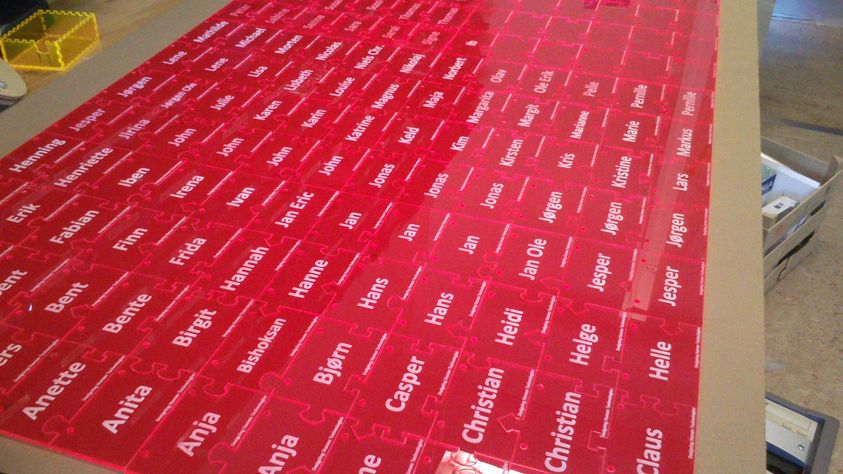 Laser engraving of equipment - for placement, guidance or anti-theft: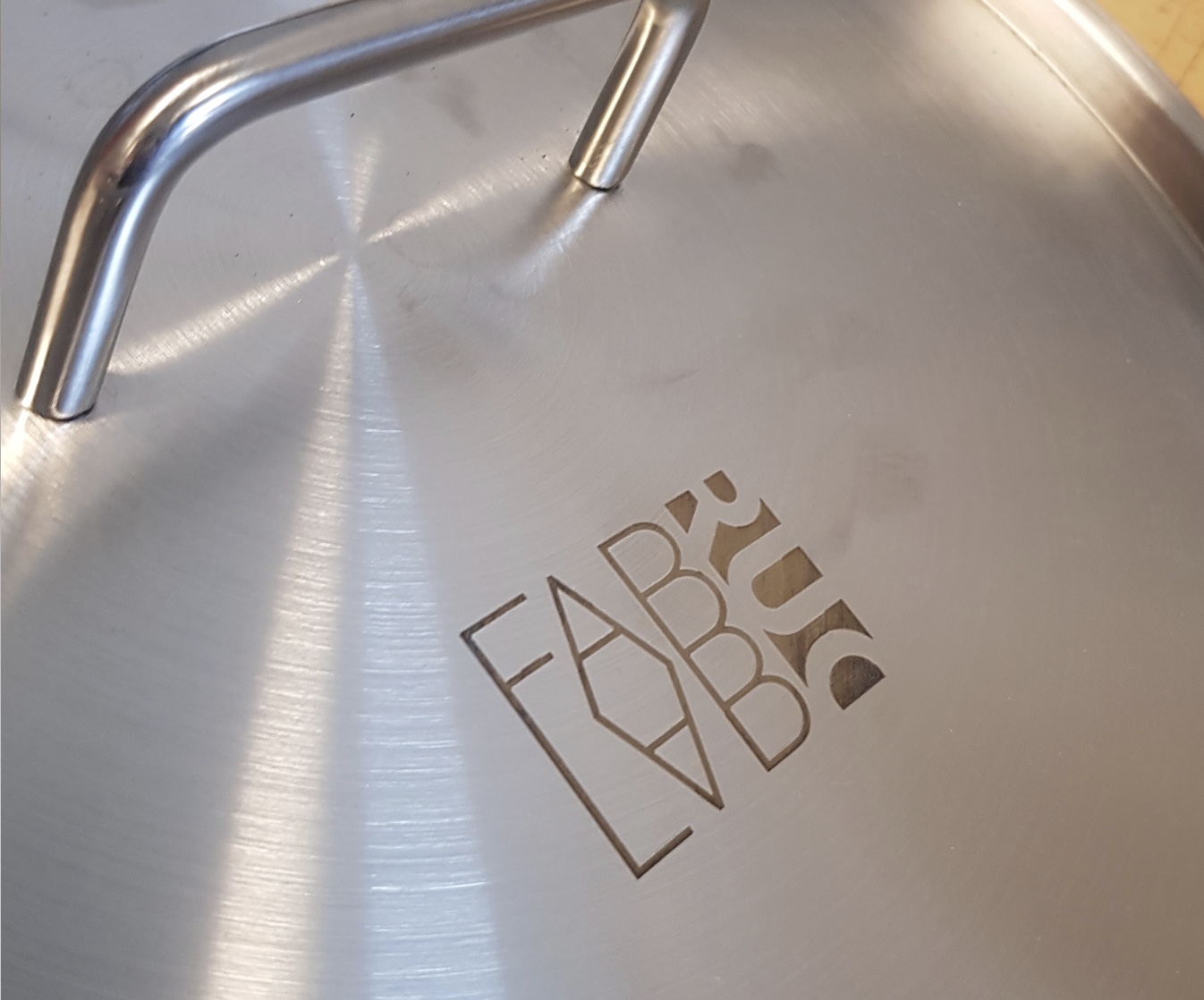 Physical explanations of studies/systems (Nicolas+study counsellors' invention):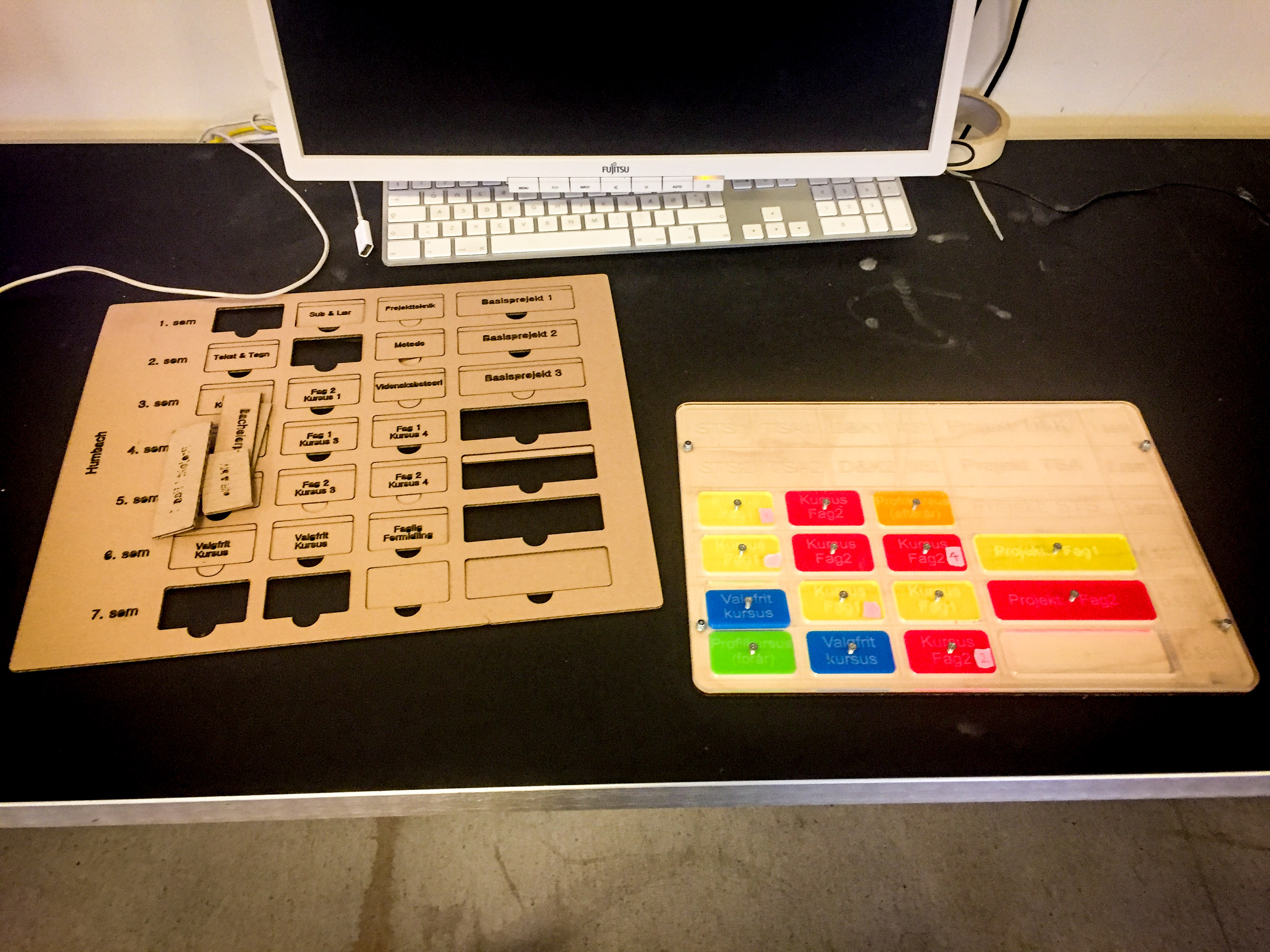 QR code signs: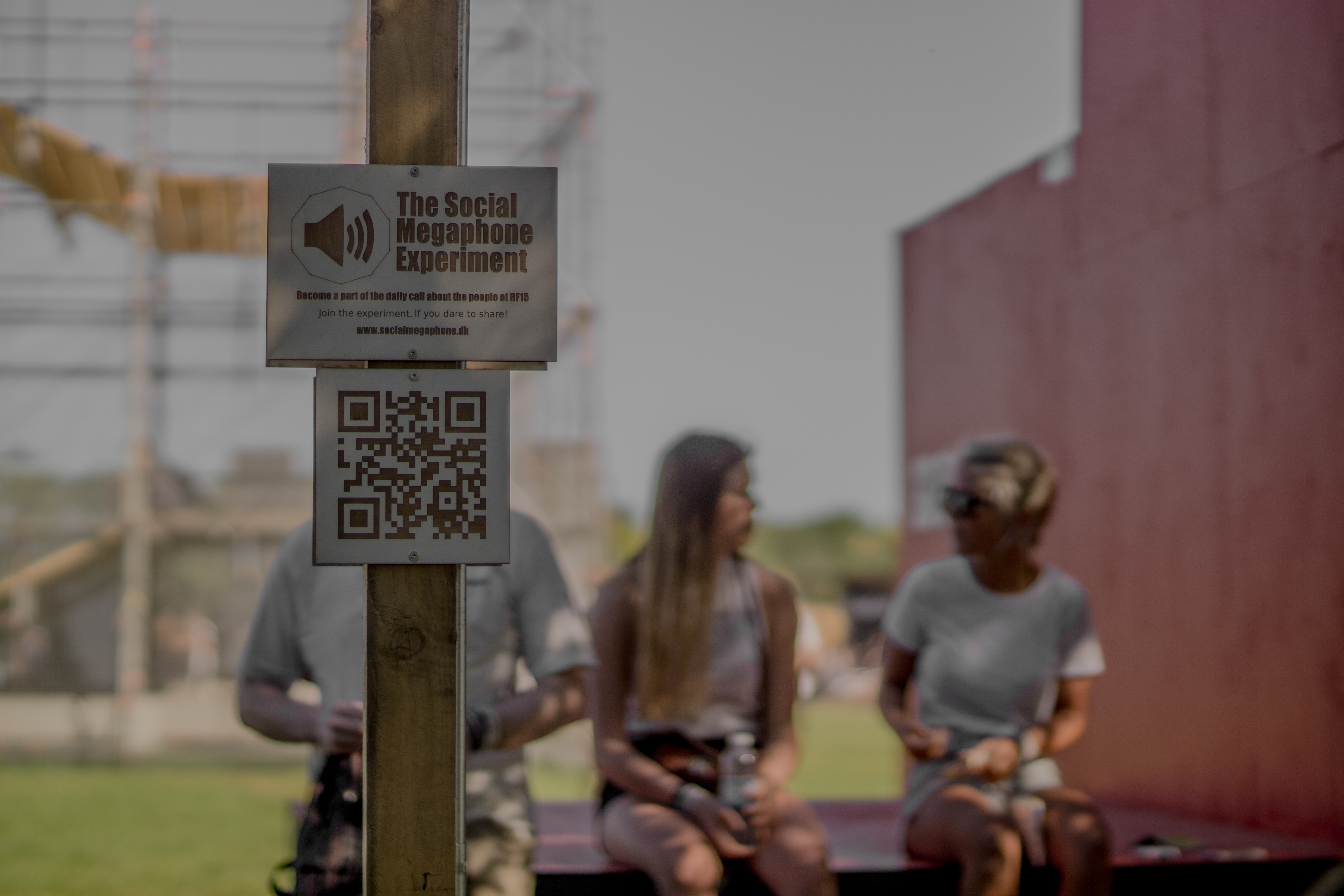 Functional/informative board games: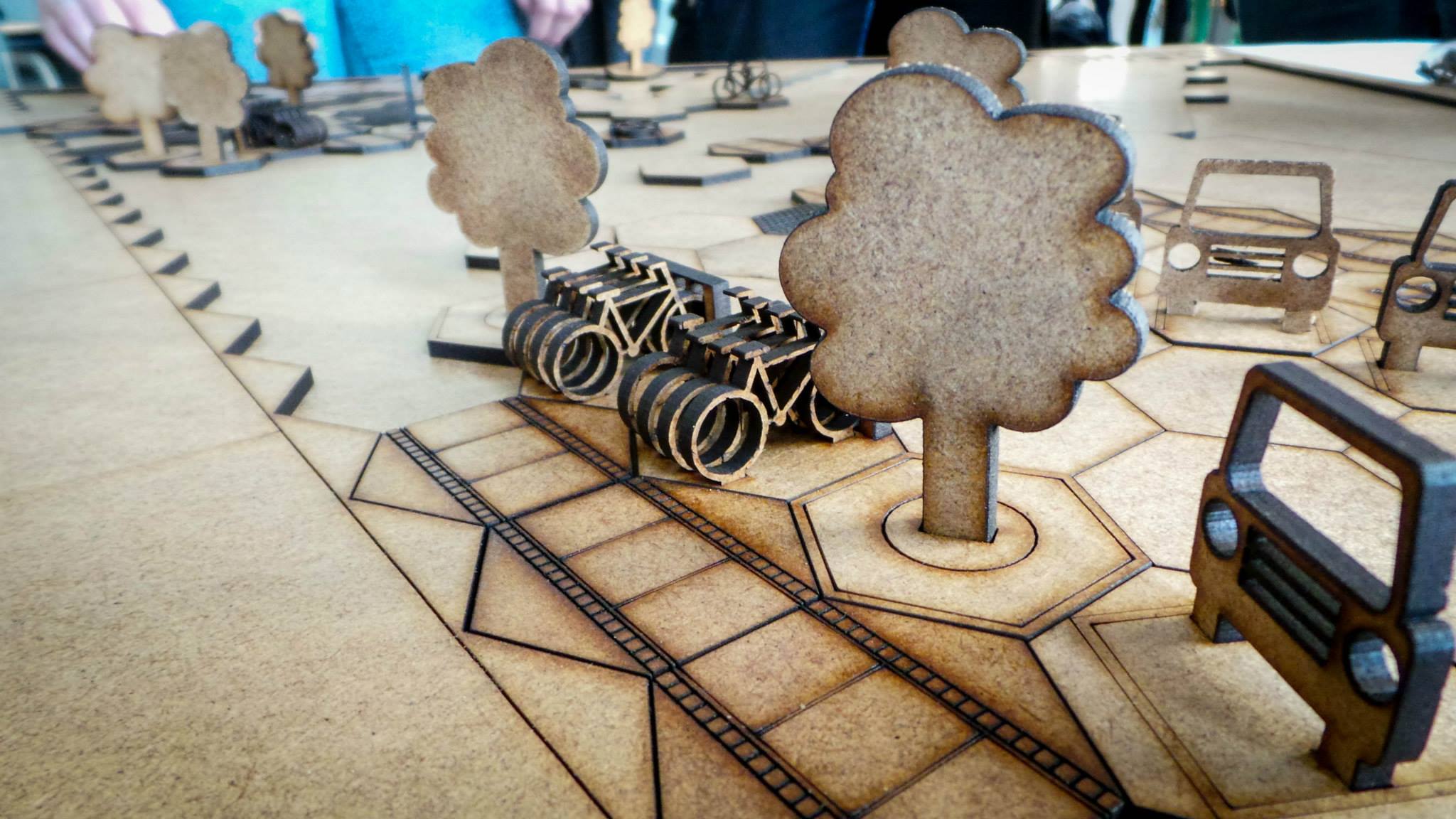 Signs with break-off tabs: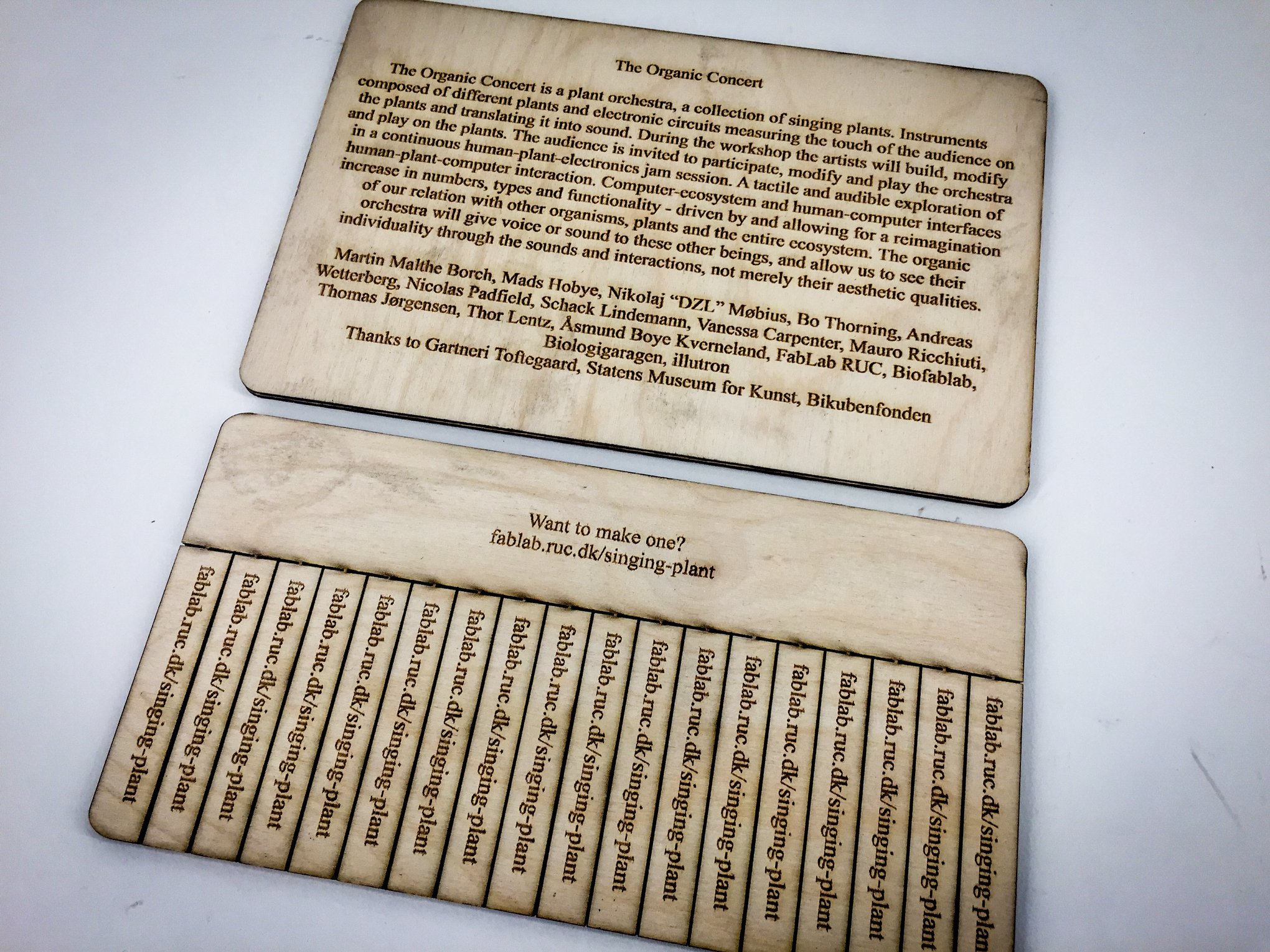 Lit signs: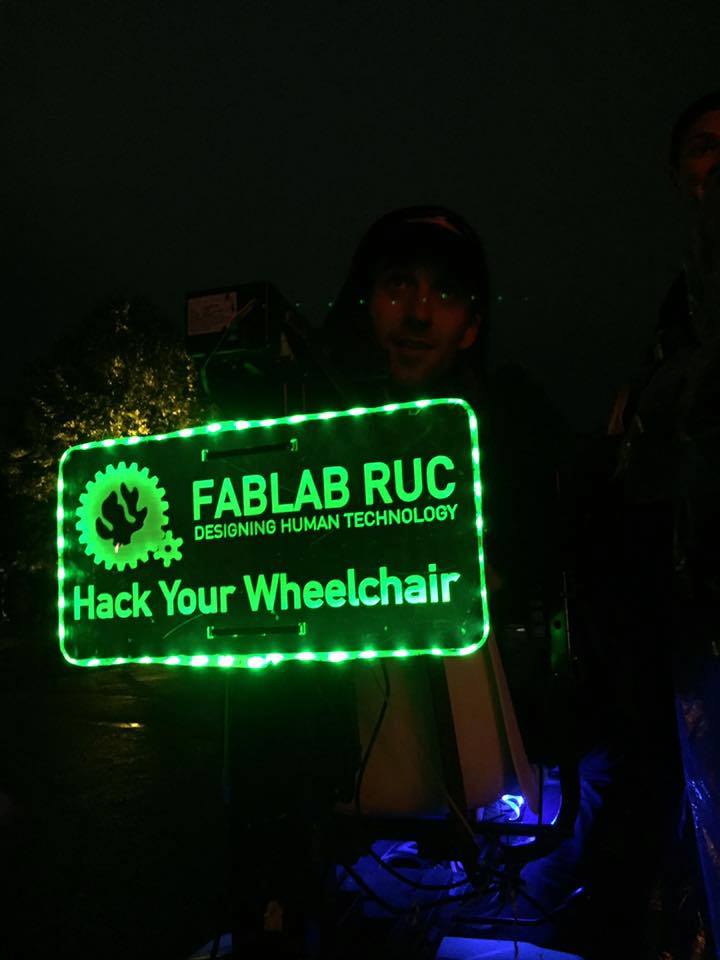 Minor furniature: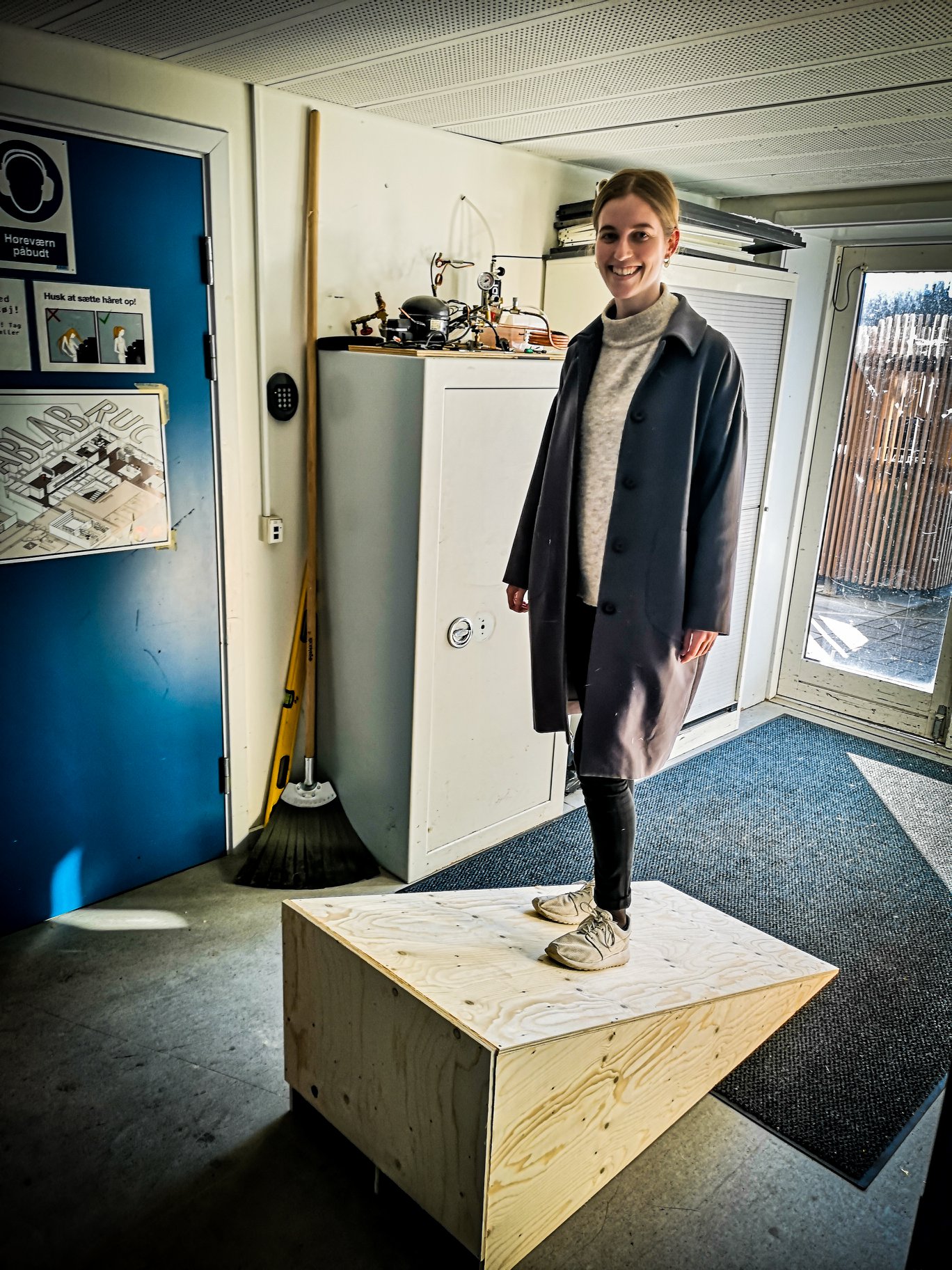 Nanosheet factory equipment: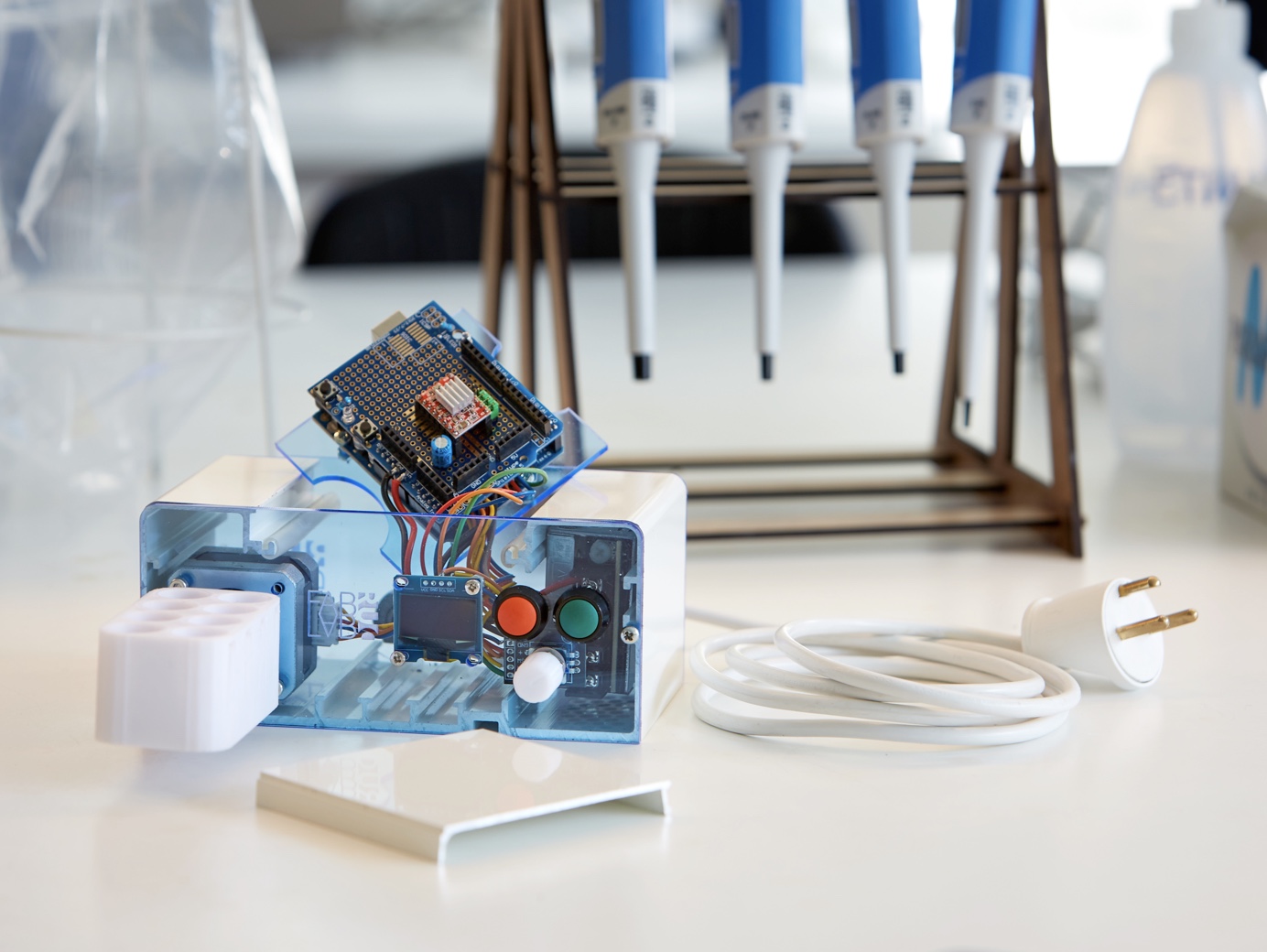 Hacking analytic equipment to measure while sample is moving: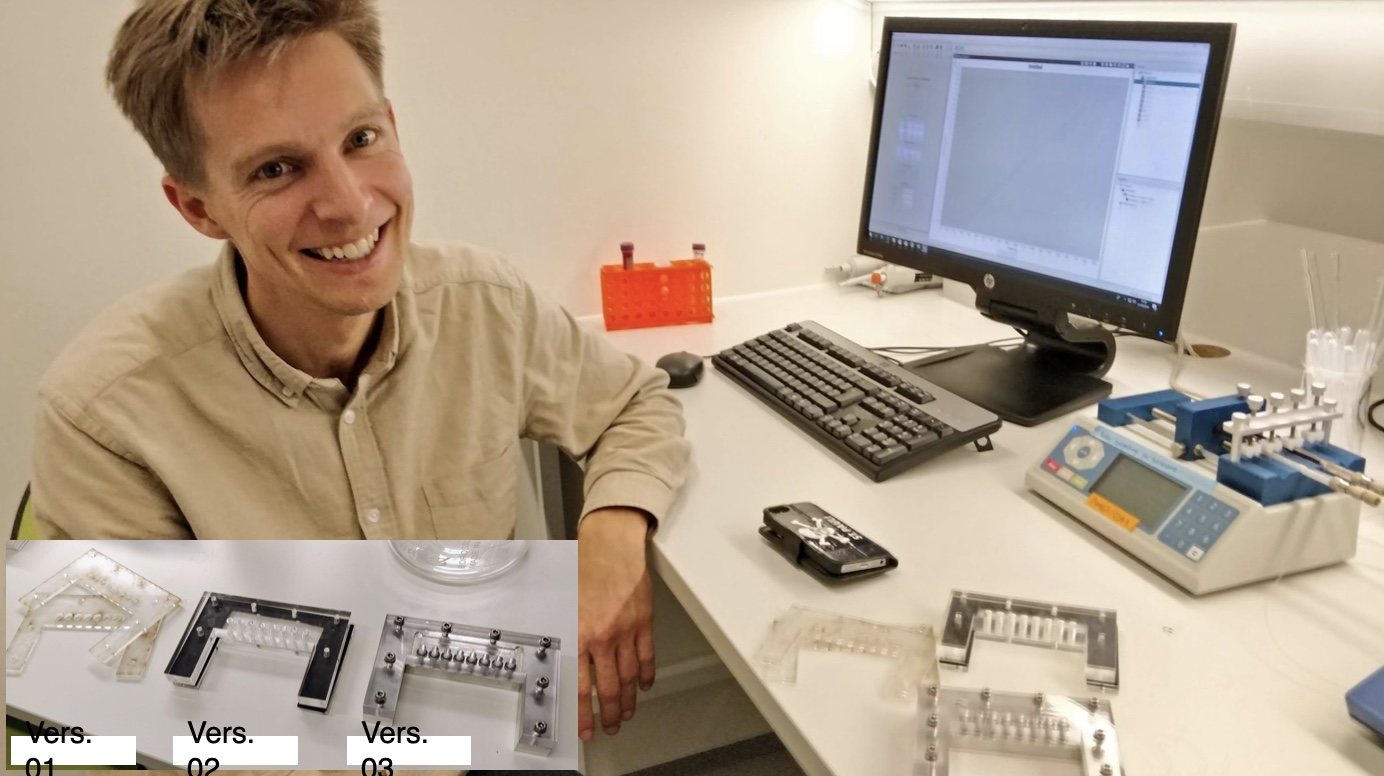 Using Artificial Intelligence / Machine Learning to count red blood cells: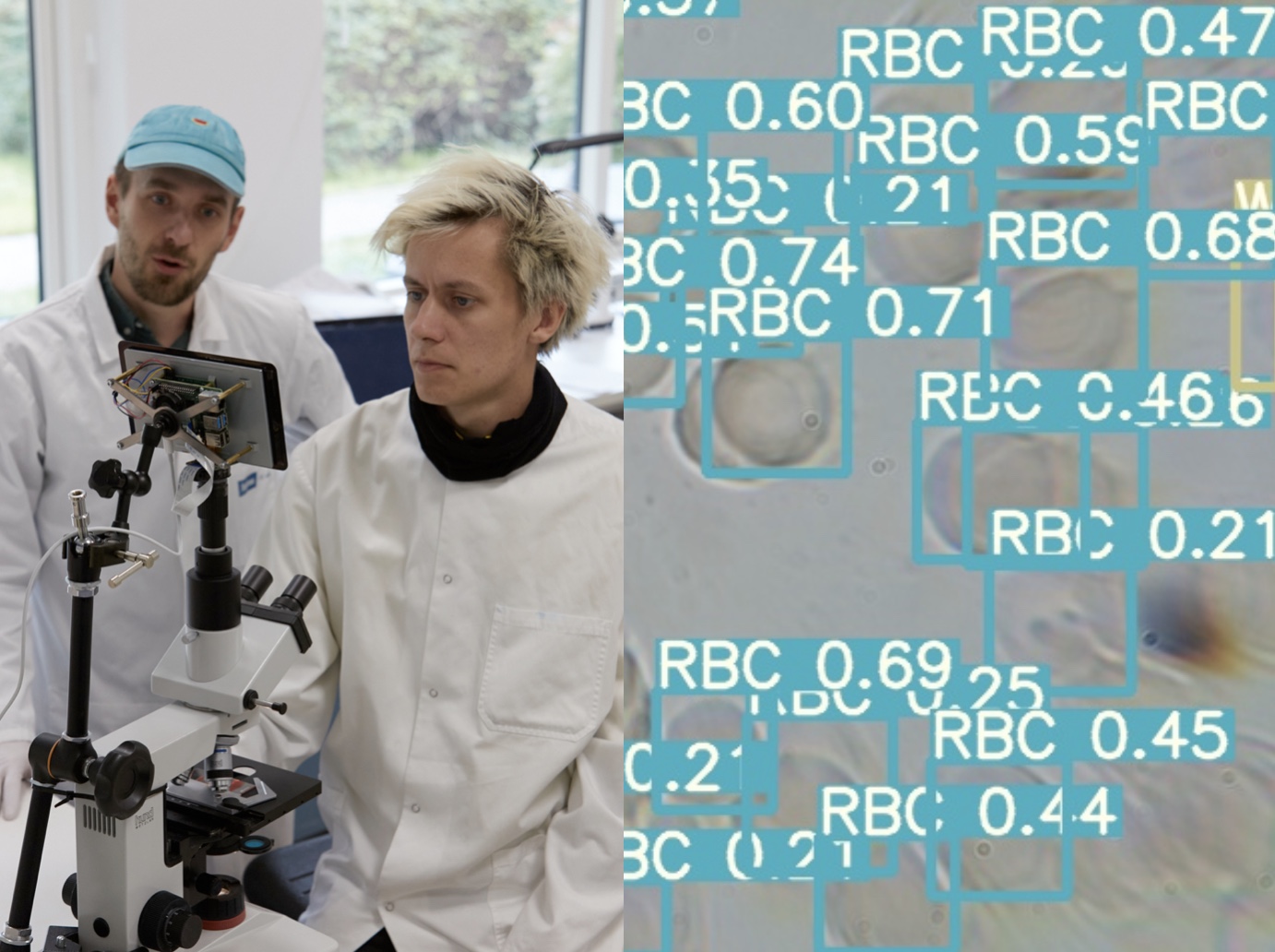 Name tags/name tags in shapes: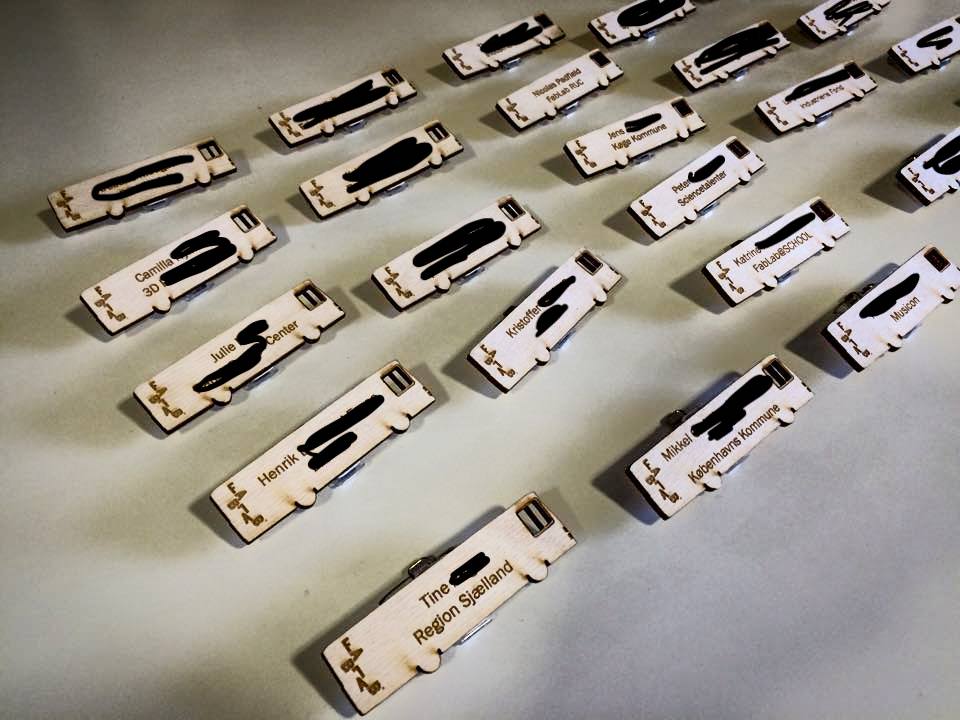 Physical aids for brainstorming, ideation etc.: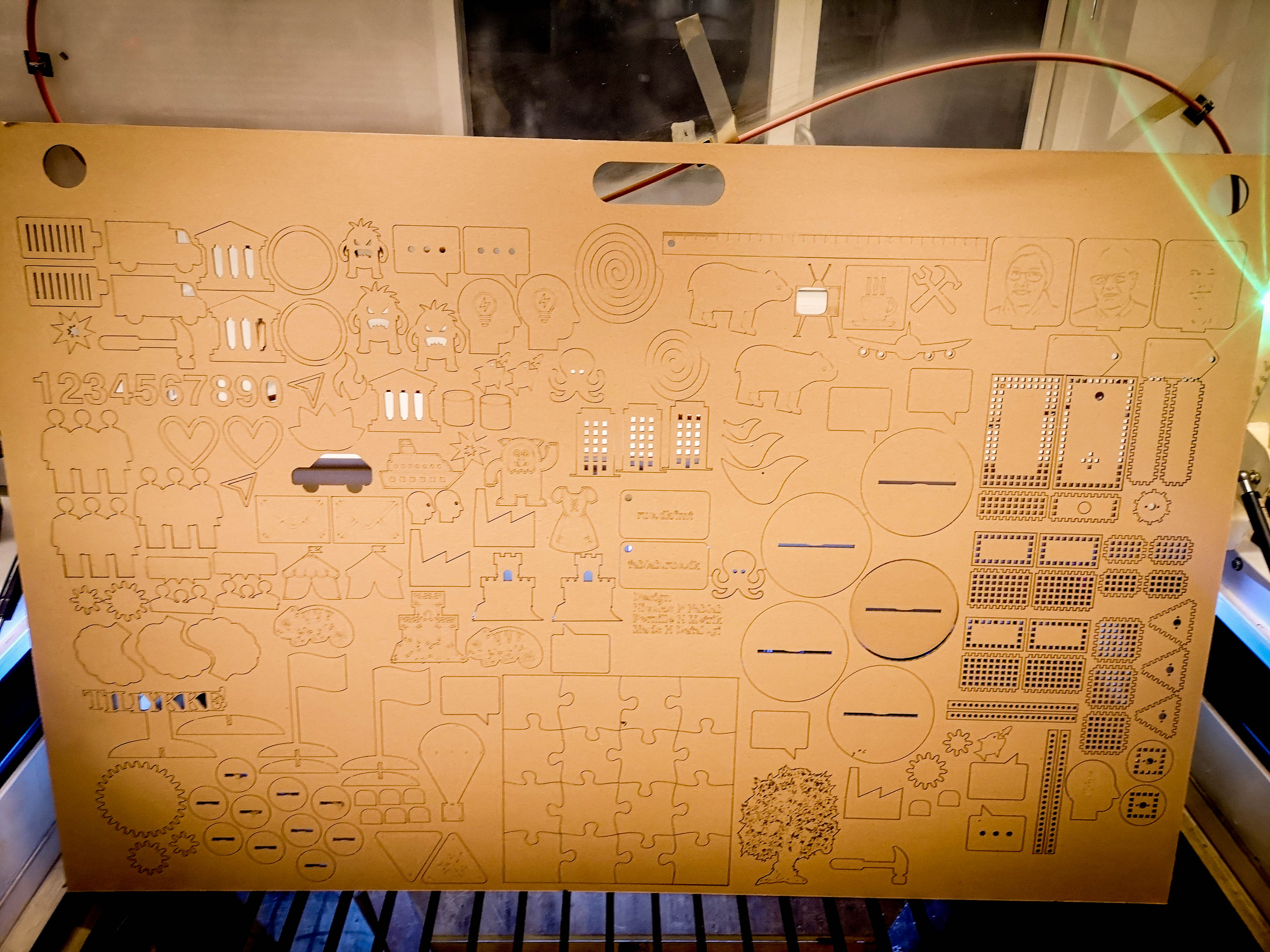 Models of buildings, campus etc. for planning and interior design: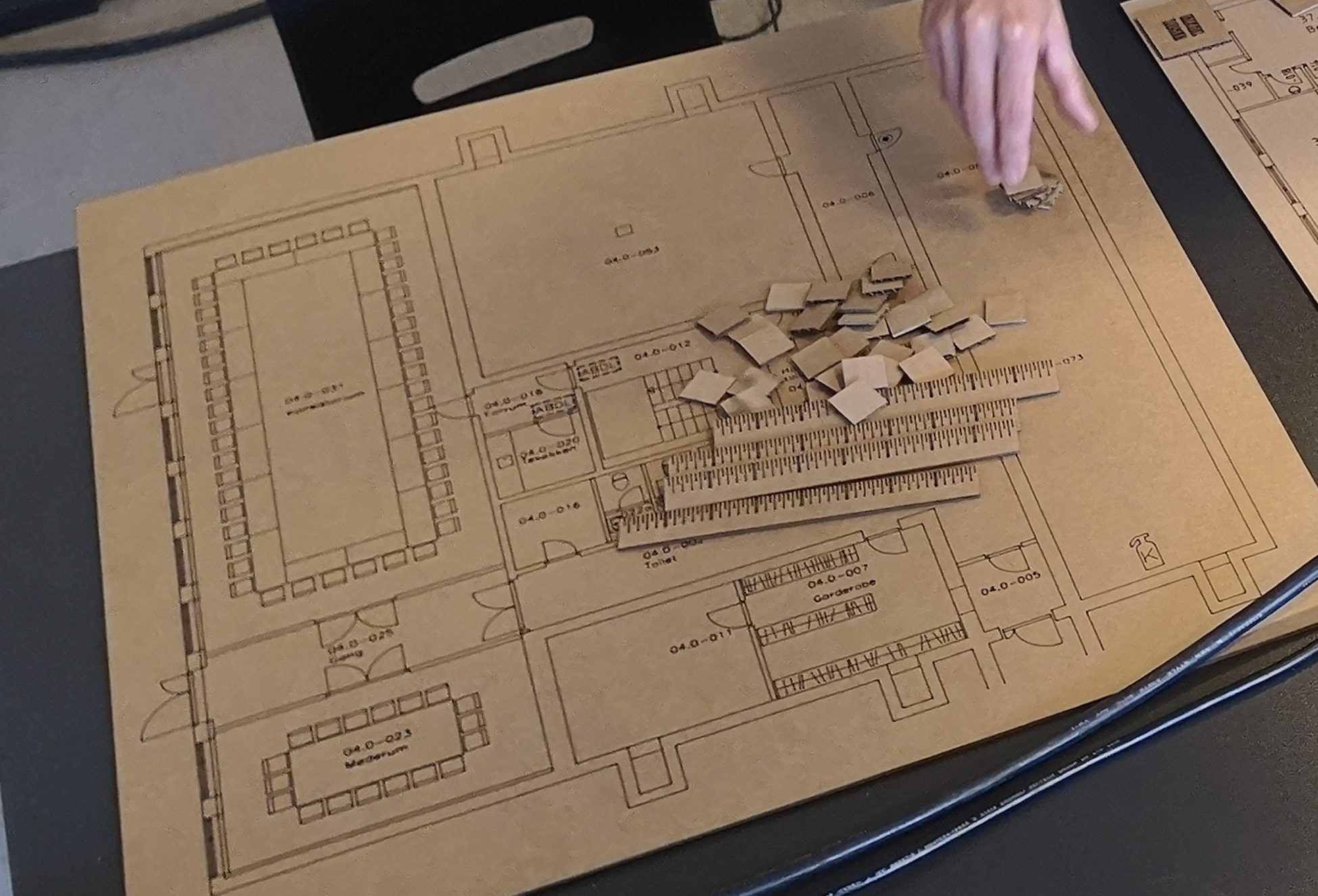 Electronic recurring todo sign: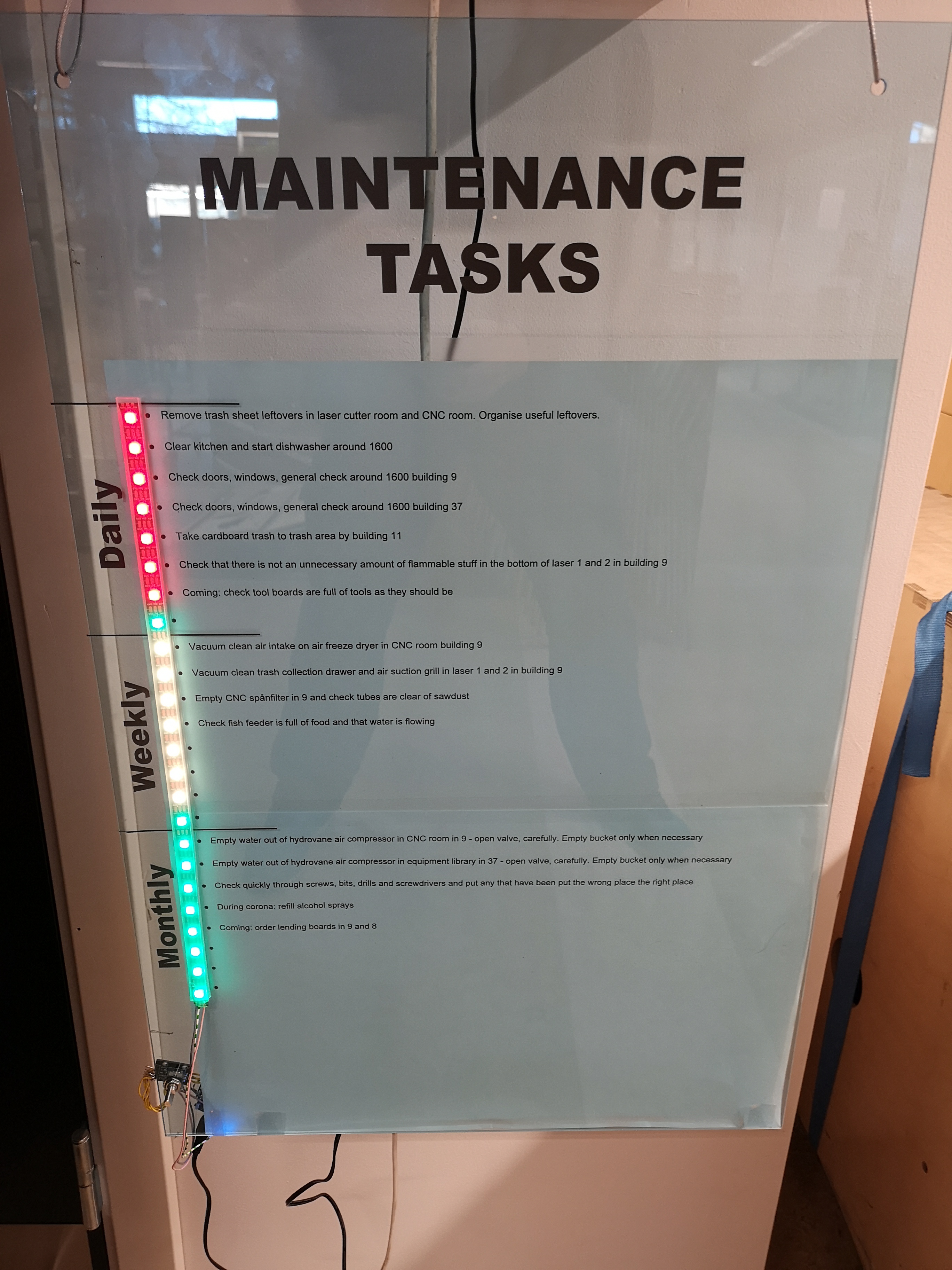 Boxes, e.g. ris/ros/ideas
Sewing