Published: November 04, 2014, Edited by: Mads Hobye
Design Your Neighbourhood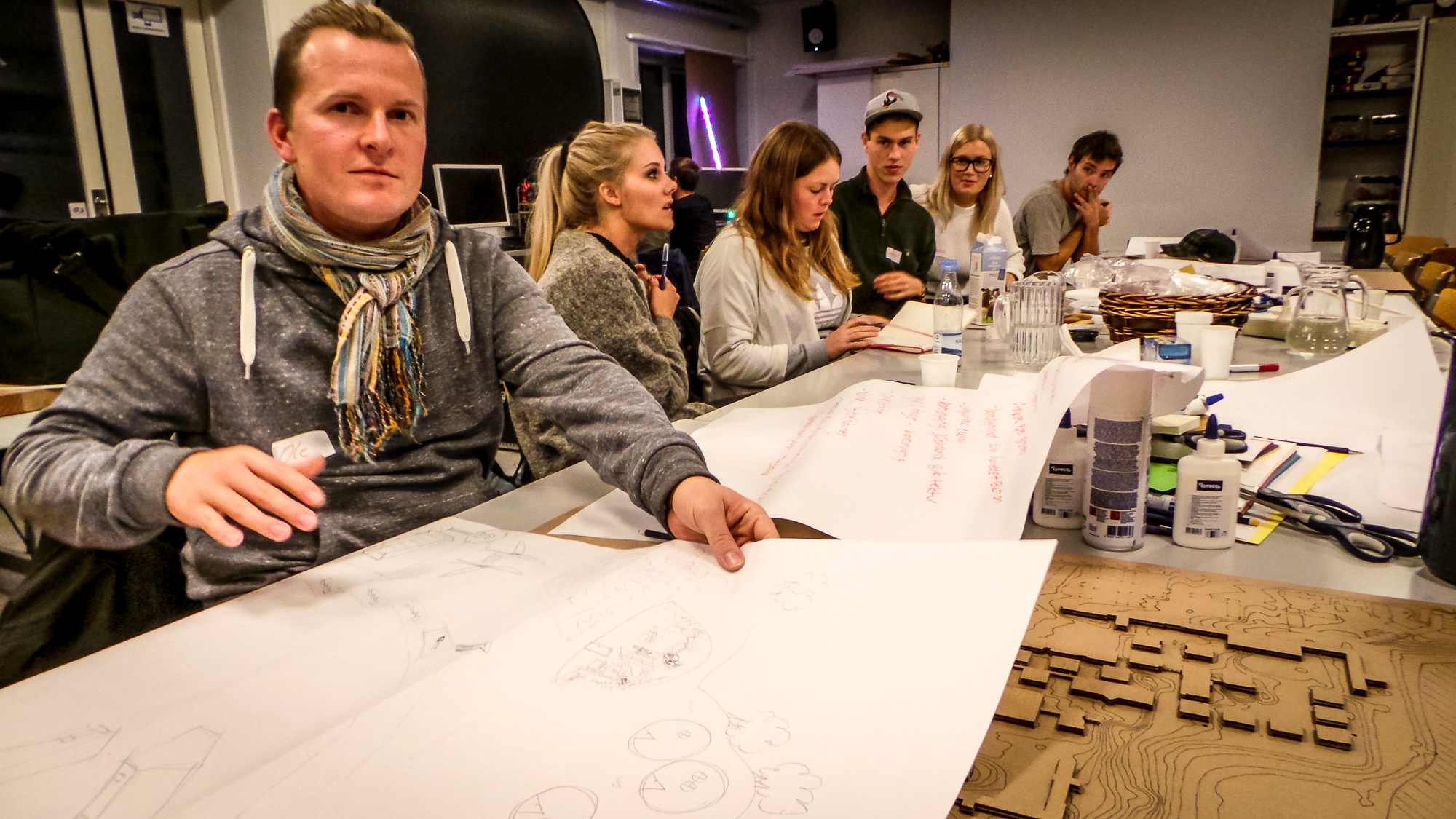 Project UtopiaCity Trekroner: 'Design your neighbourhood' is a buildingproject where both the students and the locals have the opportunity to be a part of developing ideas and a prototype for the new neighbourhood of Trekroner.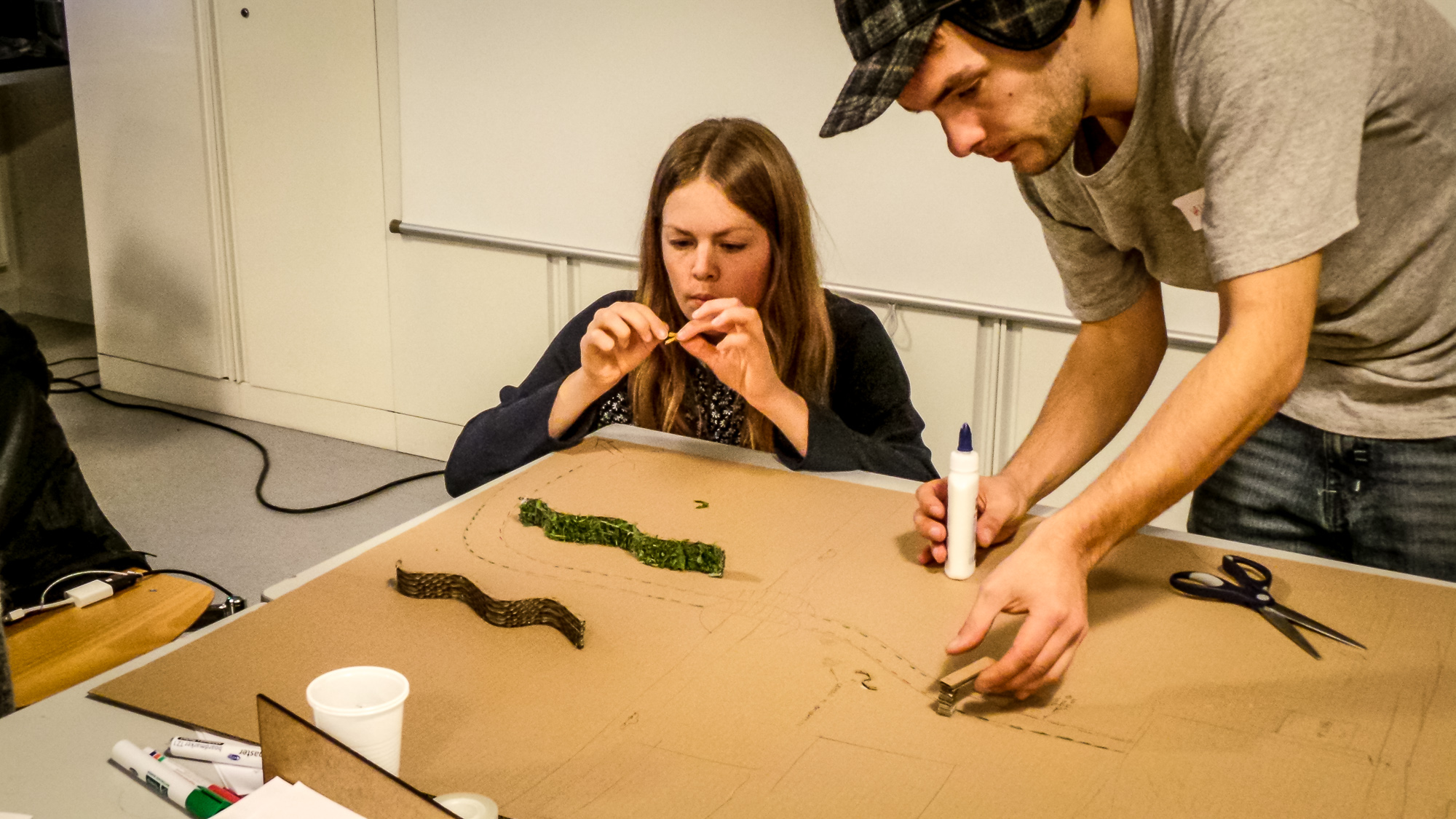 Alle ideas and visions are relevant in utopian idea development. That is why we created two workshops to influence both the local area and the study environment.
Through the course of the workshops the participants exchanged ideas, thoughts and visions about deleopment and innovation at RUC and the area of Trekroner.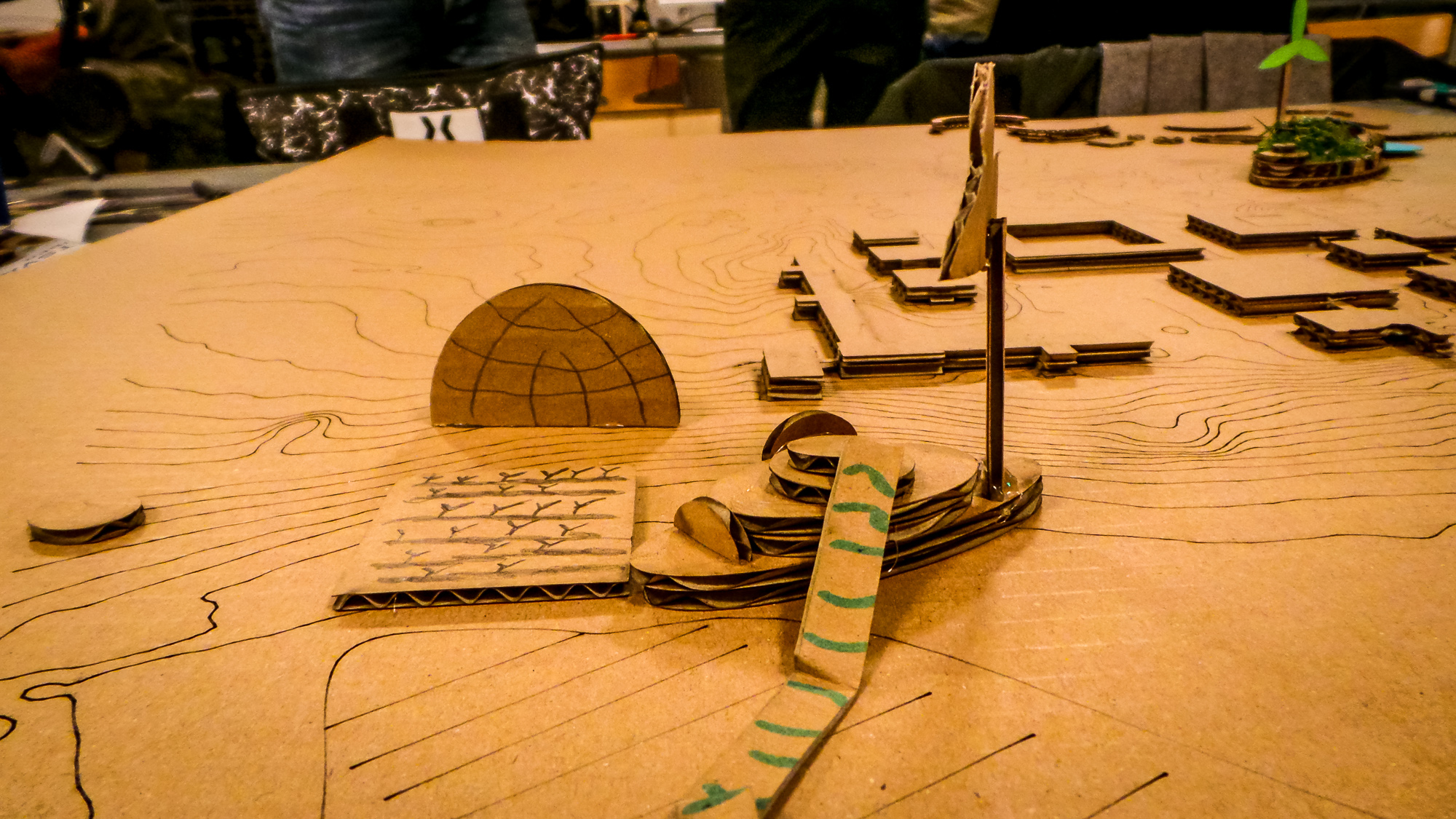 The workshop was held the 28th. and 29th. of October 2014 from 15.00 to 18.30.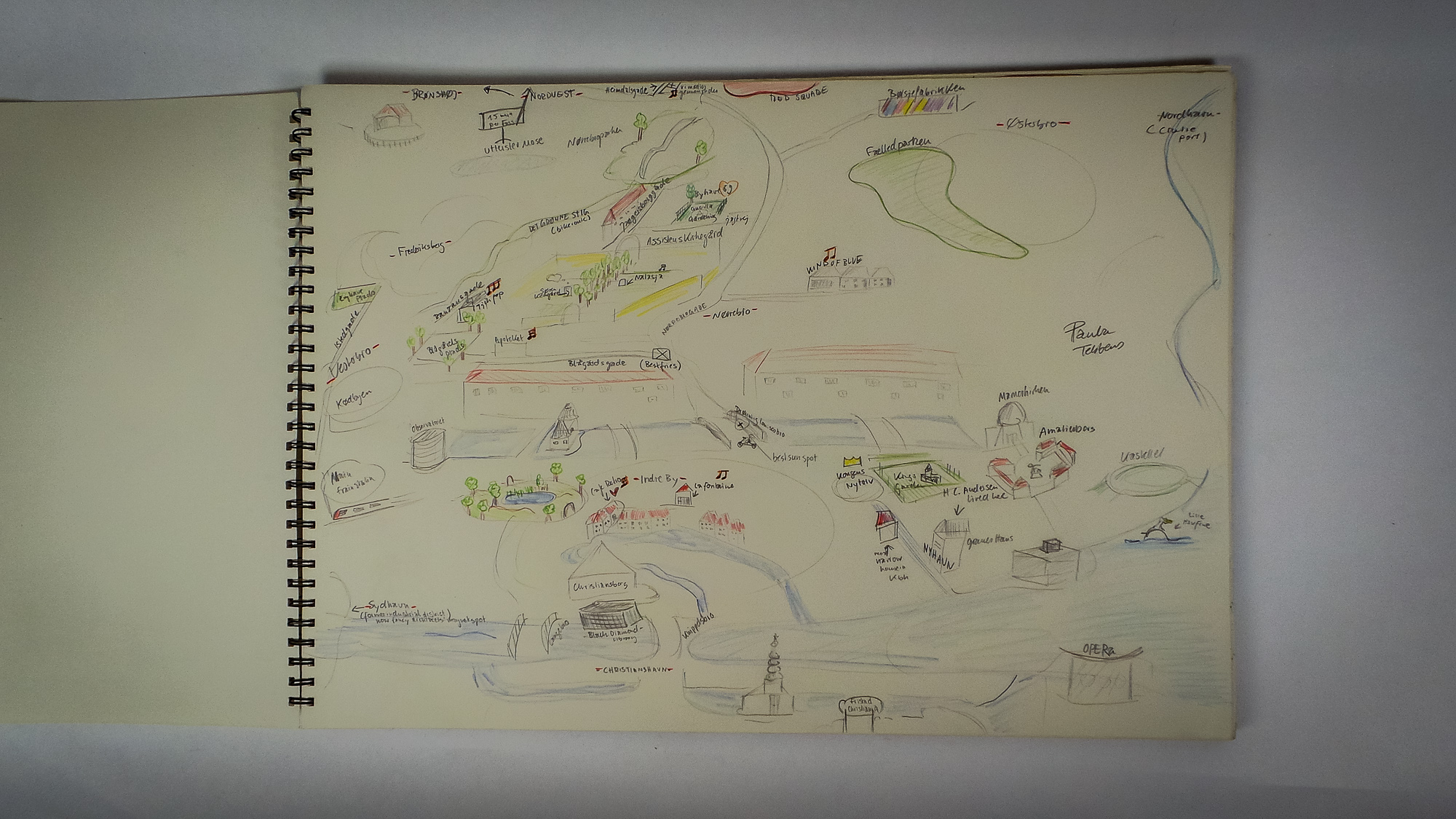 The construction phase is in cooperation with FabLab who among other things have developed houses to Roskilde Festival. There is a oppurtunity to participate in the constructionphase.
When the prototype is done the visions for the future of Trekroner will be presented.
More information will soon be available on our Facebook page.