Published: April 02, 2020, Edited by: Bo Thorning
Advanced streaming-setup for quarantine meetings and live-streams
Using a Webcam emulator with software mixing console makes meetings and sharing media with in video conferencing a playful experience.
Using a Webcam emulator software like Cam-twist http://camtwiststudio.com/
Makes it possible to take sources like: pictures, syphon-textures, shaders, program interfaces, multiple webcams and full-desktops and use them as a layer in a video conference.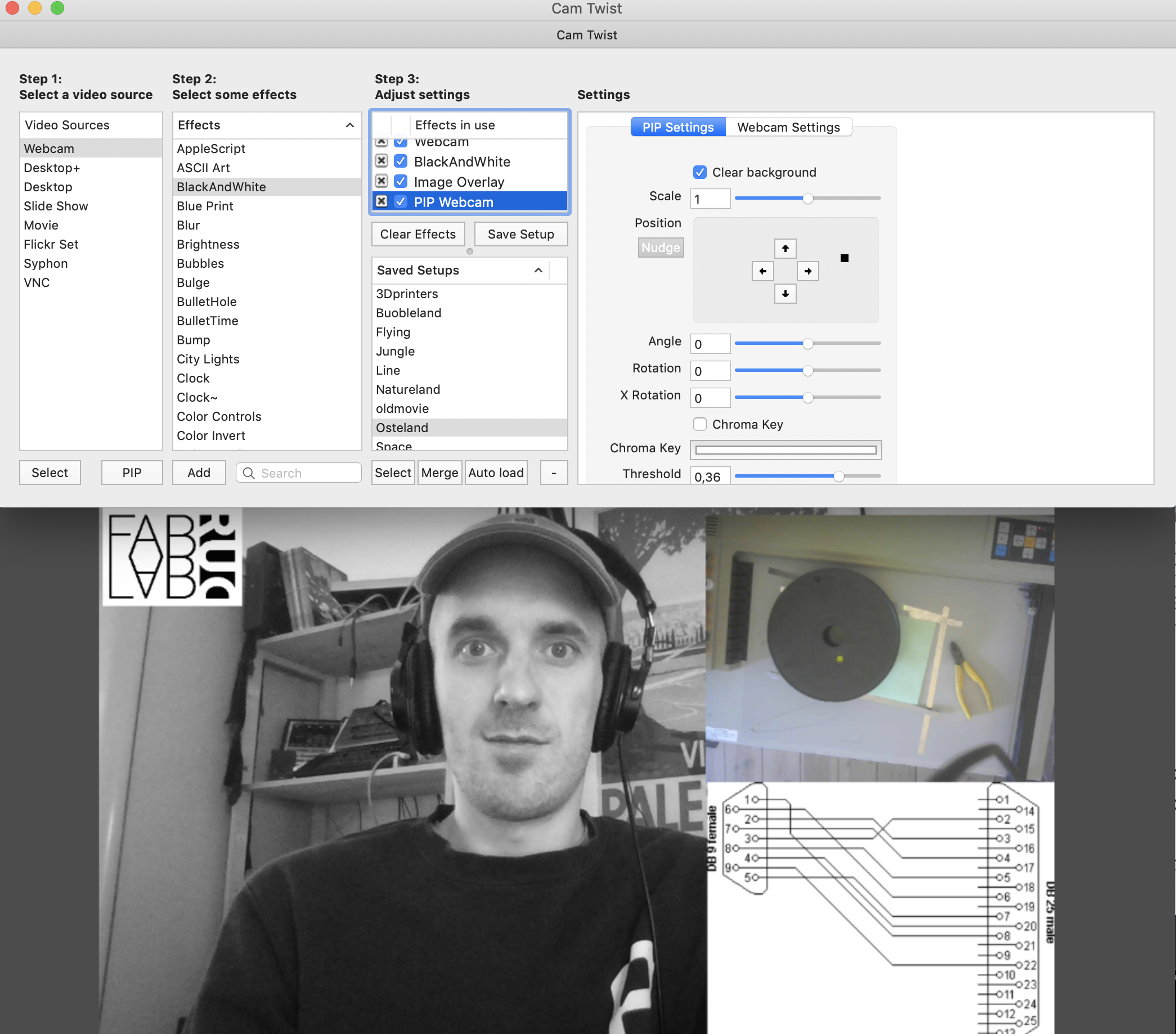 OBS - Open Broadcaster Software
https://obsproject.com/
Is a free and open source software for video recording and live streaming.
It is perfect for making live streams and connecting multiple streaming platforms.
Mixing sound and video sources for doing live-steams and multiple camera setups.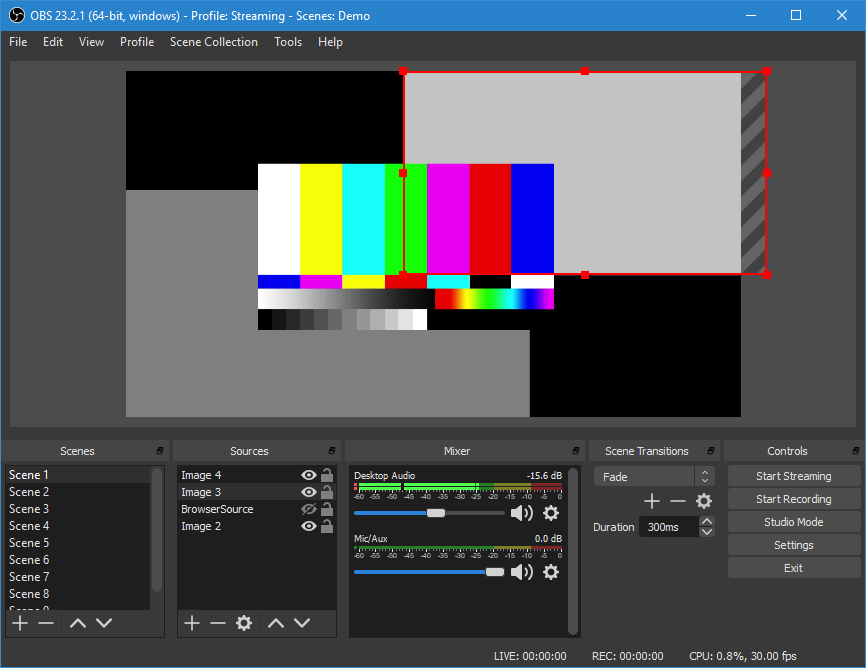 Quick setup
Install and open CamTwist
Set your webcam as input in cam twist

Go to your video conference software (e.g. Skype, Zoom, Teams) and choose CamTwist as your WebCam input.
Fiddle around with settings and effects in CamTwist.
Take your meetings to a new level!