Starting an academic project with FabLab RUC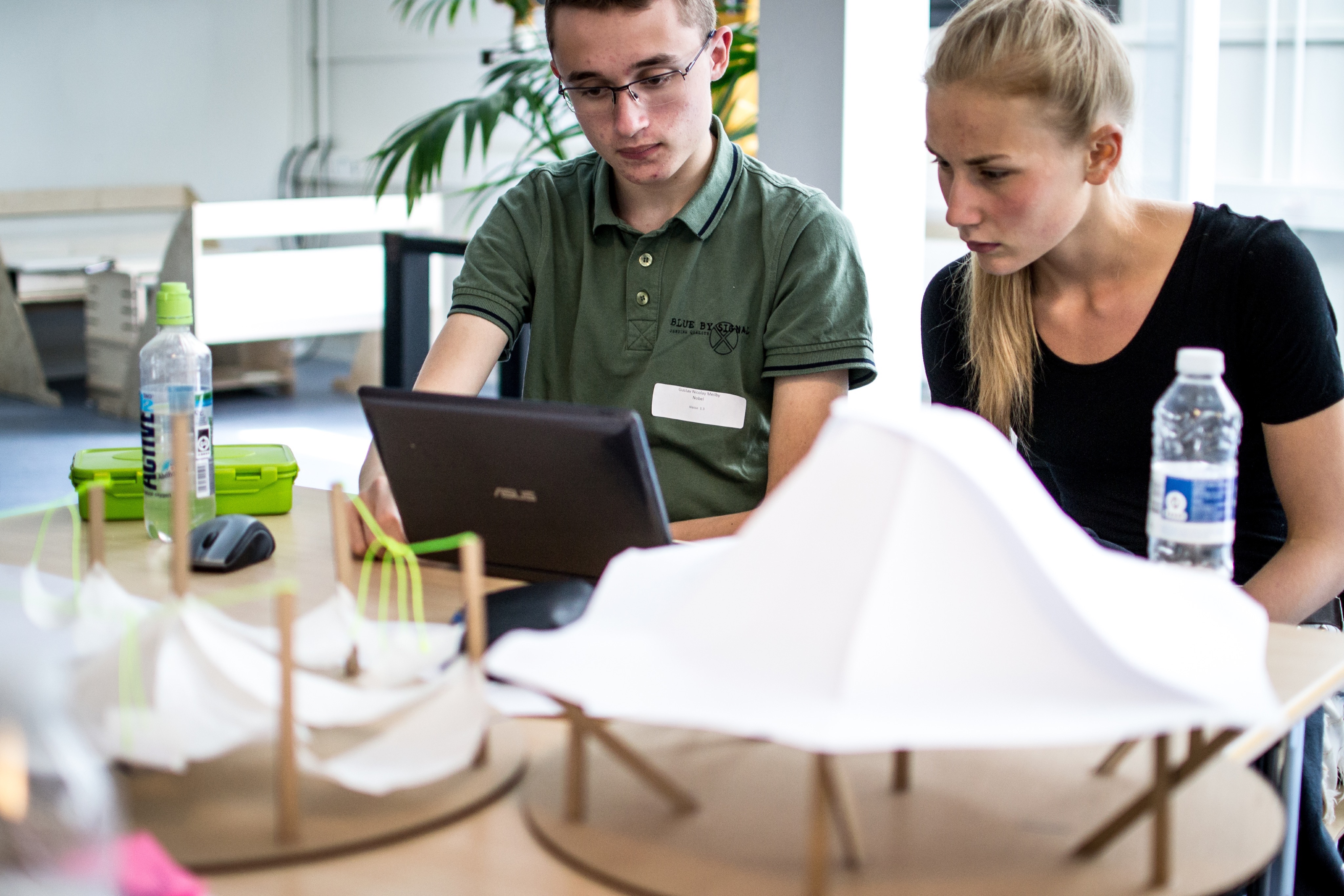 If you want to build a product/production/prototype for an academic project at RUC (for example a semester project), we can offer you more help and guidence than "normal" fablab users.
You are of course welcome to drop by at any time to work on your project and ask for unformal guidence, but we also offer a higher level of service and a more guided procedure for academic projects.
We suggest a starting-up meeting of 20-60 minutes where we
talk possibilities, expectations, time plan
get you started
give you a contact person. You can also talk to all the other employees, but you can have one who knows a bit more about your project.
Please fill out this form http://goo.gl/forms/erftzeyLCE to request a start up meeting.
It is also a good idea to read getting started to get an idea of possibilities, machines, and how to use the space and opening hours.
If you want to contact the fablab: fablab@ruc.dk 46742055